Hi
I have just come back from a trip to Gothenburg, where my primary aim was to visit the 76/77 343 in the Volvo museum (I'll let other people fight over the exact model year). And I wasn't disappointed!
Here are some teaser pictures: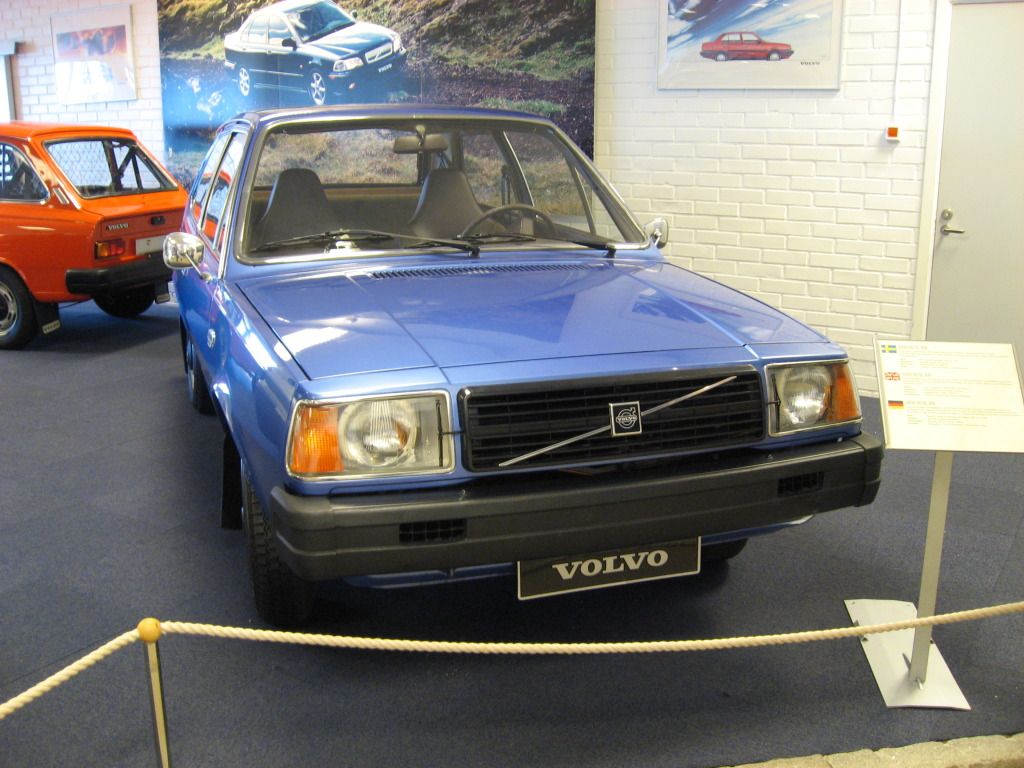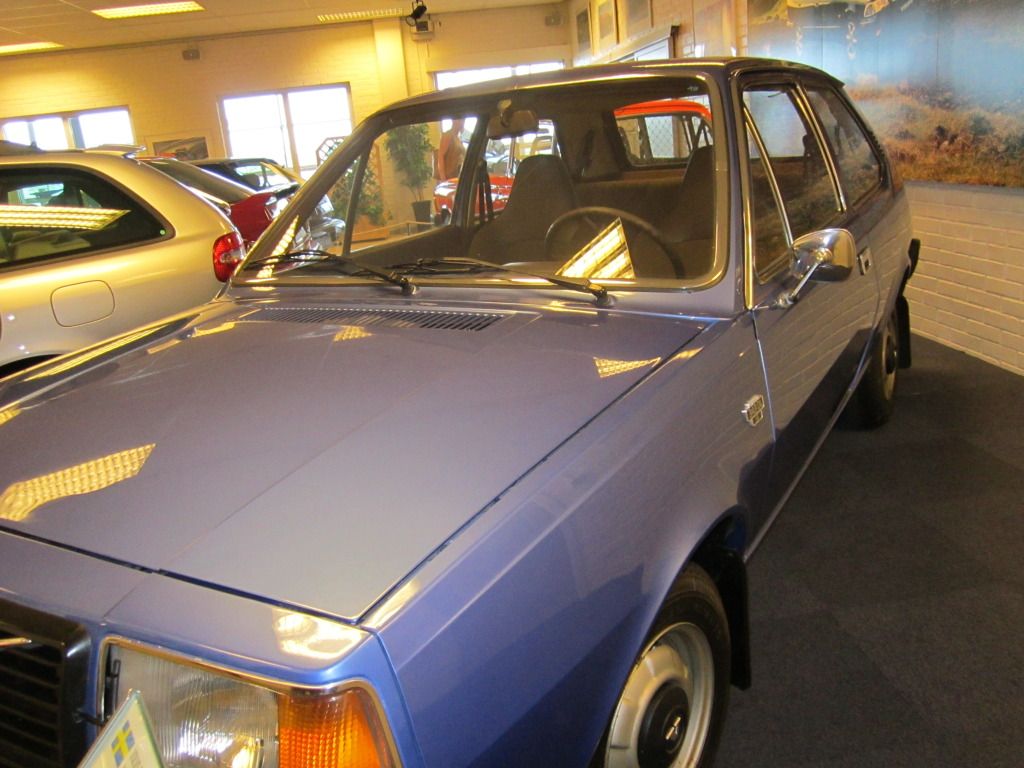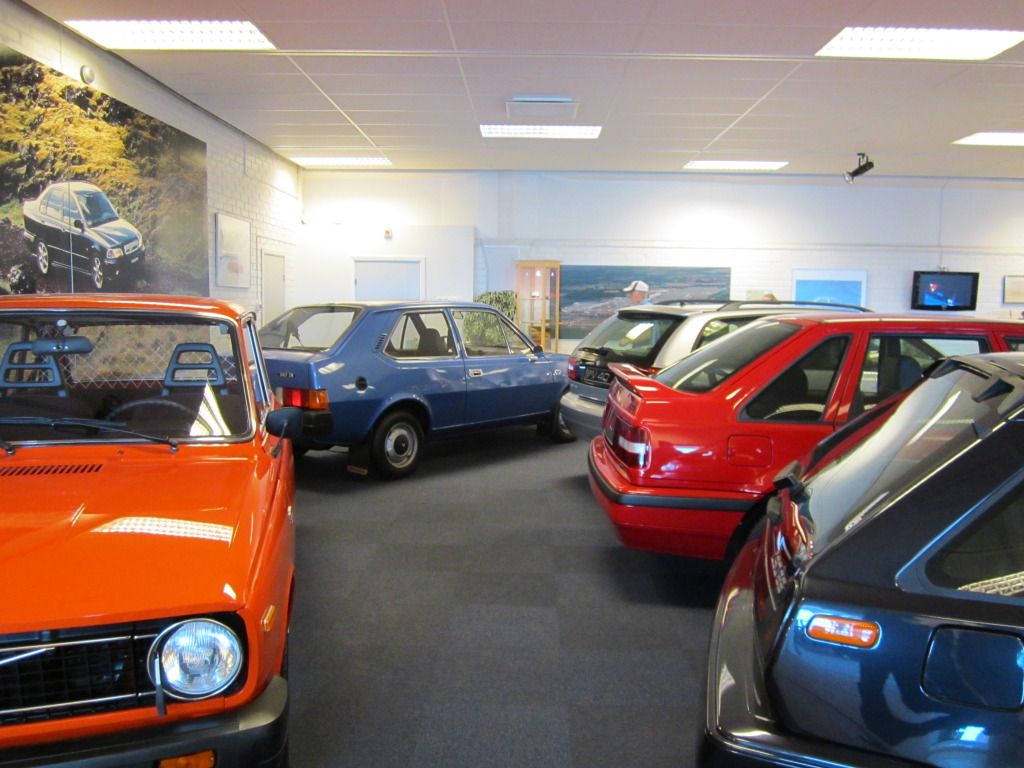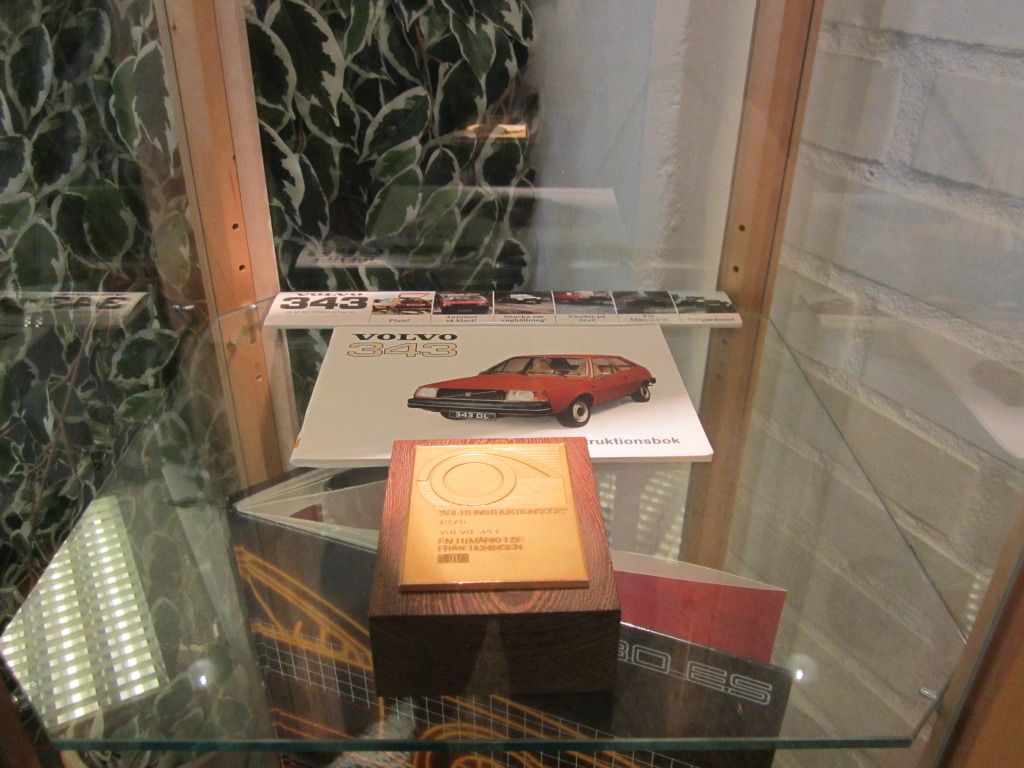 After a bit of lunch we decided to ask the museum staff if they'd kindly let us behind the cordon to get some pictures of the back and other side. Well the kind museum staff did more than that and let me have a look inside and under the bonnet. So here are all my many pictures in all their glory for you to enjoy: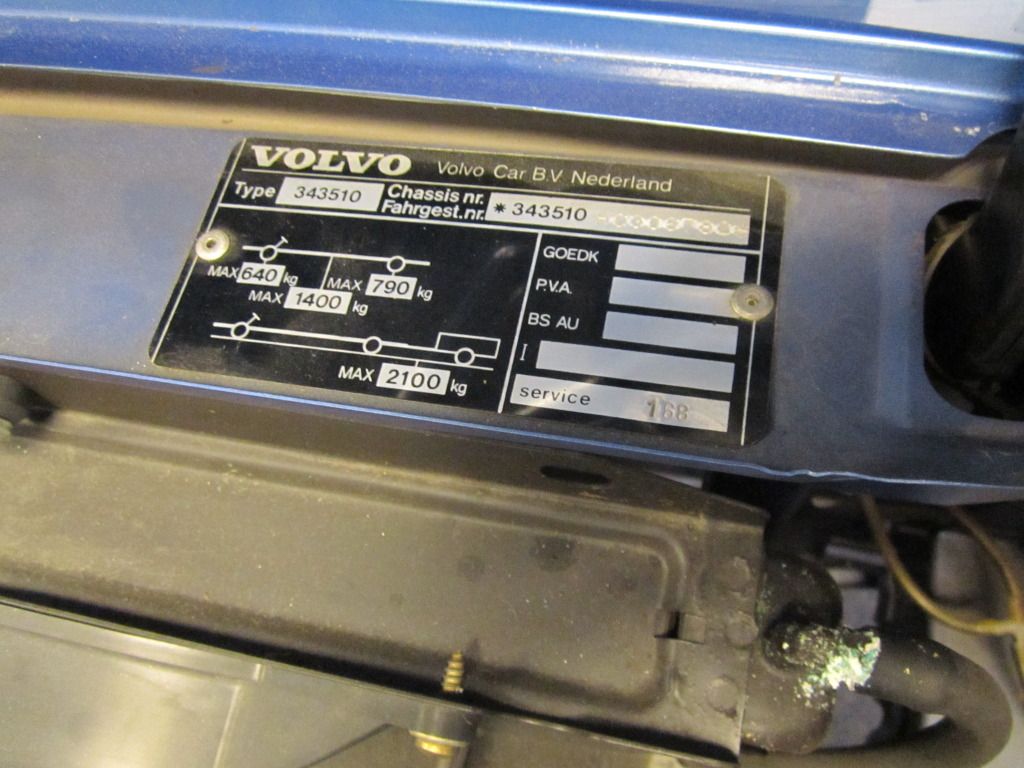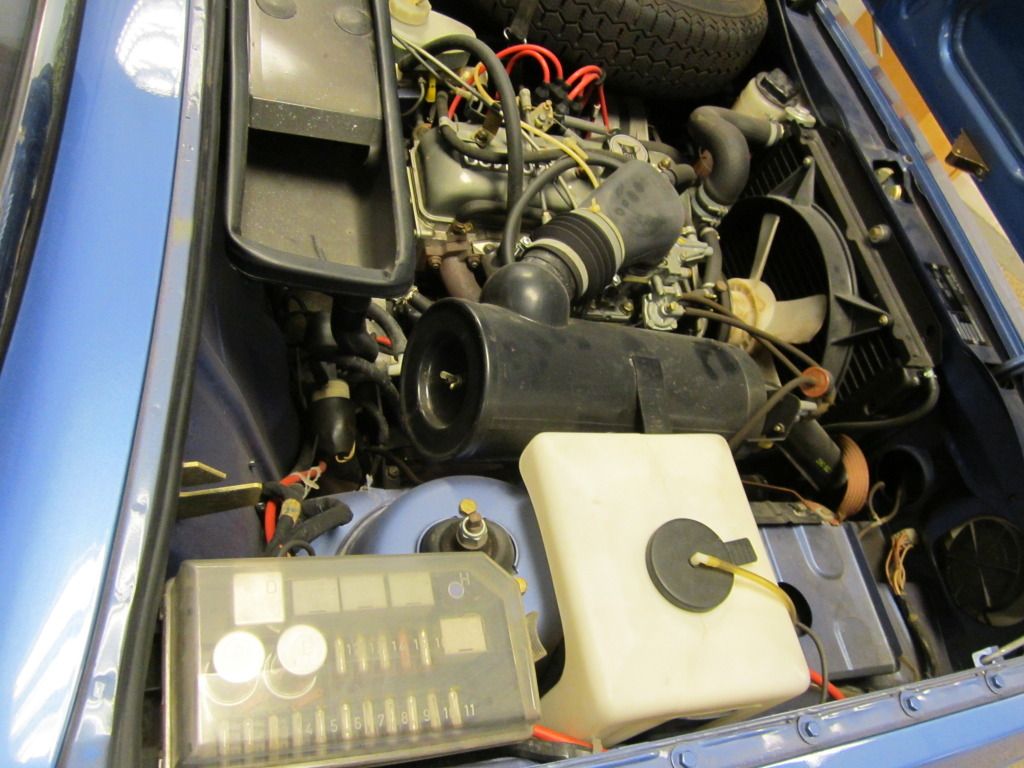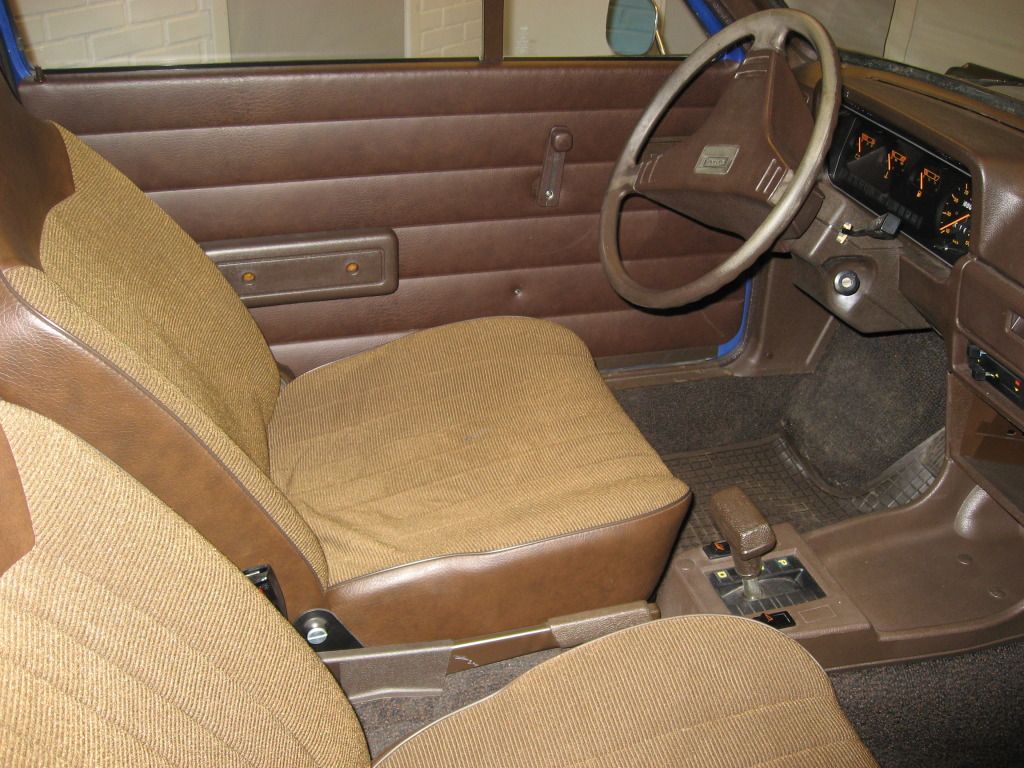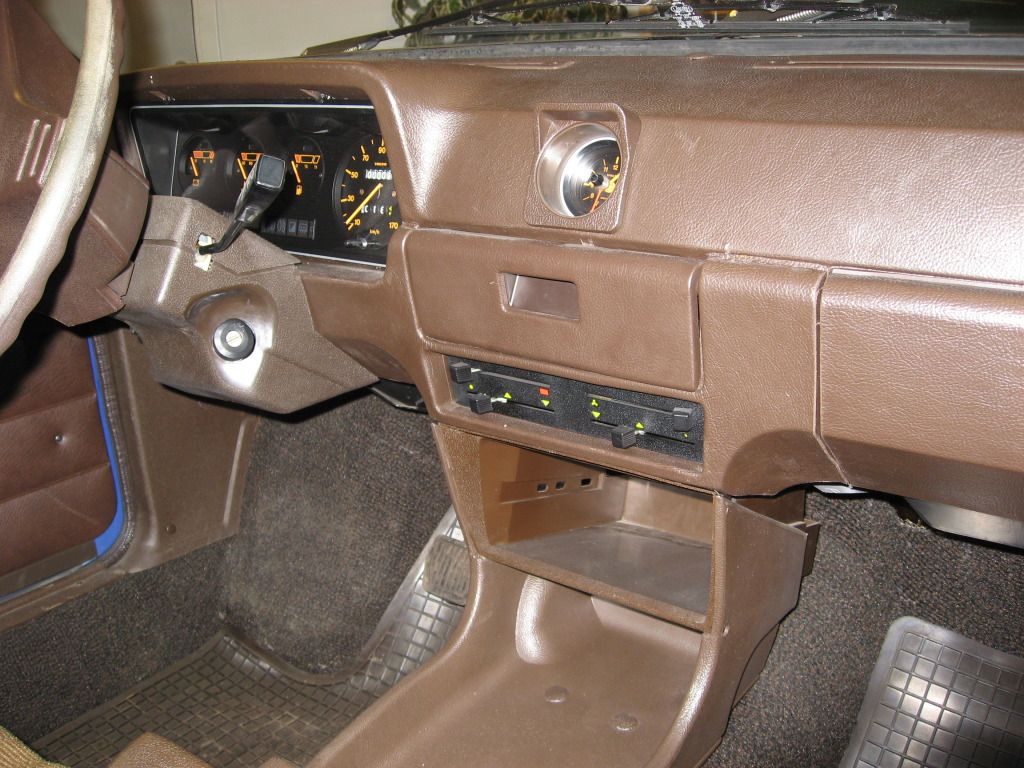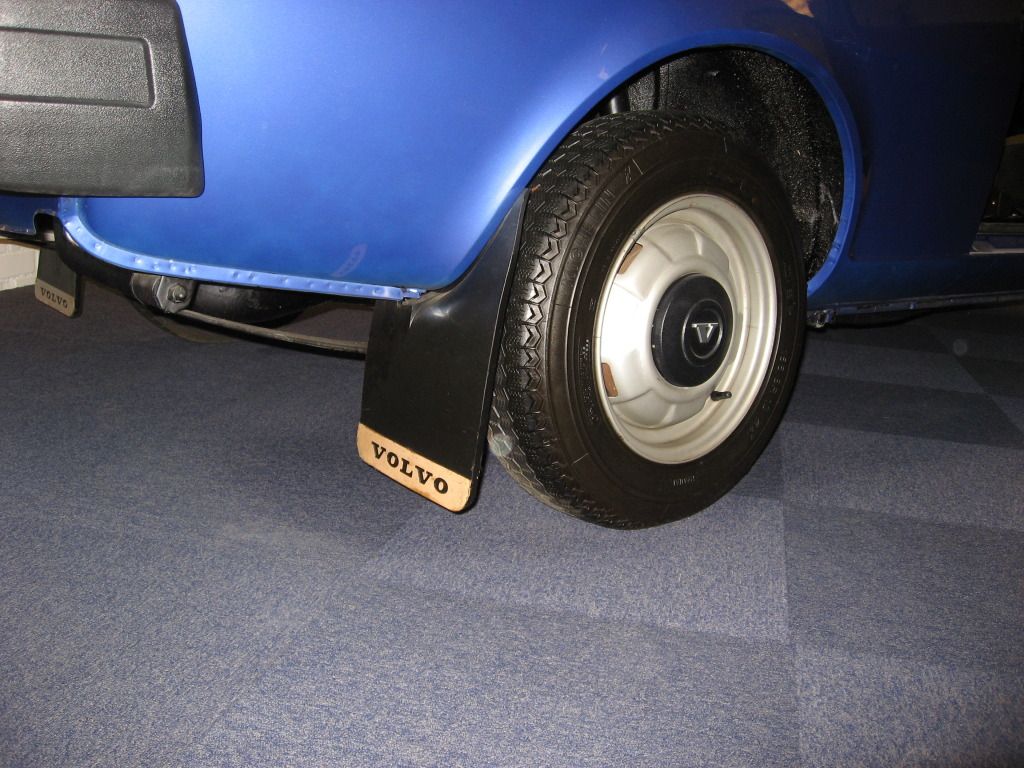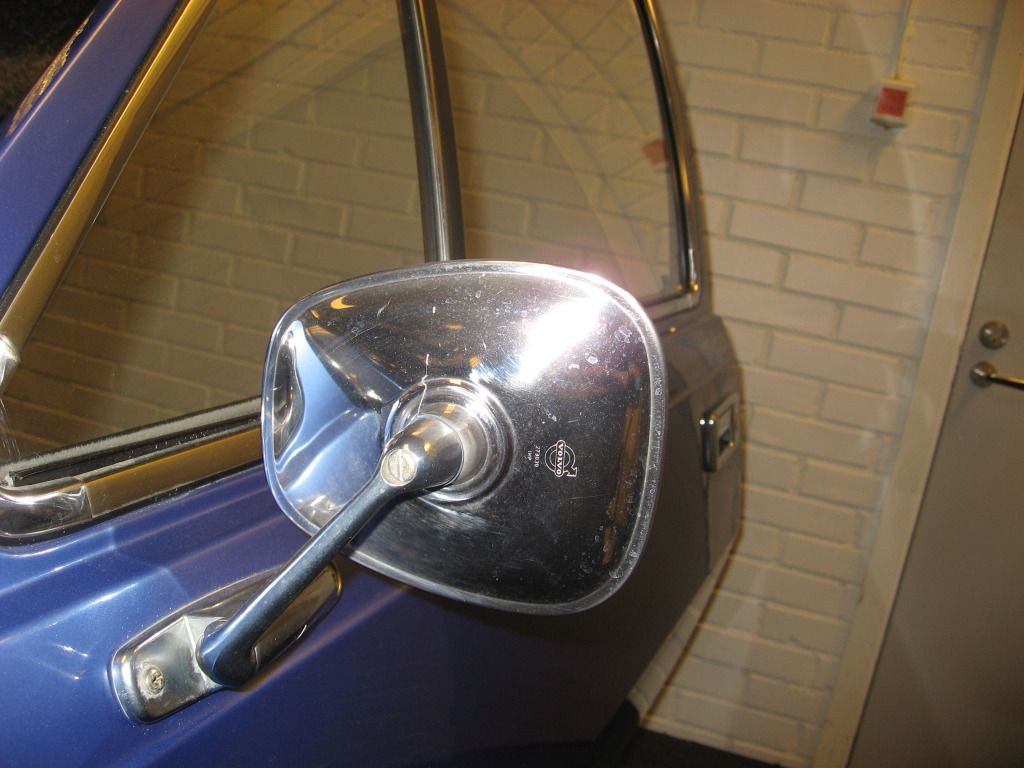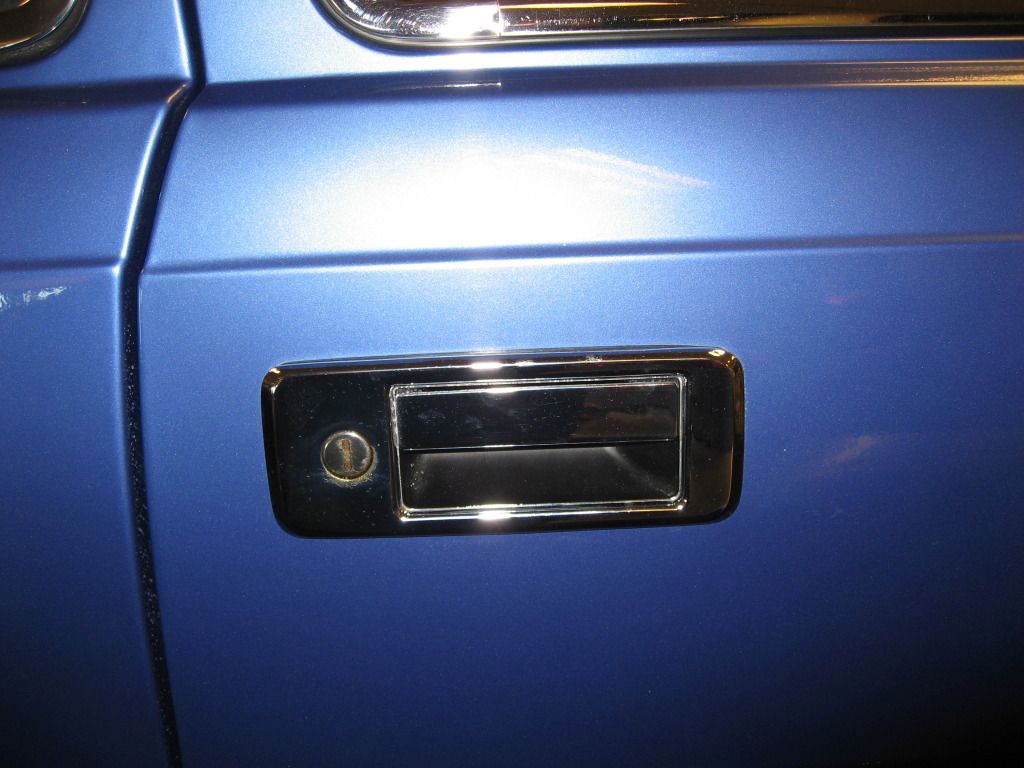 As you can imagine, I was very happy. The most surprising thing was just how awful (and brilliant!) the interior looked - both in terms of brown "aesthetics" and quality (bearing in mind this car had only travelled 94km!). And most surprisingly, just like every other early 343, the steering wheel edge had faded - despite being indoors its entire life. Every plastic part, pretty much, is brown. I love it!
I particularly liked the push-button light switch, which is a very early feature.
Here are a few pictures of the rally 343 they also had: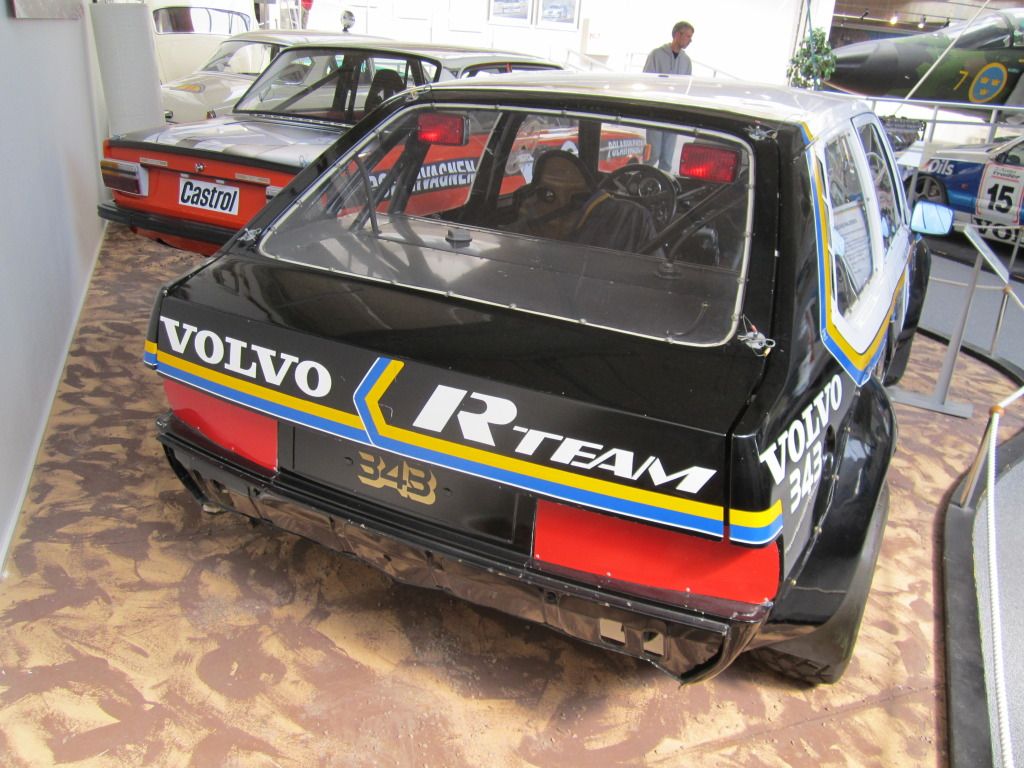 Just a small piece of advice, if you do ever visit the museum and follow the tram & bus directions from Gothenburg, do make sure that you get a return bus ticket, as there is nowhere for you to buy one at the museum bus stop unless you have a Swedish mobile phone, and Swedish buses don't sell tickets!!
In terms of Volvo spotting, I only saw 1 340 in three days in Gothenburg, but there were a handful of 240s, and hundreds of 700/900s.