Hey guys. I used to knock around on here under the name of Tom, but I forgot the password for my old account, and so I'm bombadilian now. Just thought I'd share some pics of my '86 DL, my third 300.
Sorry if these are humongous, I've no idea how to resize them.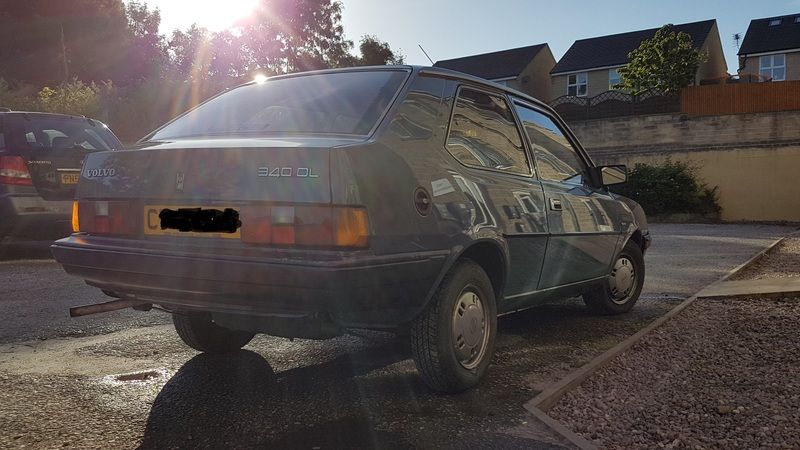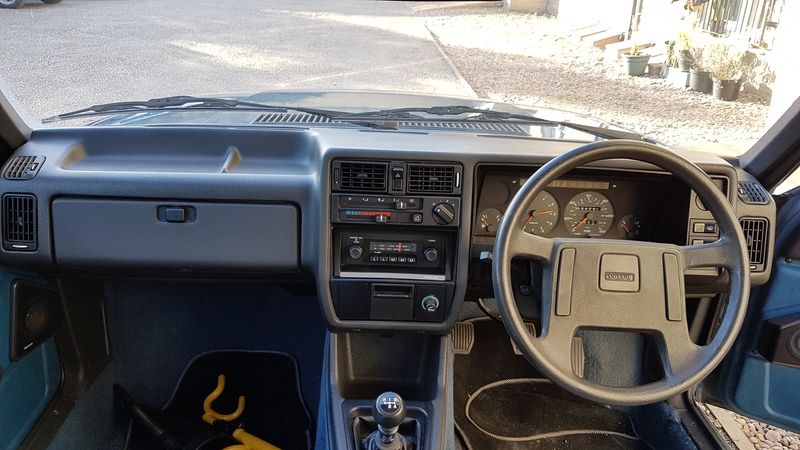 This is my third year of ownership, and I'm still absolutely thrilled to bits with it. I'd lusted after another 1.4 manual (I have low standards) since my first one bit the dust in 2006. My last 300 (incidentially, also a Slate Blue DL and a 1986 car) was CVT fitted, and as much as I loved it, I really couldn't get along with the Variomatic box. I dunno if mine was knackered or what, but it just didn't feel right and I sold it.
Actually first saw this car at a car show and had a right good chat with the owner. Hadn't seen one as nice as this for a loooong time, and he was wanting shut of it because he was far more into 60s stuff (he'd seen this at an auction and was so nice he couldn't resist it). Alas, he'd a buyer lined up, so I walked away, dejected. Months later, I was idly browsing through the pages of carandclassic, and what should pop up but this bloody thing! I was straight on the phone. Turns out the previous buyer hadn't shown up so he'd just decided to hang on to it for a bit. I've had a few bits to sort on it, and I think either the carb wants adjusting or it's just got a weak spark, but overall it's a cracker. Like I said, absolutely thrilled with it.
Thanks for looking!
Tom