Here it is guys and gals.
I am going to attempt to get a T5 into my 360GLT over the next few months.
Here are some pictures of the car and engine..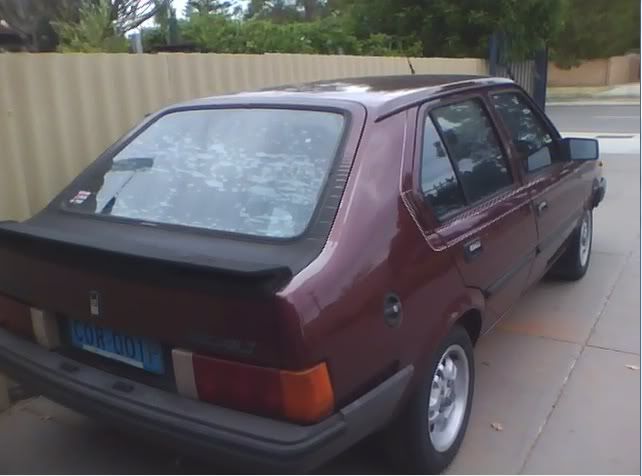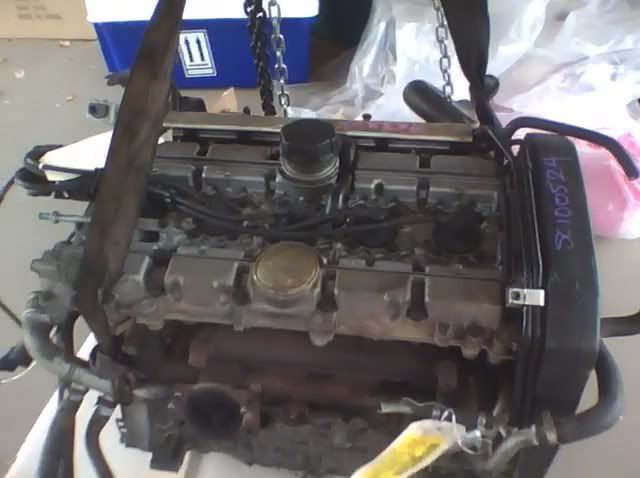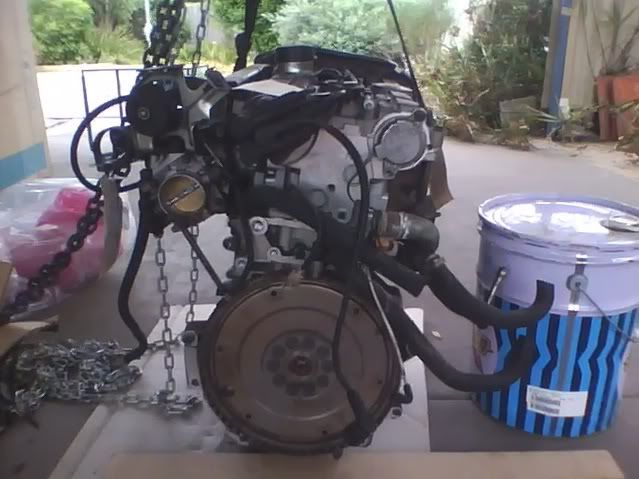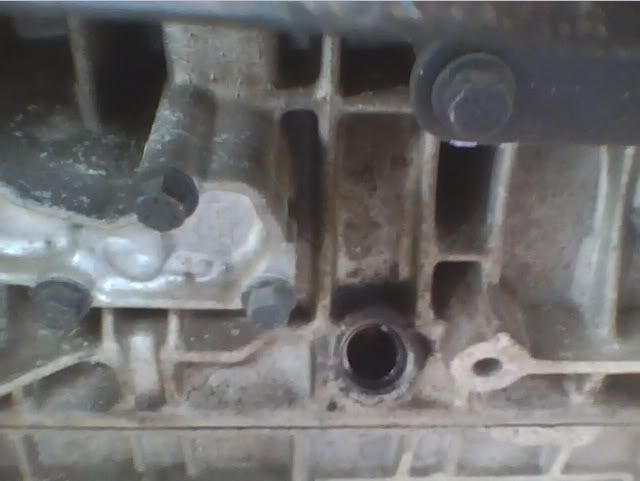 Now that last picture; I'm not sure what that hole is for. I bought an engine with the harness but there is no harness and it's missing alot of parts so I'm going to ring them next week and ask why it's missing so many essentials. If anyone knows what that hole is for please let me know, I'm guessing it's a sensor? oil pressure maybe? =\
Also there's a hole on the top of the engine by the plug leads, between the third and fourth spark plug. it's got 2 screw holes on the sides, and it's rather small so I'm guessing it's another sensor?
I need to get a turbo as well so would you guys have any suggestions? hopefully I can get off work on time someday next week so I can go find out prices for a turbo pipes and intercooler.
Sorry for the photo quality, taken with an iPod Nano.
Thanks for all the help in advance.
Cheers.