hi im nick i been on this fourm a few weeks now i brought T.J valverd 340 off him few weeks ago ...
i would like to start withsaying t.j is one of the most legit guys ive ever met big respect for him helped me out with a few things scince owning the car
im a real big car enthuisist i currently own a mk1 caddy which im putting a 1.8 20 v turbo ivw owned numerous old cars the older the better in my eyes
this is how i got it
first thing is get rid of the wheels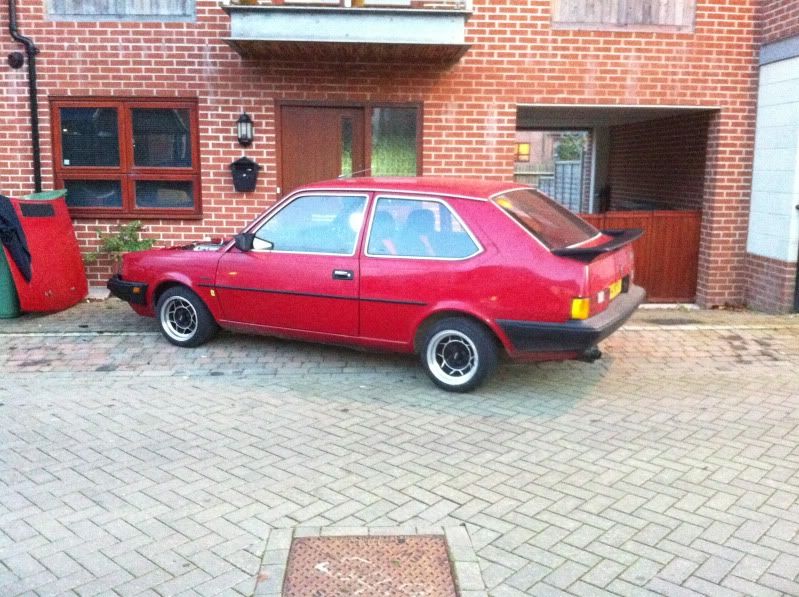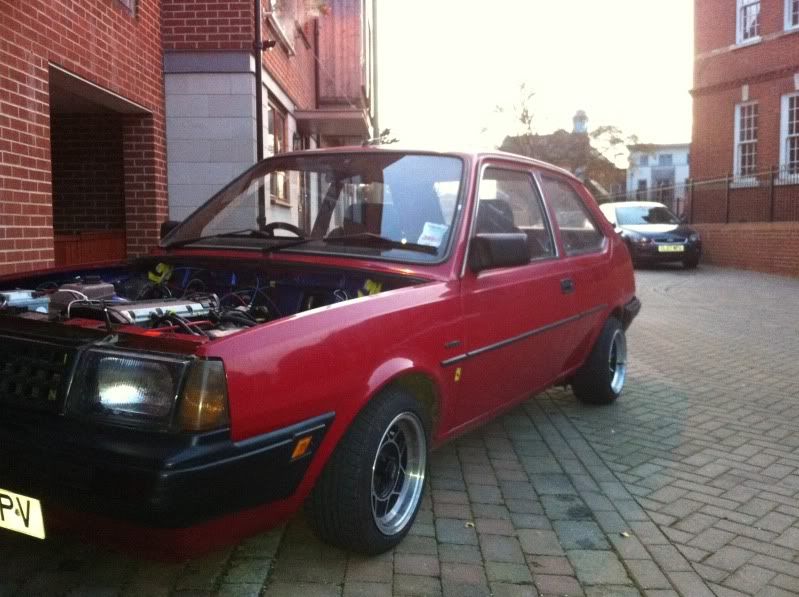 then i took the paint off the grill chrome ftw also teh superman badge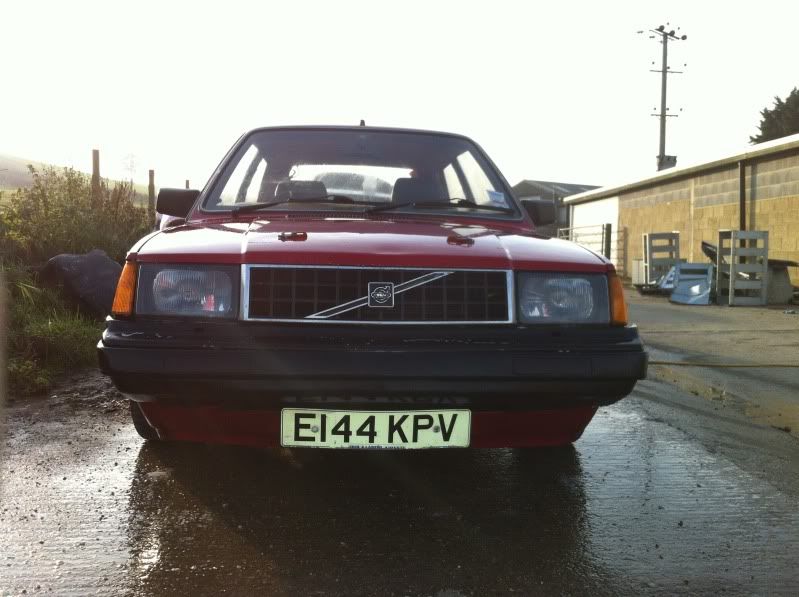 i then set about sorting all the bodges out that t.j didnt get round to...
remove the bright yellow/green cable ties not a bodge but looked rank
fitted a quiet exhaust
remove the dangourosly fitted bucket seats ( whoever fitted them should never work on anyting again !!! ) i now have soem half leather seats out of a rover 220 turbo
tighted the bolts holding the axle to the springs up as the lowering block fell out while driving scarey shit !!
changed the osf hub and shock housing as the wheel bearing collapsed on me and aniligated the hub flange
wired up a fan switch as the fan never worked
went for a drive yesterday and noticed a real bad clunking from the rear got to my workshop and jacked it up
the bolt holding the diff o the chassies had come loose and fallen off ..
so im basicaly gonna have to go over this hole car as someone previous to me clearly dose not no how to do things up properly lol ( sorry if its u )