Yes it's real I have mentioned it many times but never shown it until now!
So this is "The Beast" (how imaginitive) I will just do a photo dump at the end.
Specs:
1986 Volvo 360 GLEi Special Equipment, only made for 3 months in 1986 available only in saloon finished in Ocean Blue Metallic or Smoked Silver.
Actual mileage just under 73k miles
Leather Seats
Air Conditioning
Air recirculation
Snow Trays
High compression B200E (10:1)
Black door cards only equipped to leather seated 300s
The Bling:
I will be adding
OEM 13" SE alloys (8 V caps to make a decent set of 4!)
Hella spotlight grille
Economy Gauge (fitted)
Ambient air temp gauge (fitted)
Genuine VDO 300 series oil pressure gauge (fitted)
Volvo 240 boost gauge
Fibreglass extra gauge panel replica for oil and boost gauge
Fitted pioneer speakers behind the original speaker covers
Once on the road
B230ET running standard Motronic 1.0
2" classicswede lowering springs
2" classicswede lowering blocks
40 point adjustable shortened dampers front and rear classicswede/Gaz
So I bought this September 2012 (well my Grandad got it for me as I was still living in NZ) and when I got home the pictures definitely didn't show the real extent of the rust and so it has sat in my garage over the last couple of years awaiting restoration while I gather parts to fix it.
I have pretty much finished the interior, replaced seat belts as the clips were taped together, replaced a couple door handles and trim surrounds and fitted the gauges. The interior is pretty much perfect so it was an easy job.
I have removed the passenger outer sill and have got a replacement sill for both sides (NOS) and they fit perfectly.
Killed a 1988 Volvo 760 tic saloon as an engine donor (regret doing so but needs must)
I have only recently actually properly started working on it as I have a 1985 mk2 golf cl that was a 1.3 and is now a 1998 2.0 16V mk3 gti which took up all of my time and money as it involved stripping everything and fitting gti spec suspension even fuel tank! So it is a fully sorted little racer... Thinking of selling it and getting a 340

Anyway enough blabing have some photos (most are from my phone so excuse the bad quality)
Bought a mini mig welder which turns out to be shite so the welding isn't the best and looks crap but it is solid so please don't bug me about the welds.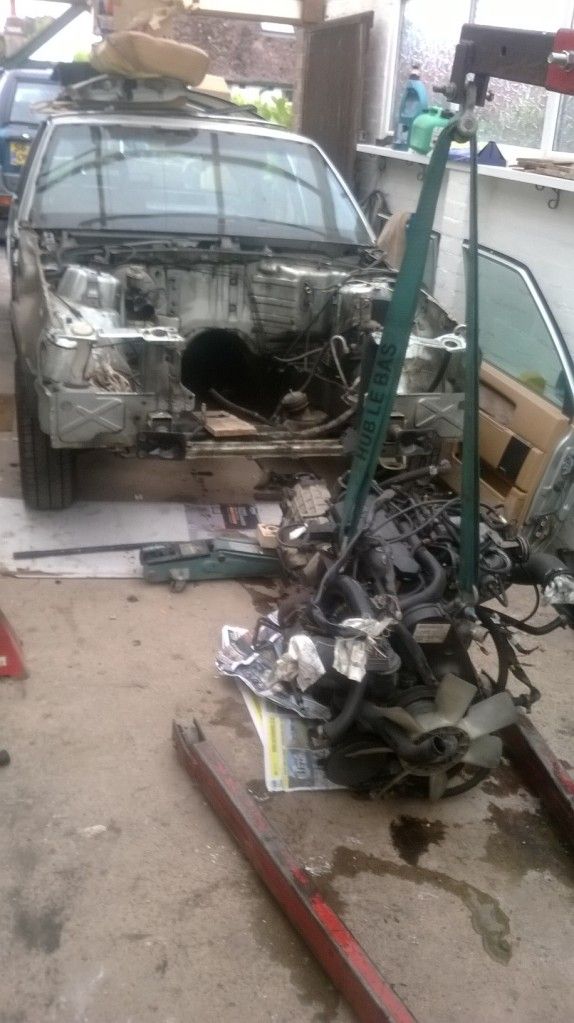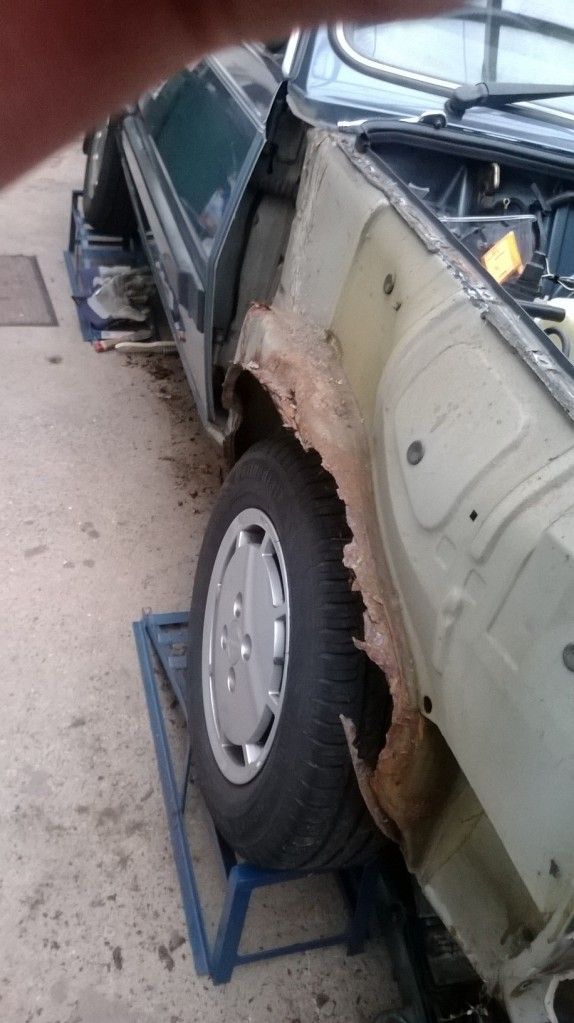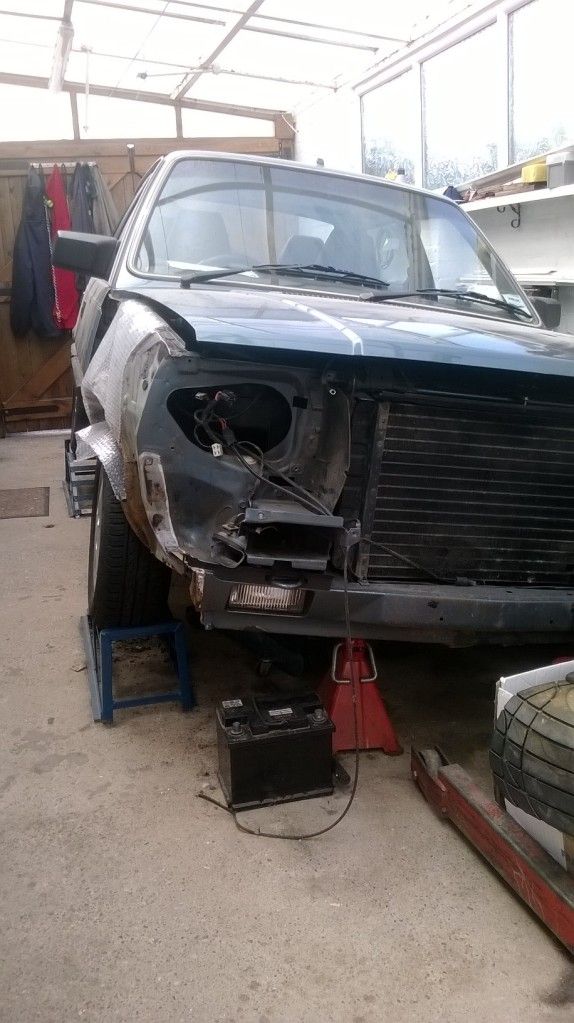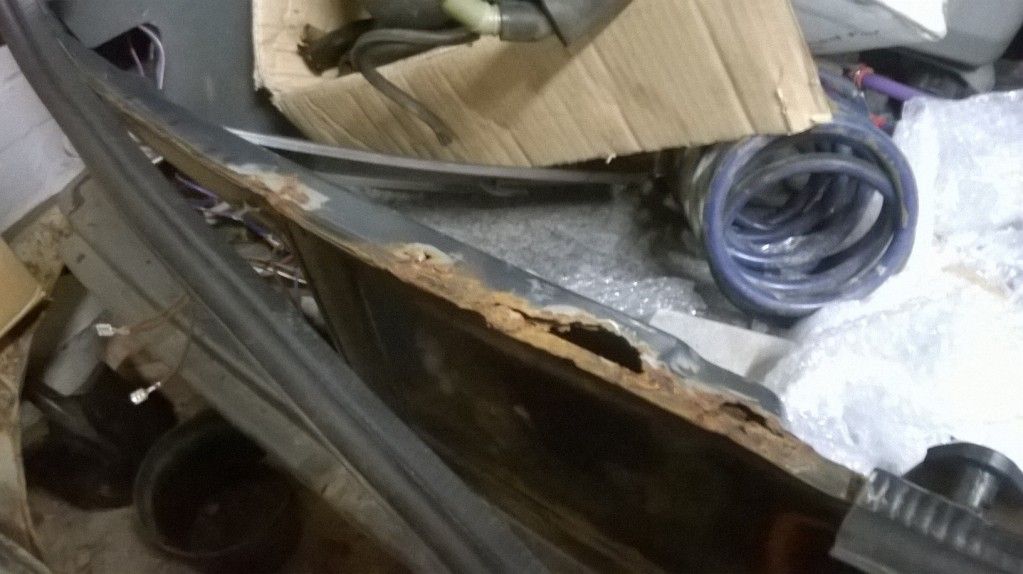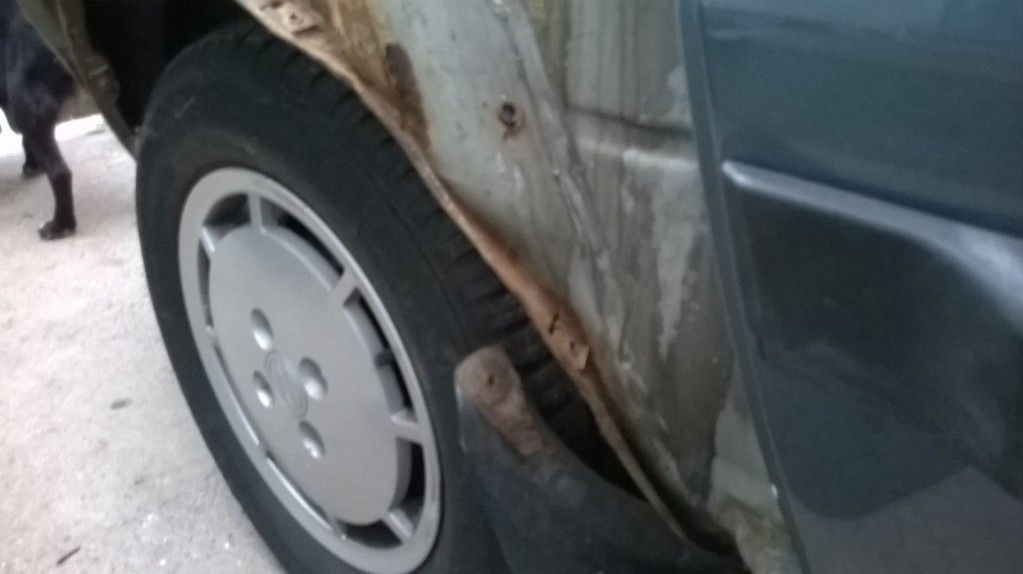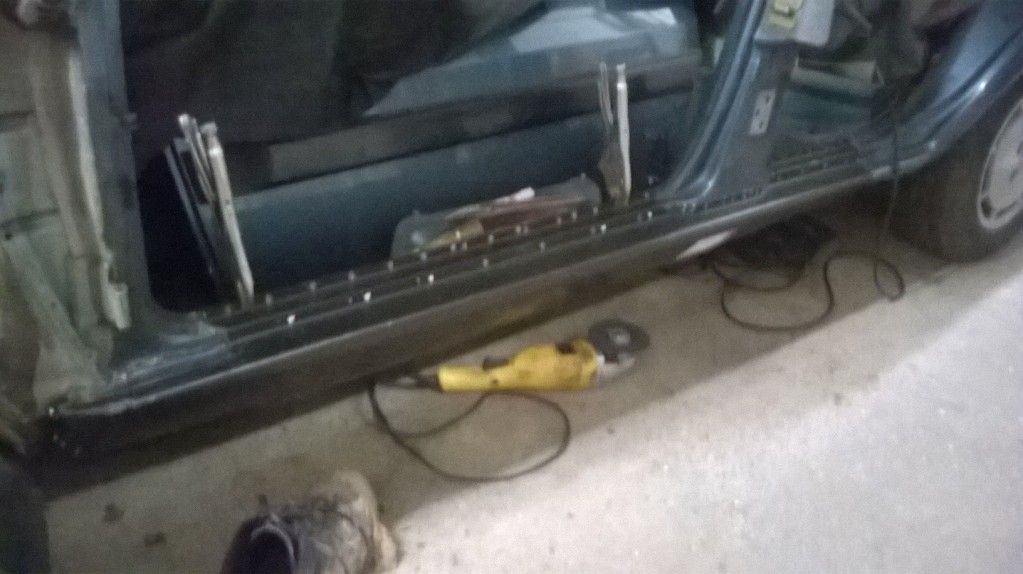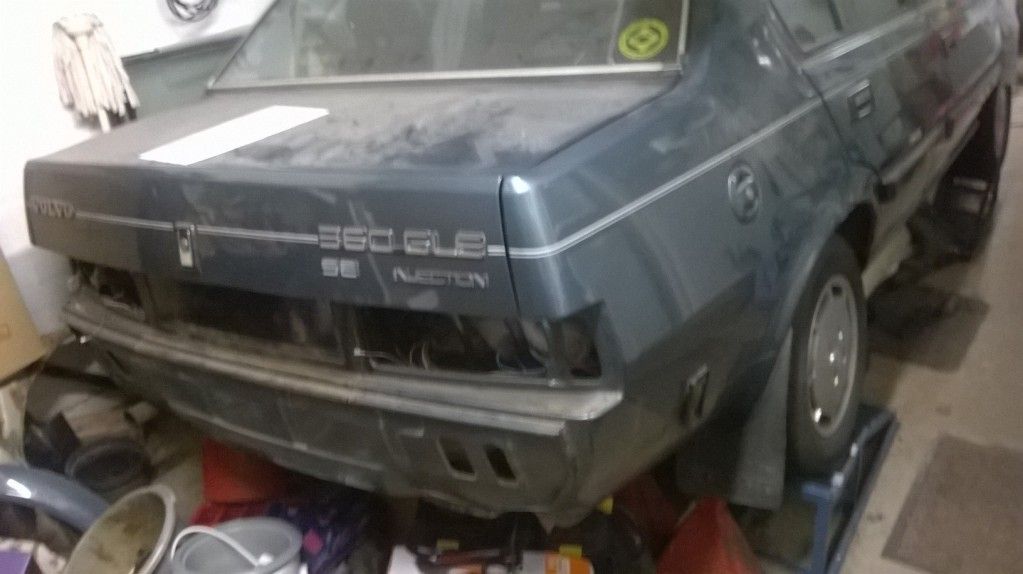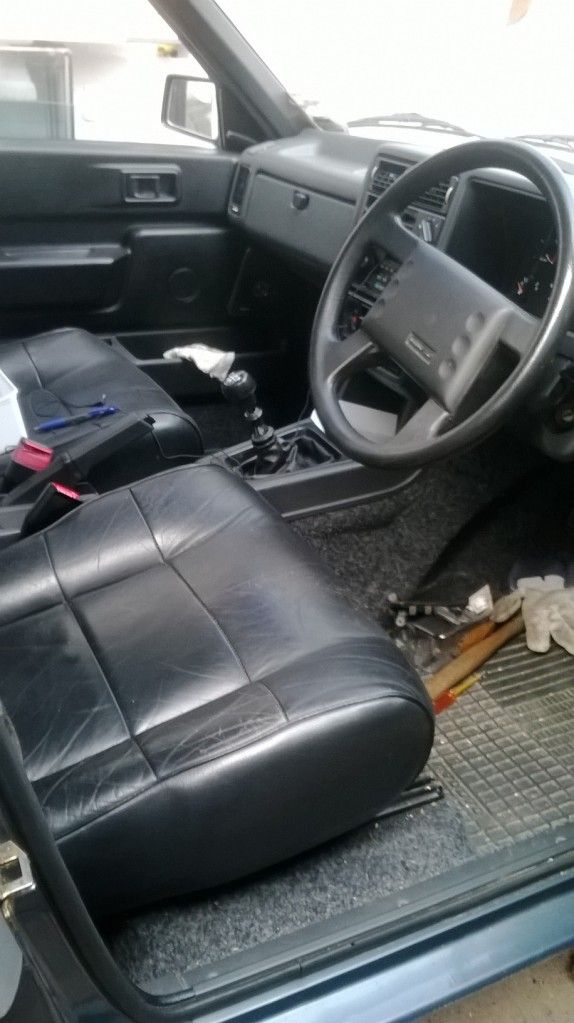 I started it for the first time in 7 months last week and first turn of the key and it fired into life... Damn I love this car