Right guys i havent been posting for a while, as i have been having a mad few months TBH. But i have been plowing on with the 340. I was offered a williams engine for a good price before christmas so have been slowly but surely building and modifying that.
The pictures show how i bought it in components. Engine now has a port matched head and a williams tubular manifold, (not in pics) I have custom made the front cover to show the pulleys, which are soon to be adjustables.
The rocker cover has also been polished by myself. (I may offer this as a service in the offers section if anyone is interested?)
Anyways enjoy the pics.
Adam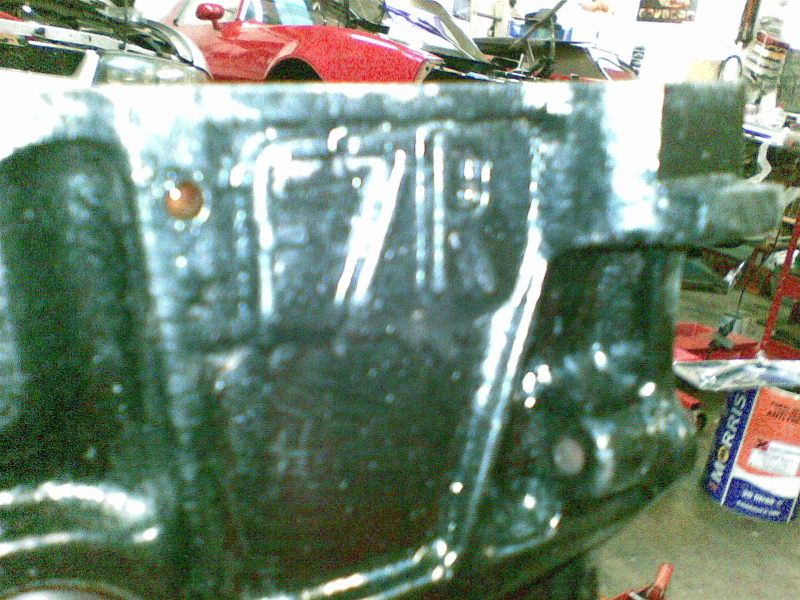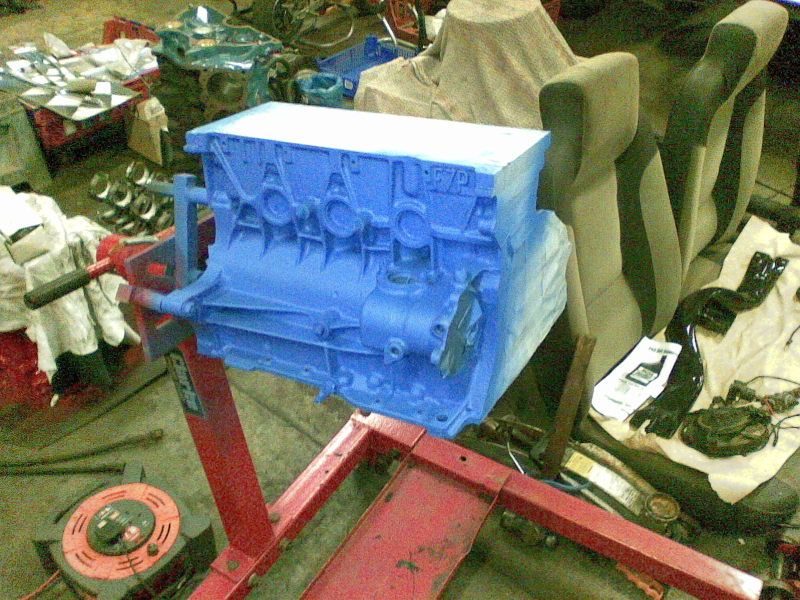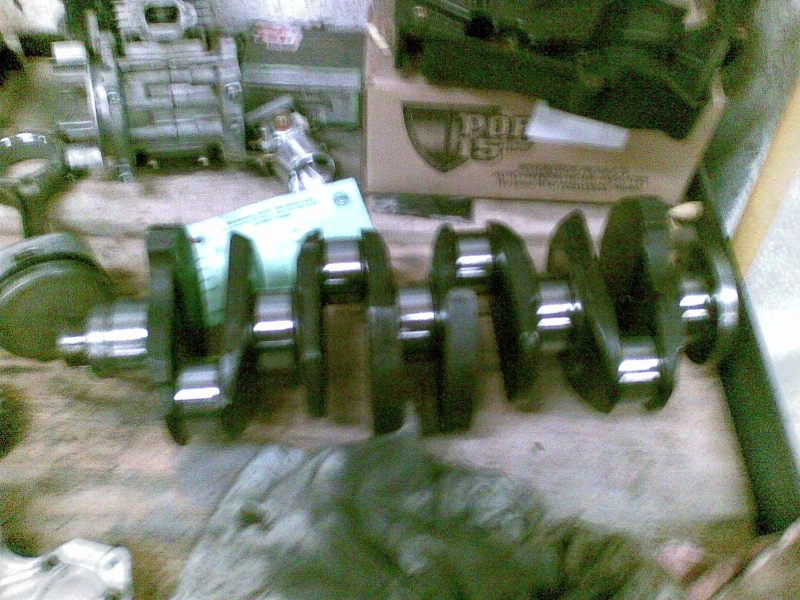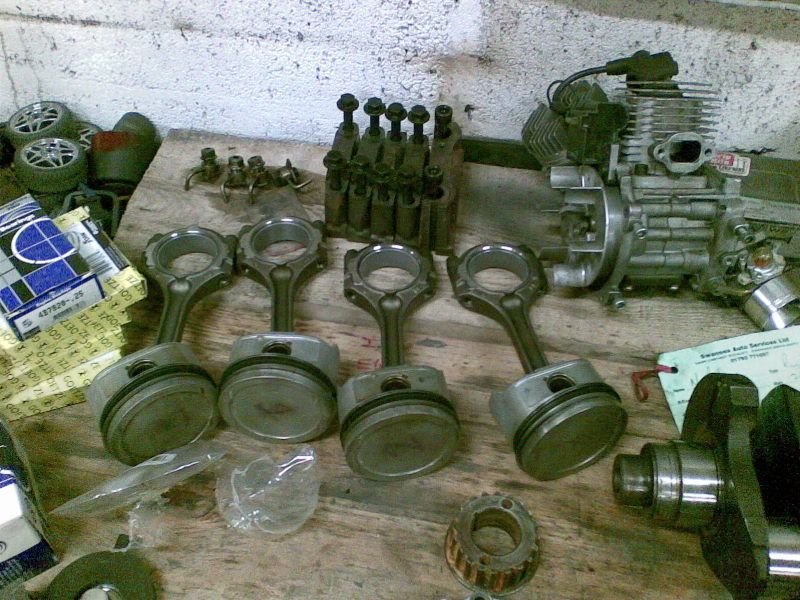 Ports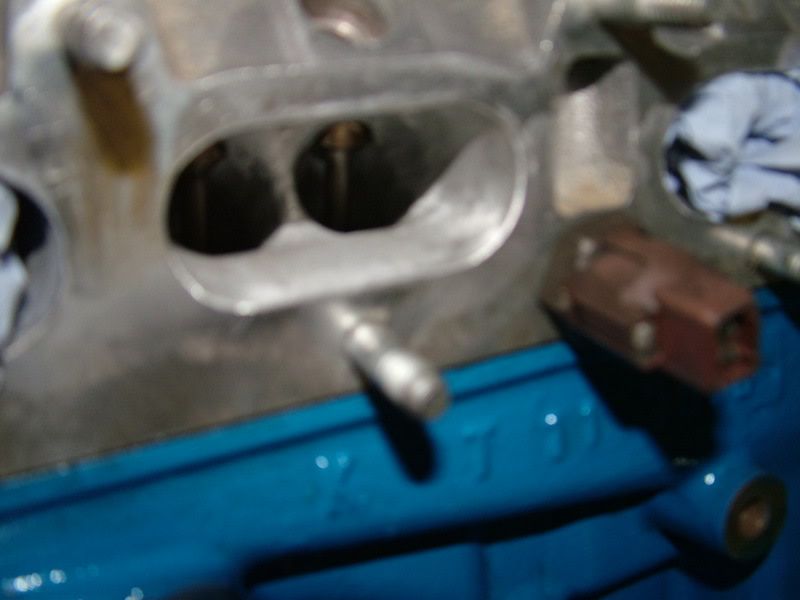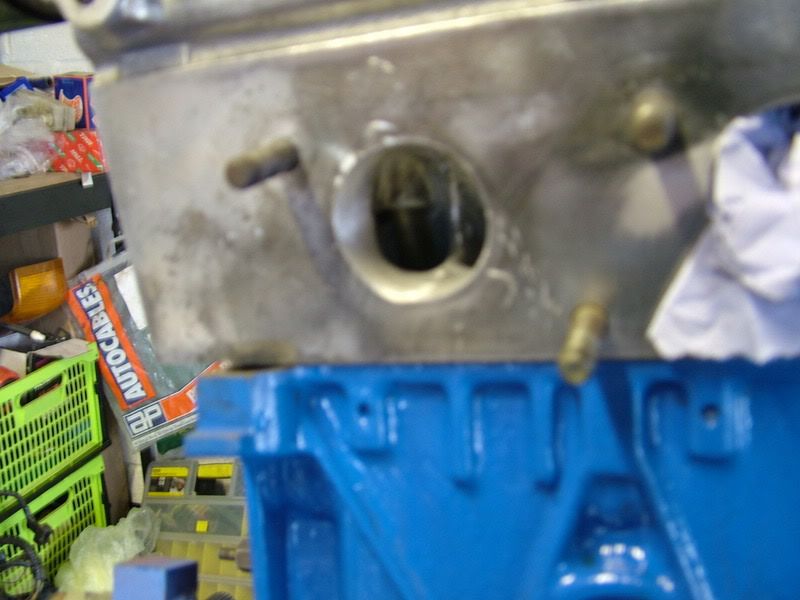 Old cover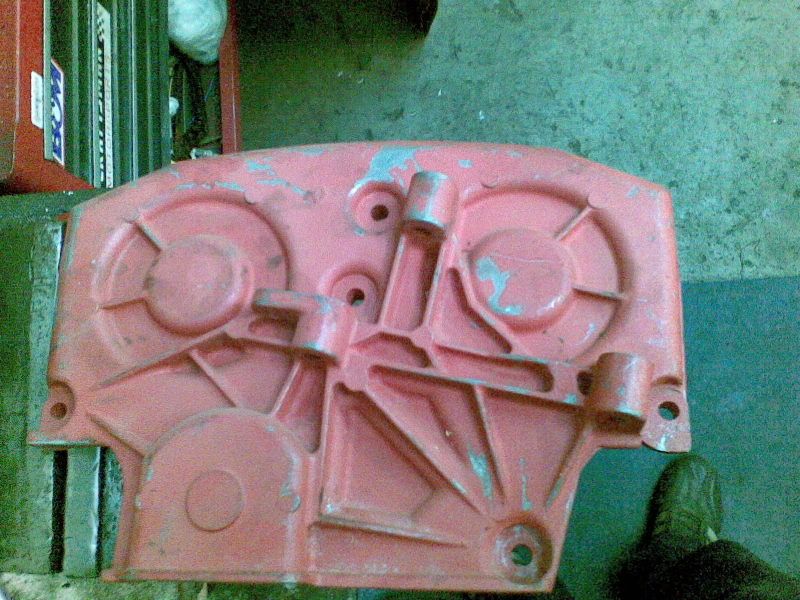 New Cover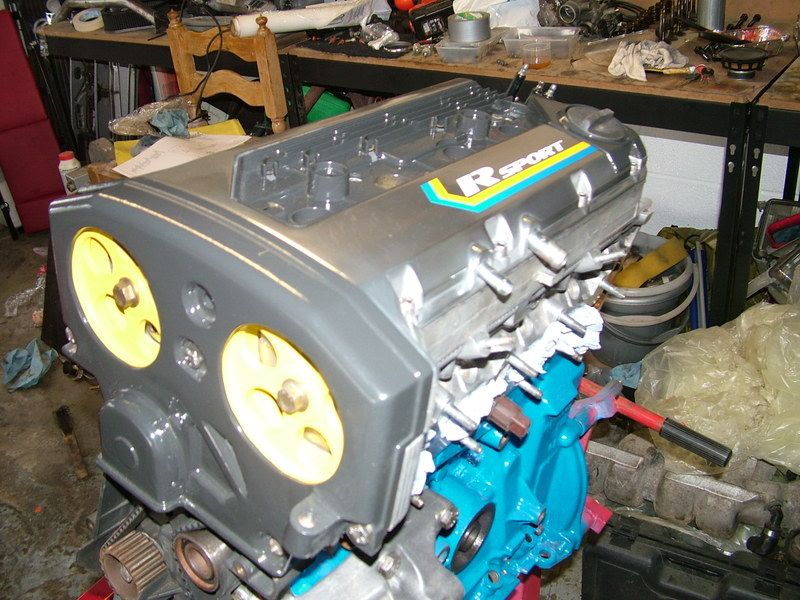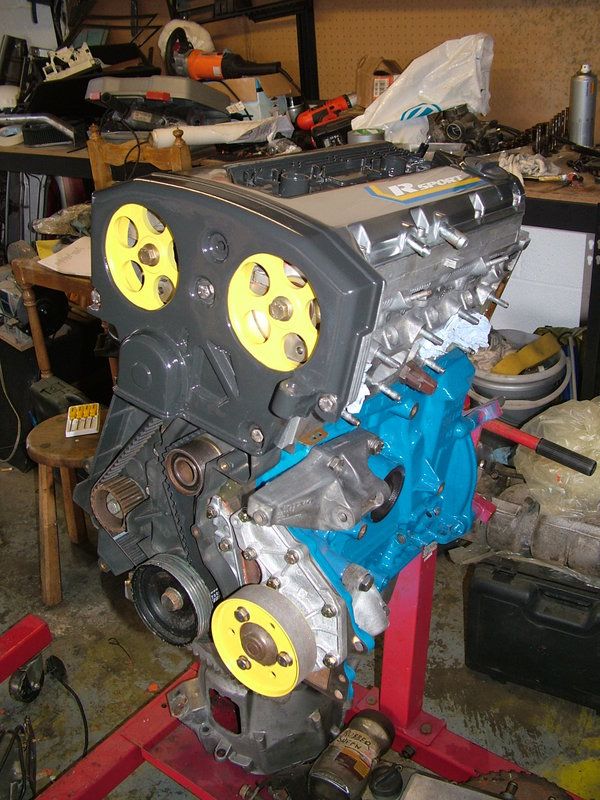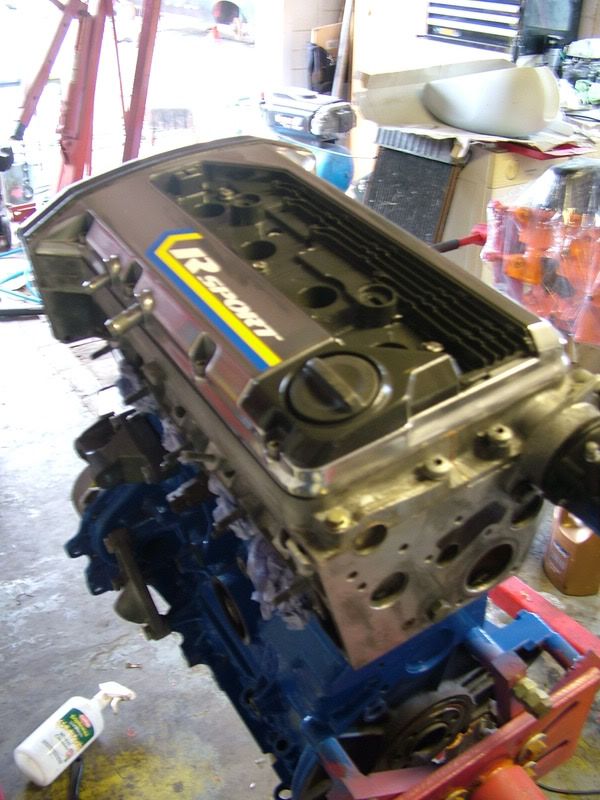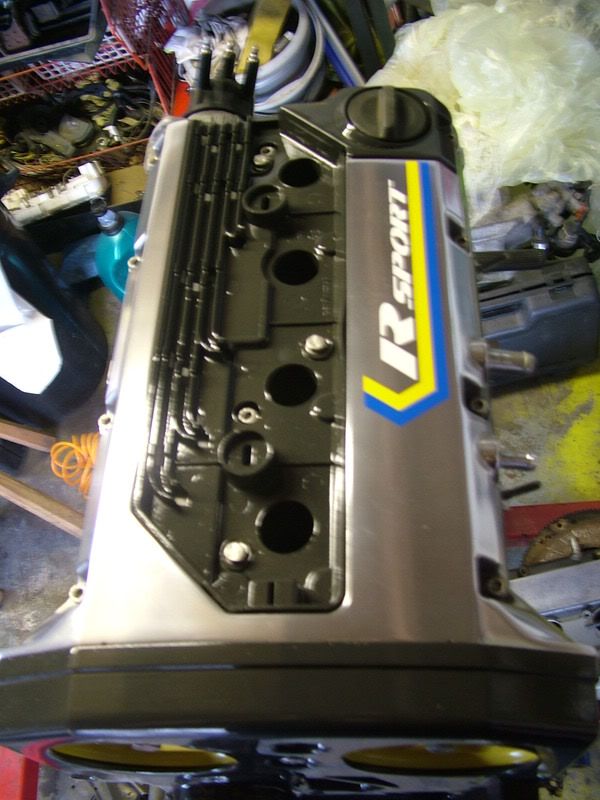 Manifold still to be modded.