Few pic from today and yesterday!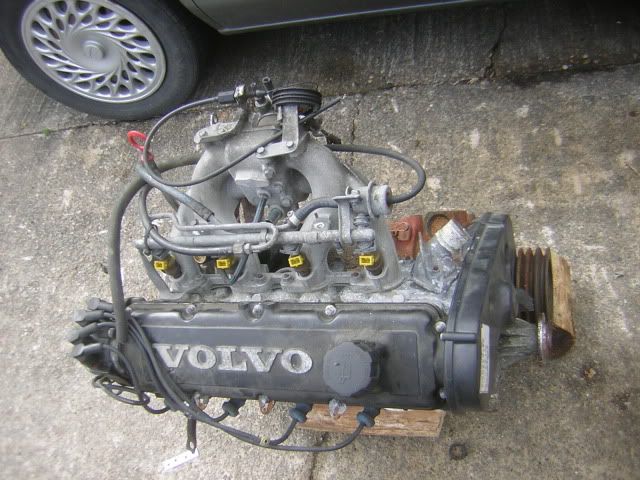 940 engine as it came
and again
old engine strapped up for removal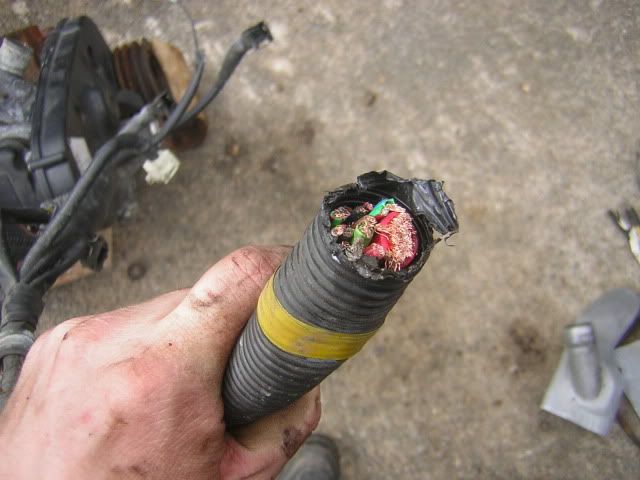 the injection wiring loom!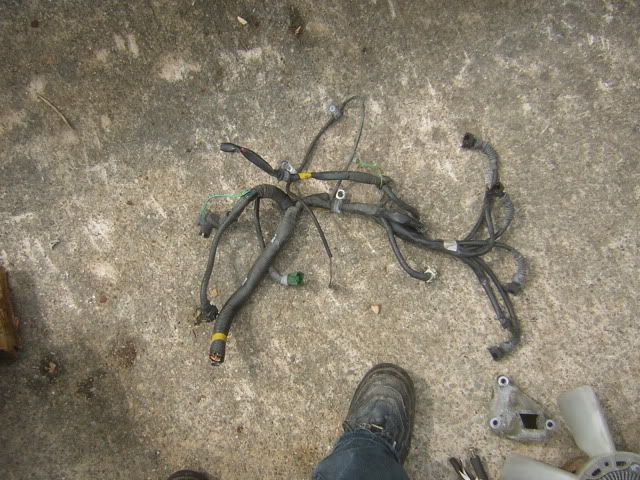 and again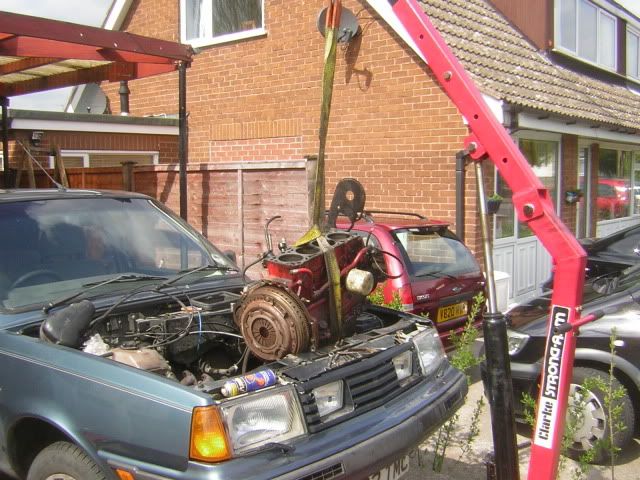 old lump lifted out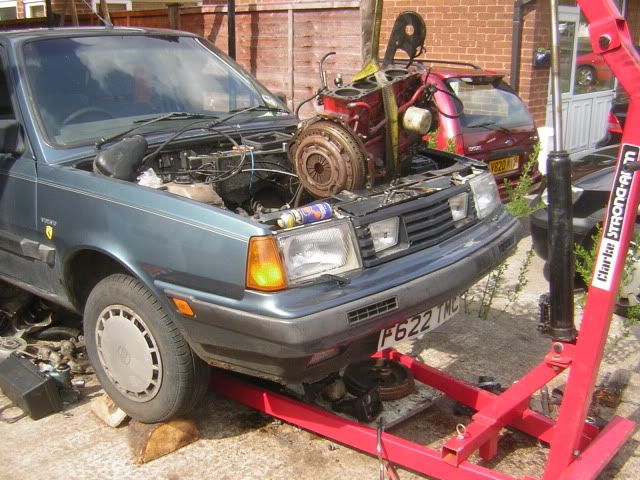 and again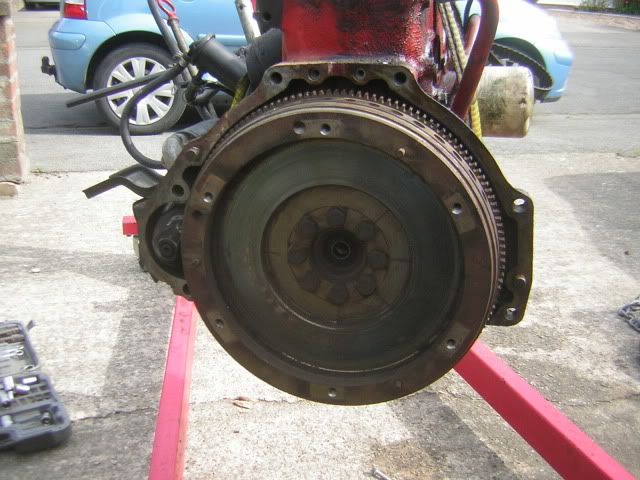 flywheel end
it rained

and my new fuel pump, as the 940 does have a mechanically driven one, or the cam to run the 360 one.
andrew pages wanted 120 quid + vat. ebay, 18quid posted!
Bargin
only issues i can find now is the dizzy on the end of the cam shaft is very near the servo, the main ht lead keeps arc out onto the servo.
and i have to make sure ive put the fly wheel in the right position!
Ben