Got this beast for free

No tax or mot, it needed a new windscreen and a couple of patches of welding. This is a few pics of it just after passing the mot......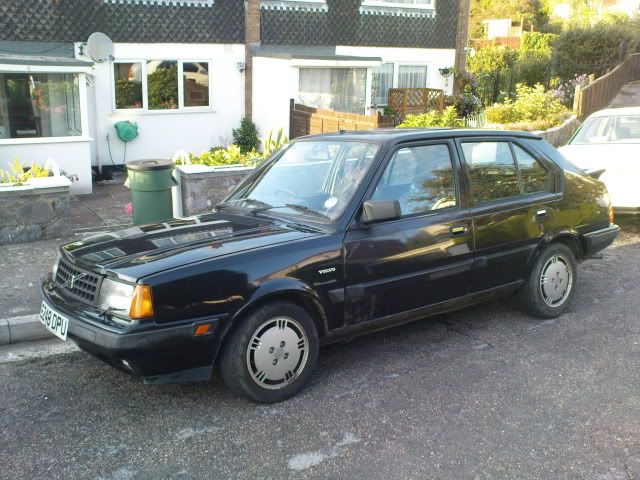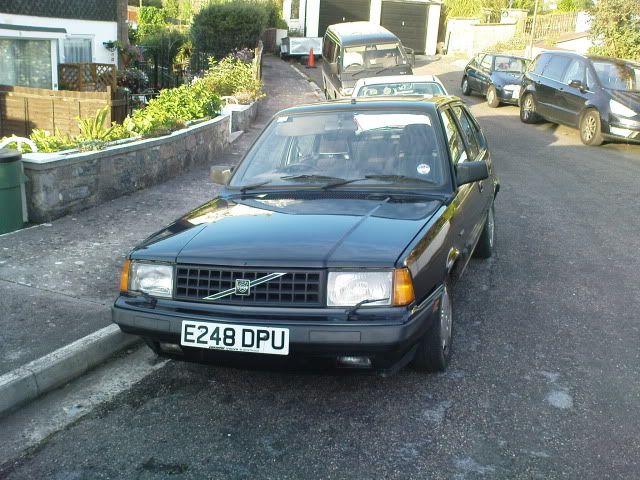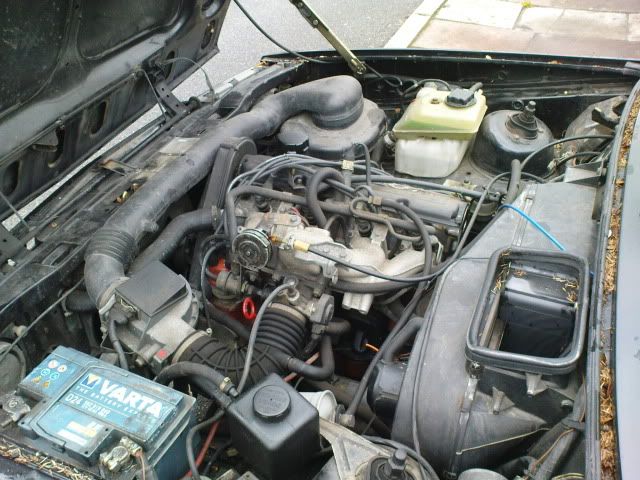 First job was to sort out the suspension. So thanks to Classicswede for the lowering blocks (I'll be ordering springs next

)
And these 90's front (or should that read 300 rear) dampers
The dampers being fitted. As assured they were a direct fit, even down to the fact I used the landy washers and bushes, great success! I'm impressed by how cheap they are, how easy they were to fit and the improvement in the handling.
360 damper vs. 90 damper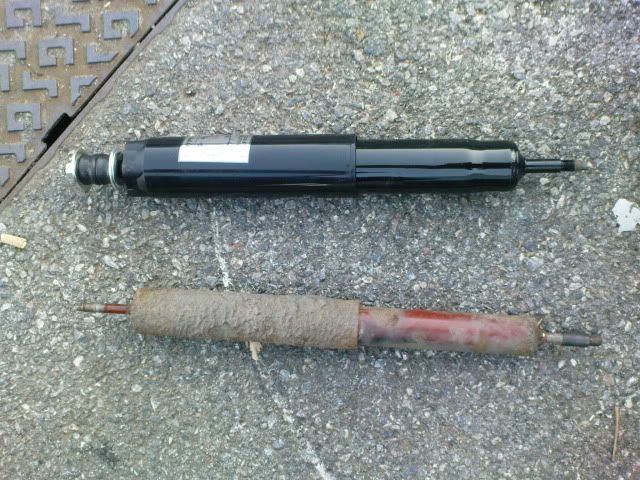 Old off.........
New on.......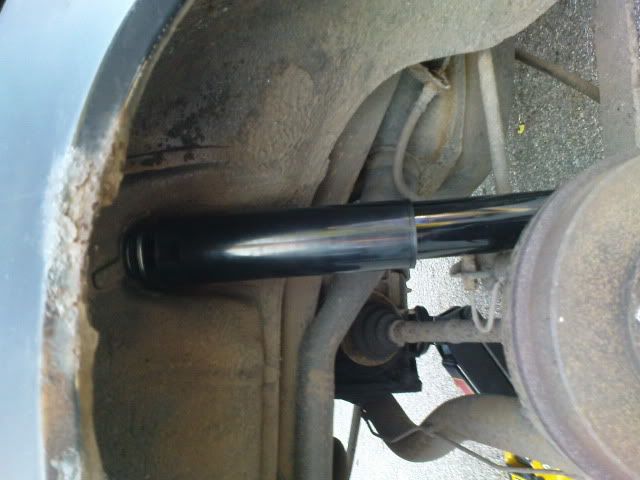 Fitted the lowering blocks today
STANCE!!!!!!!!!
The exhaust proved to be a PITA by resting on the rear beam! So I made a quick side exit exhaust modification to it (read bodge, pics tomorrow)
Next is to sort out the front suspension and some rims............... would love some Rota GT3's (expensive, but worth it?), what do ya reckon?