Requirements: a glovebox with broken screw holes at the bottom and three old trim-clips.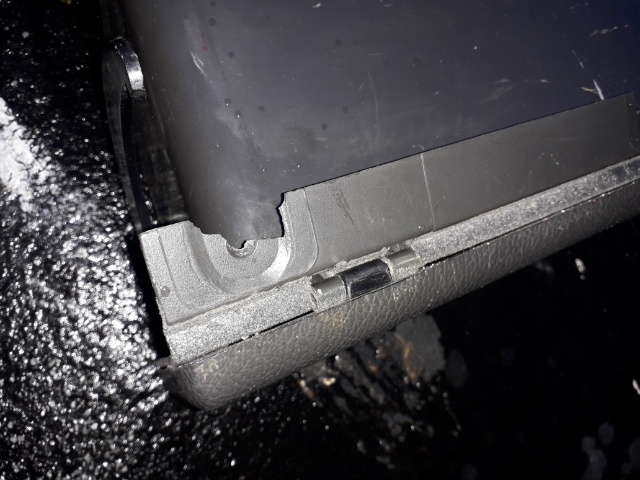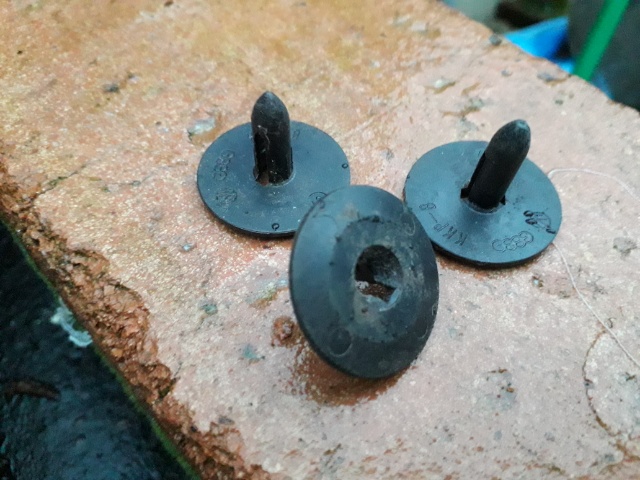 Use a hacksaw to cut off the knobs on the trim clips and superglue into place, aligning the hole in the clip with the screw hole in the glovebox. The convex faces of the clips match the shallow dips around the screw holes.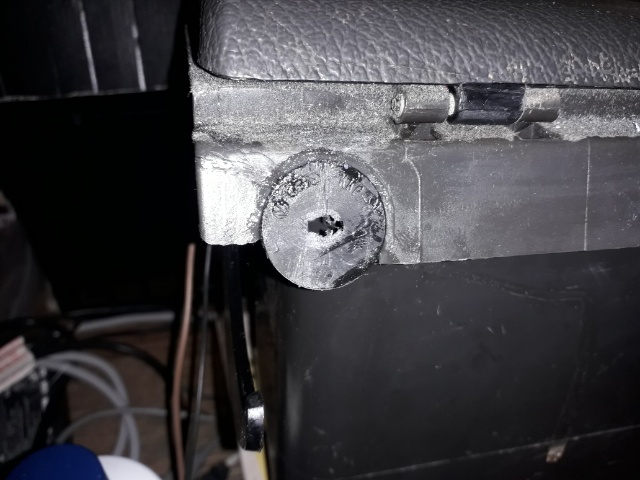 Bulk-up the glue a bit on the other side for good measure, and leave overnight to set.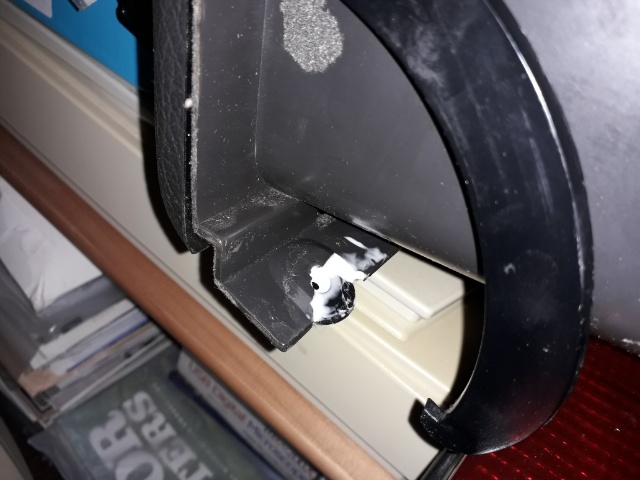 Hey presto and it can go back on the car.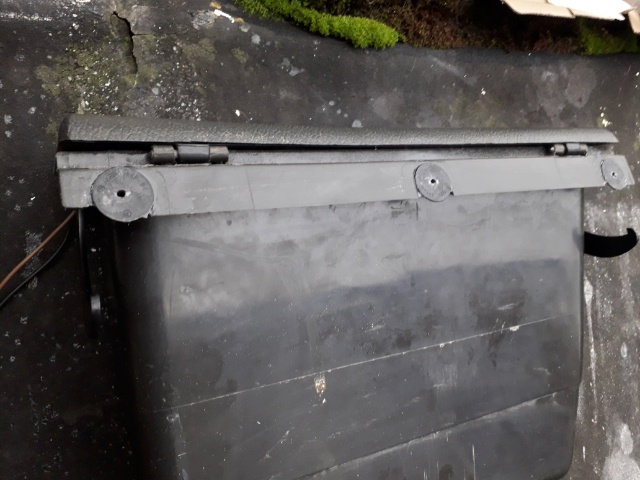 Remember not to tighten the bottom screws too much, just in case.