Just changed the windscreen and unfortunately managed to break the bit of chrome trim

I've got the window in now, but i need the trim as it looks like its meant to split the rubber i believe? to seal it properly? I cant fidn the trim anywhere, so does anyone know of a company that produces a universal strip that i can use? i've tried europa spares and they havent got anything. Any ideas?
Thomas.........................
I need the bit that goes in here: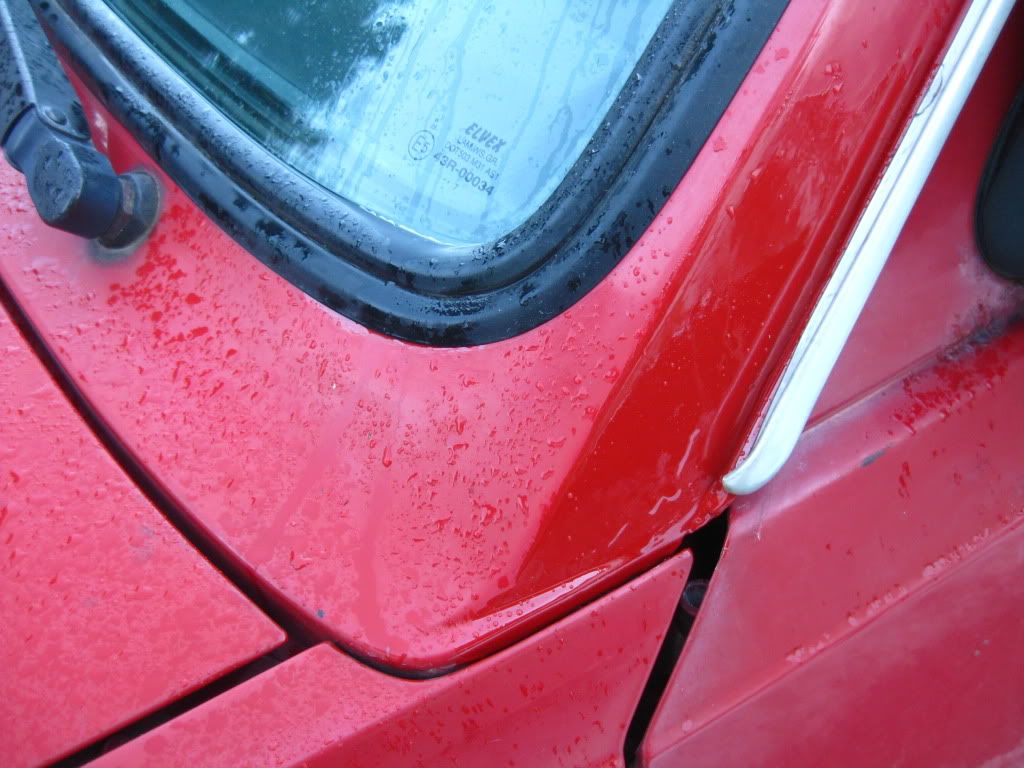 7
This bit: