The car-port roof finished, to the cats approval, and more moggie work done.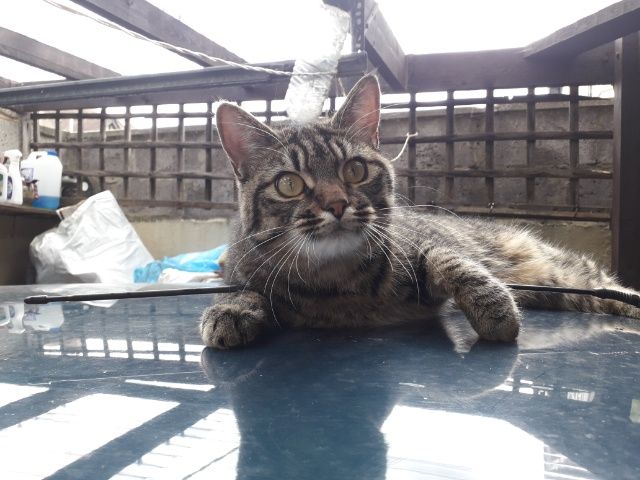 That mist is spray from a Humbrol air brush ;-0
Hoping to activate myself to get back to the 360 next week. I have been ordering different sizes of O-rings for the CO adjustment screw on the carb. I think I have the right size now, after a fair amount of trial and error.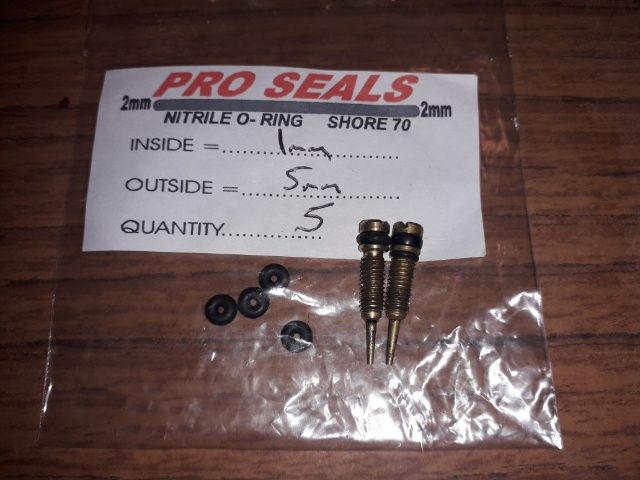 It looks like the ring has to be made of 2mm thick rubber with an inner diameter of 1mm and an outer diameter of 5mm. Then it stretches over the brass pin, and will be slightly squashed by the hole it goes into, to what I think will be the right size!!