Yo! I've managed to get a 407 renix on the bay for £20!! It should have an advance of 15 degrees at idle and 24 degrees at 2500 rpm. The big issue with the 411 currently fitted is that the advance at idle is only around 11 degrees, although it appears less than 10 degrees with my timing light.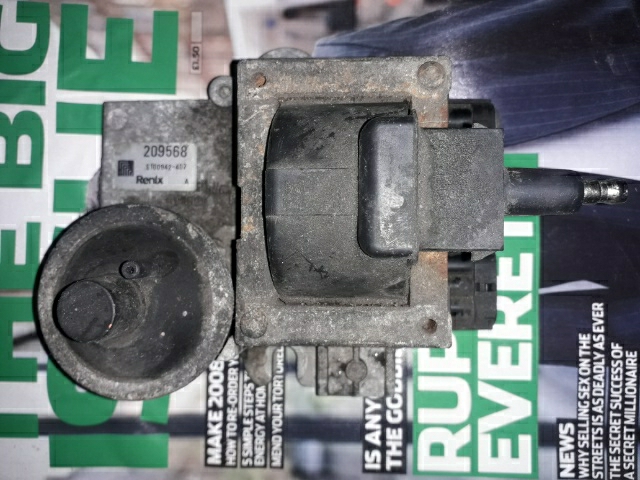 How's about that then?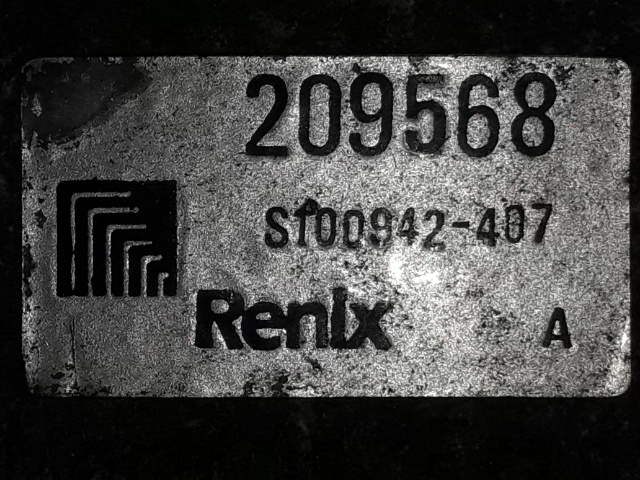 I'll try it out tomorrow, assuming I get the car back from the MOT!