Few bits and pieces incl Gauges!!!
Posted: 24 Jan 2009 09:52 pm
OK before I go and put them up for auction I thought why not give you guys a chance to buy them first so here they are!!
Rev Counter £20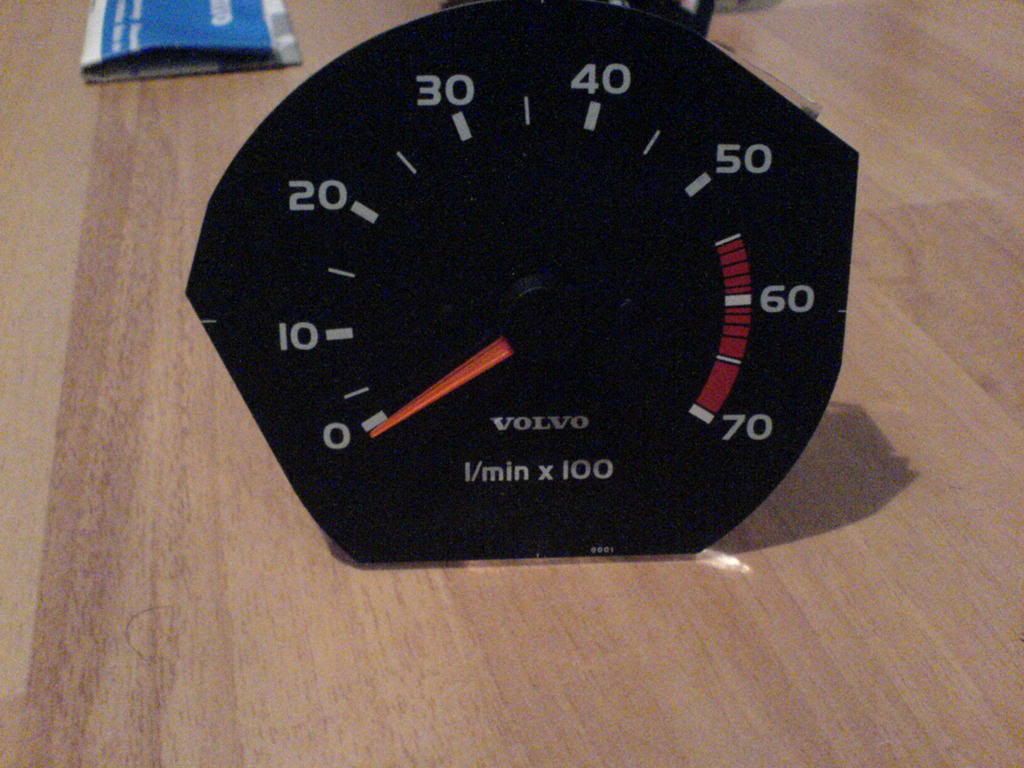 Brand new chrome petrol cap (not used) make us an offer as not sure how much that one is worth
Other random bits open to a reasonable bid!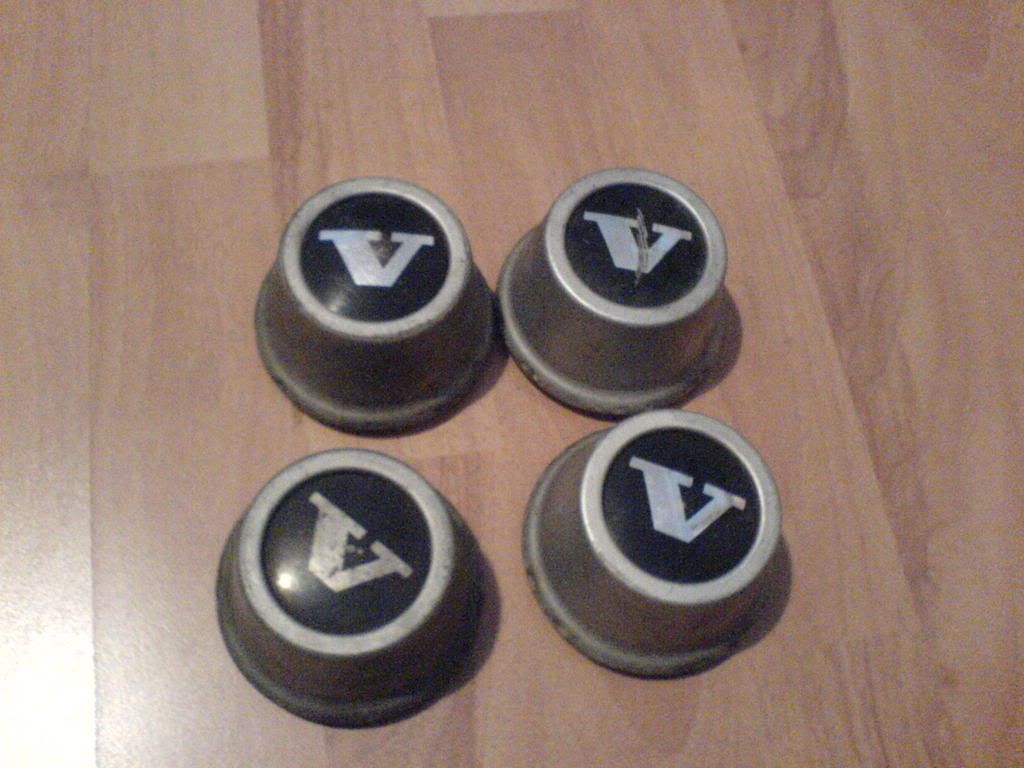 Volt Meter (no wiring incld) £20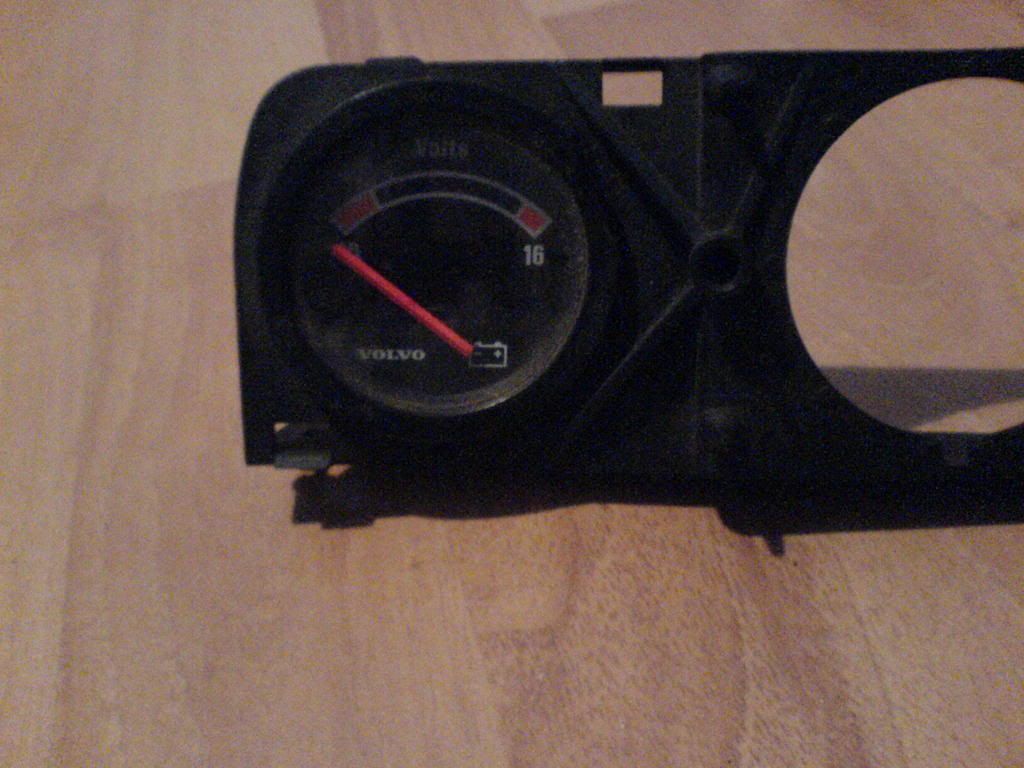 Cheers
Jay