well i hope this is the right section for a project as there seems to be no section for one.
but anyway heres the 340 1.4 i bought from valman cheers dude
very good condition for what age it is but a very good starting ground for my conversion so im well happy:D
so the same day i picked up the 340 i got 16v lump after i dropped the car off.
2 birds one stone:)
so started to strip to engine down as i wasnt too sure on the history of it.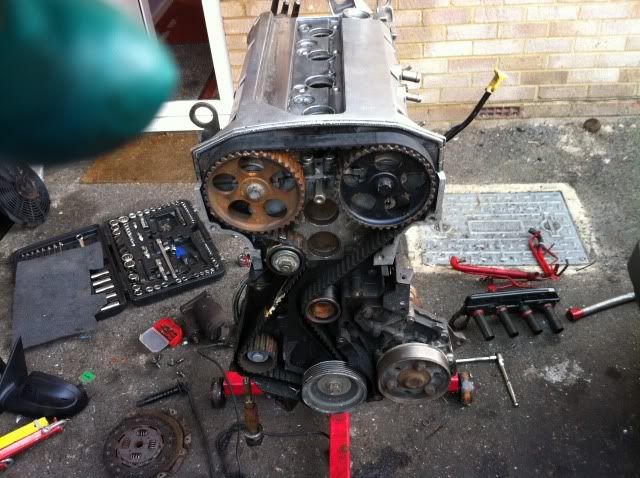 but things got worse and worse:( started with half a litre of water came out before the oil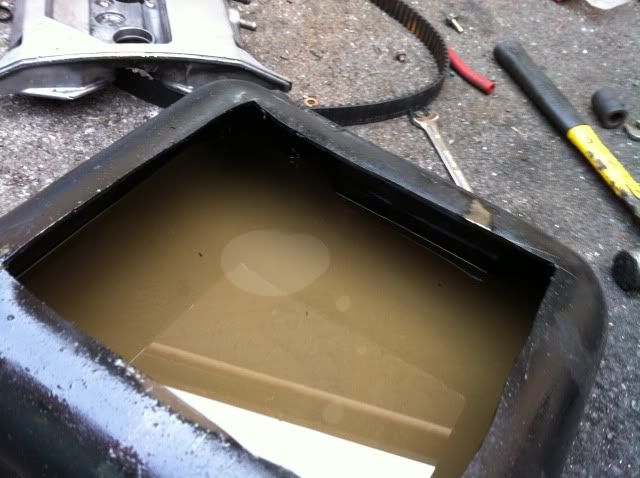 then a nice rusty spark plug! along with the rest of it!!!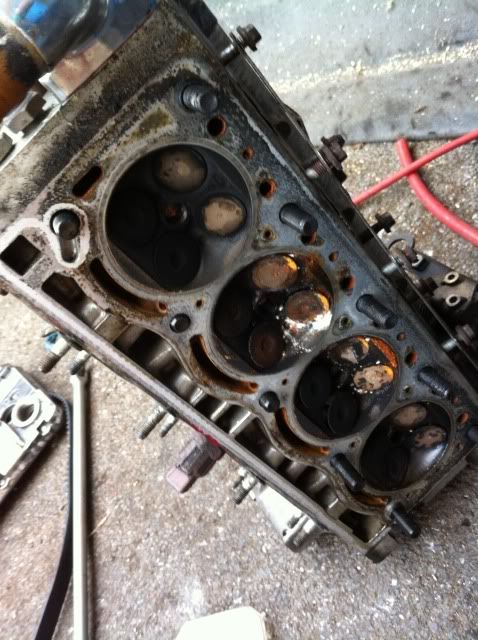 oh ignoring the rust you should see a crack the one of 6 in the block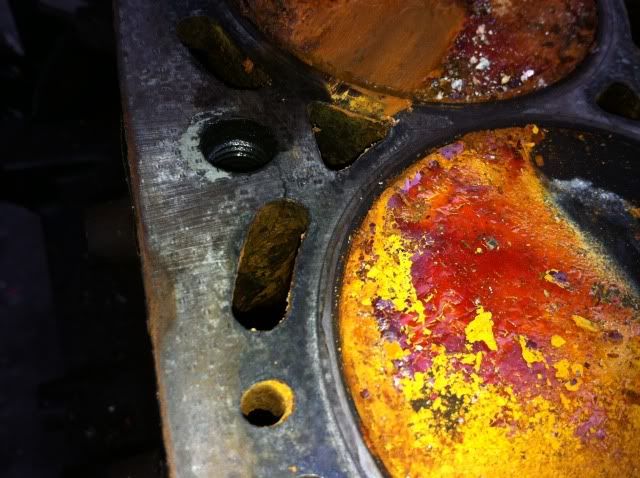 so once i saw that i was on the phone returning the engine and a week later i got hold of another one this time out of a clio:D