Some of you may remember the green mk1 345 that I spotted last week in Ely. Well having left a note on the windscreen, the owner rang me this afternoon to say that unfortunately they had been involved in a minor collision yesterday, and both rear light clusters have been smashed! He has been to his local body shop who are apparently able to repair the body damage.
So I have promised him that I will source him some rear light clusters, does anyone have a pair that they can donate to save this beautiful mk1 (I'm not sure how much they're worth):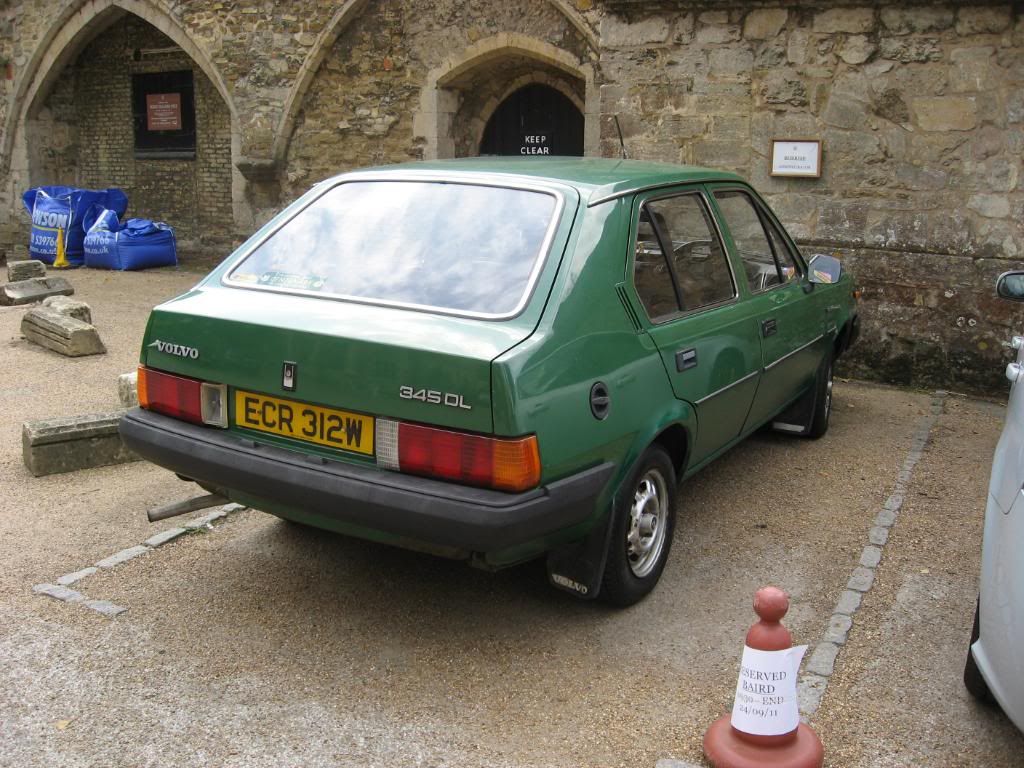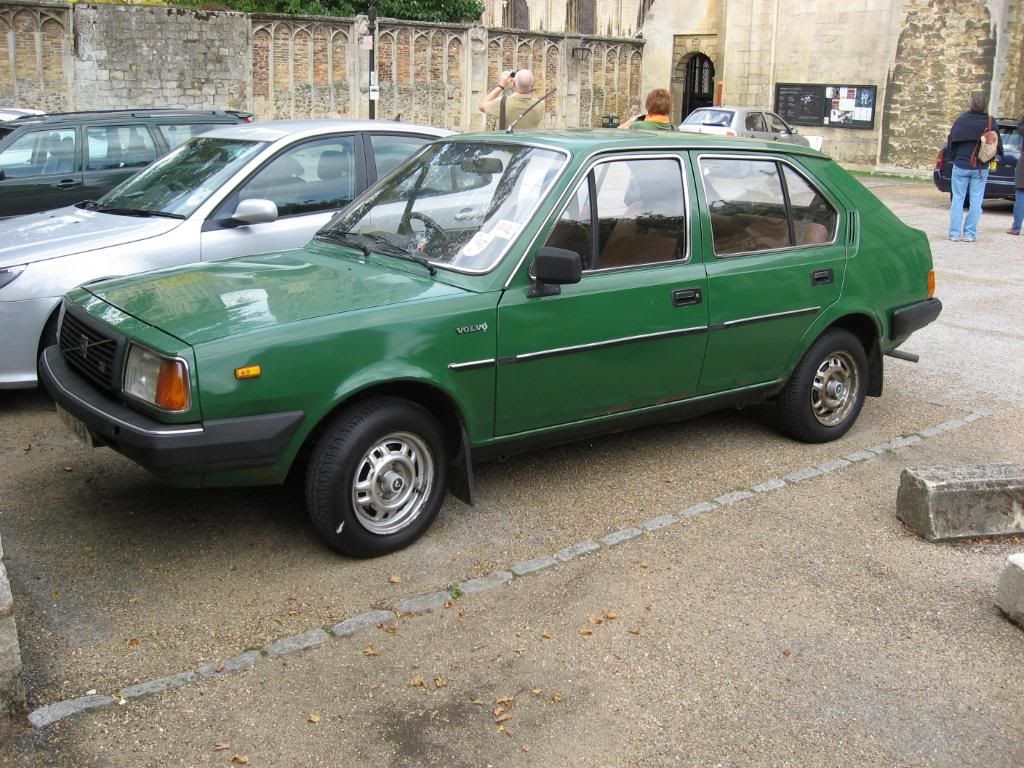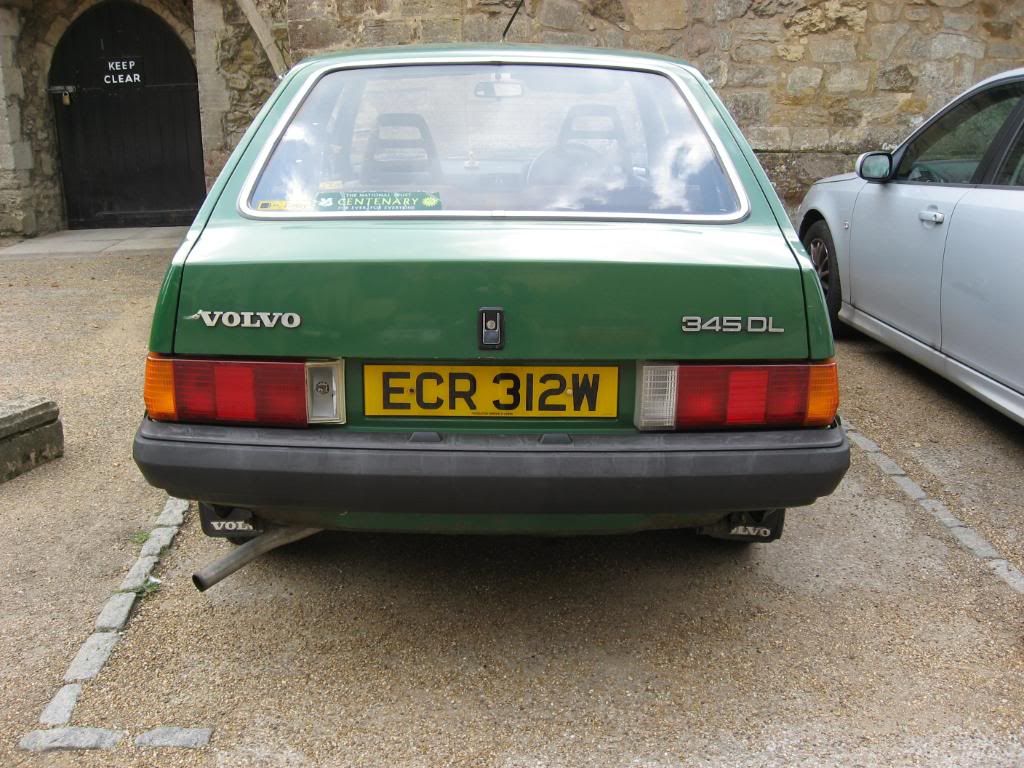 I'm coming to the 300 national event at Beaulieu this weekend, so if somebody coming to Beaulieu has some to bring, that would work out brilliantly.
I'm pretty sure that any rear lights pre-1986 will fit, but I'm sure someone will correct me if I'm wrong.
Nick and his wife seem like a lovely couple, and they've owned this car for years having bought it from his wife's uncle. They say they really love the car, and are distraught that something has happened to it after looking after it for so long, so I'd really like to be able to help them as quickly as possible.
Many thanks,
Siôn