Hi again everyone spent a lot of time sorting out my discovery and been on the d2boysclub forum A LOT!!
Now I'm back on the volvo so thought I better get myself over here again, fitted wheels spaces to the rear as the tyres are CLOSE to the landrover shocks, then tonights jobs have been to offer up my replacement front seats and thats a win, only one mount to mod, and they should go in nicely, (sneeky pic below of fitment but not giving away what the seat are from). and front legs are coming off all unbolted ready but daughters in bed so no banging, they will be off tomorrow night.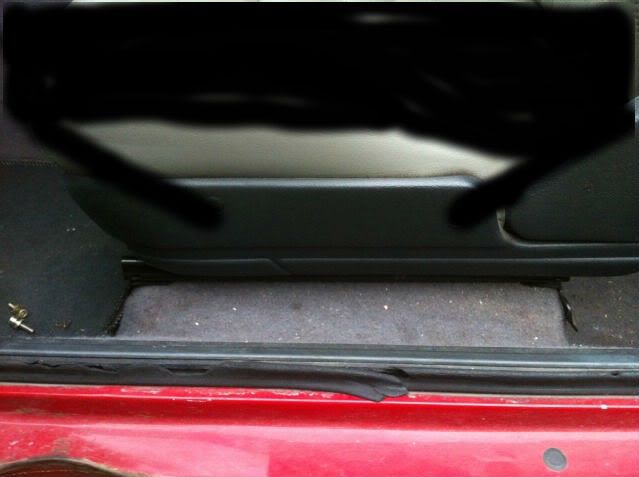 Jobs to complete are refill front shock's poss going to try chain saw oil, its really thick or ep 80 - 90.
repair front valance and refit lip spoiler.
roll rear arches.
fit new front seat's and see if i can also get the rears to fit.
replace door seals.
Give it a good clean and polish.