So, got my hands on this beauty a few weeks ago
Volvo 340 shell
Koni adjustables
Fully pollybushed
Custom prop
Welded diff
Honda prelude 4 puck clutch
Laguna 215 mm lightened flywheel
Techniclutch custom pressure plate
Volvo 440 turbo 1.7 lump bored and stroked to about 2.0
Heavily worked head
Renault internals
360 roller bearing turbo
Front mount hidden behind hole sawed bumper
Cossie brown injectors
Vauxhall calibre throttle body
Omex 500 ecu with hard cut rev limiter
Blitz ESBC boost controller
Scooby fuel pump
Boost gauge and inlet temp hidden in the dash
AFR display integrated into the dash
13" x 8 banded steels
350mm suade dished steering wheel and boss
Apparently running 220bhp on low boost (a dyno session soon to confirm this and hopefully tweak the map slightly)
This was built by ian ball at power engineering, so has all been done properly and should last well!
Shell is solid with just a few bubbles here and there
Was flat as hell and pink when i picked it up, and the alternator died on way home. Whilst waiting on delivery of the new alternator i gave it a freshen up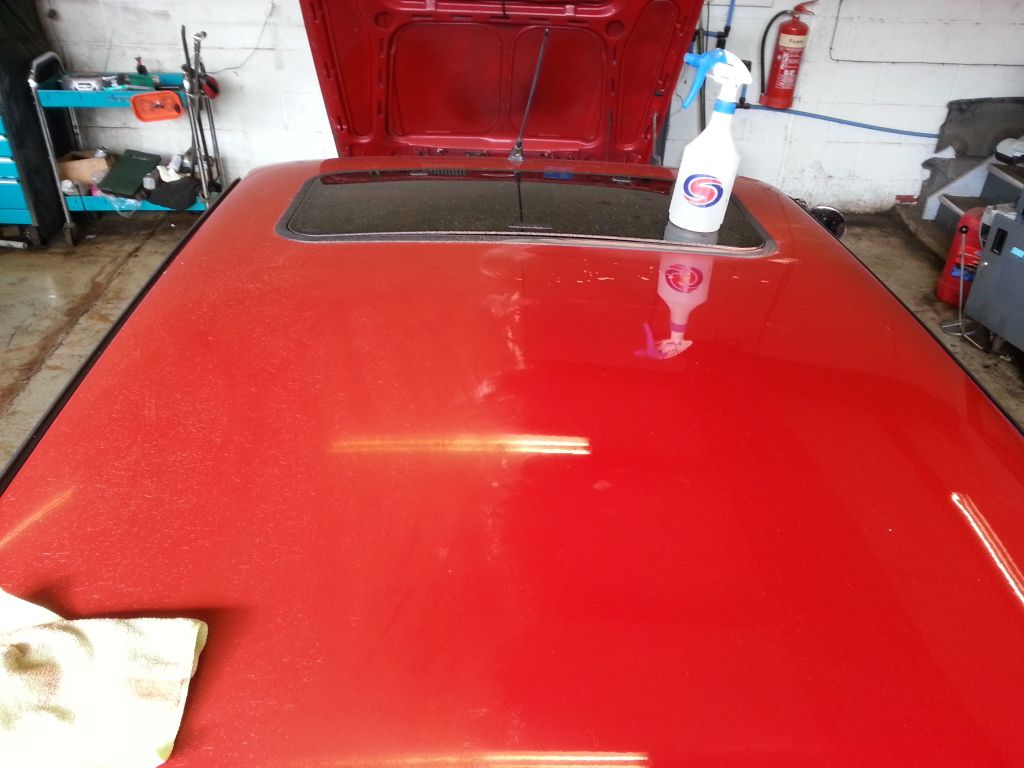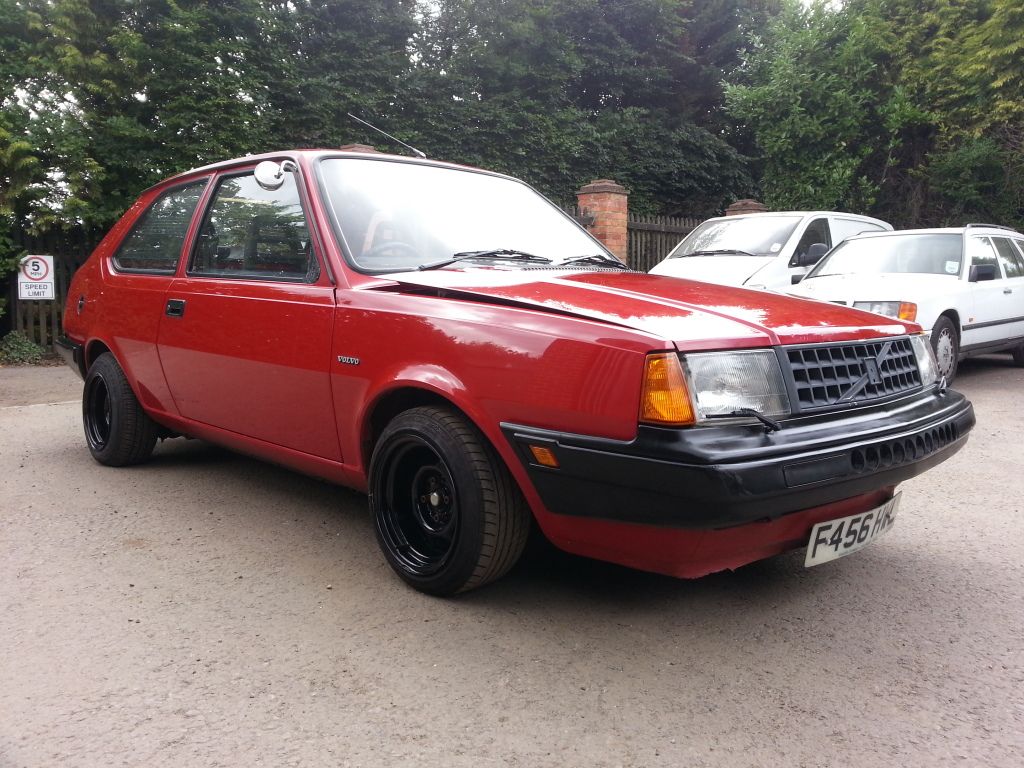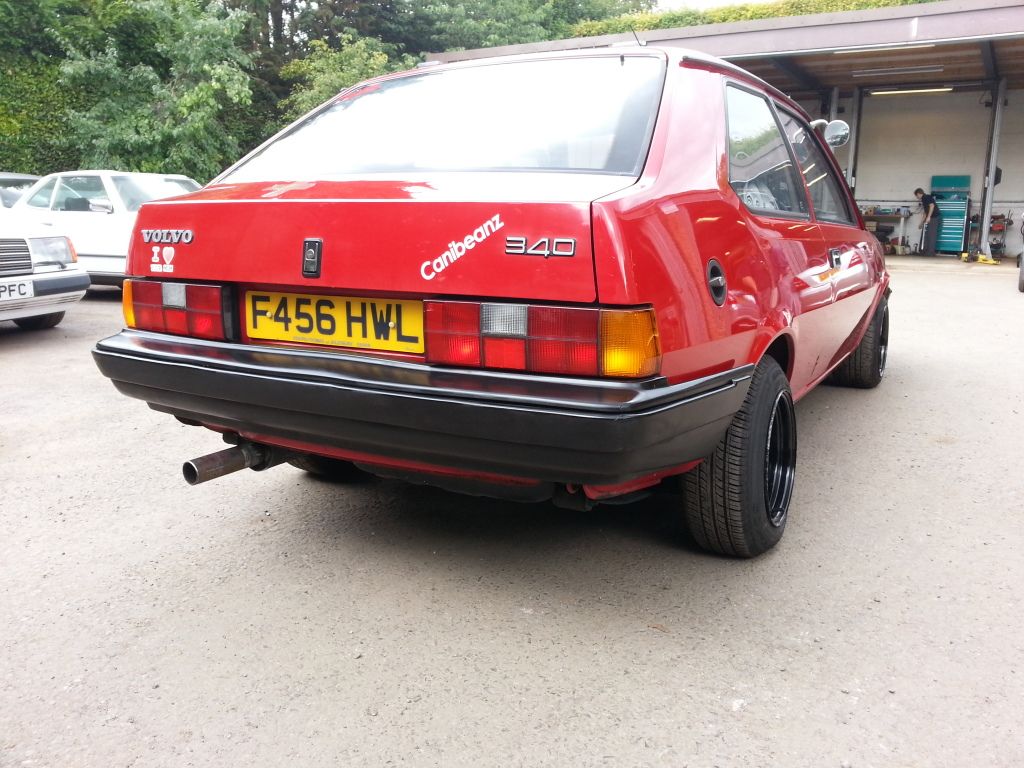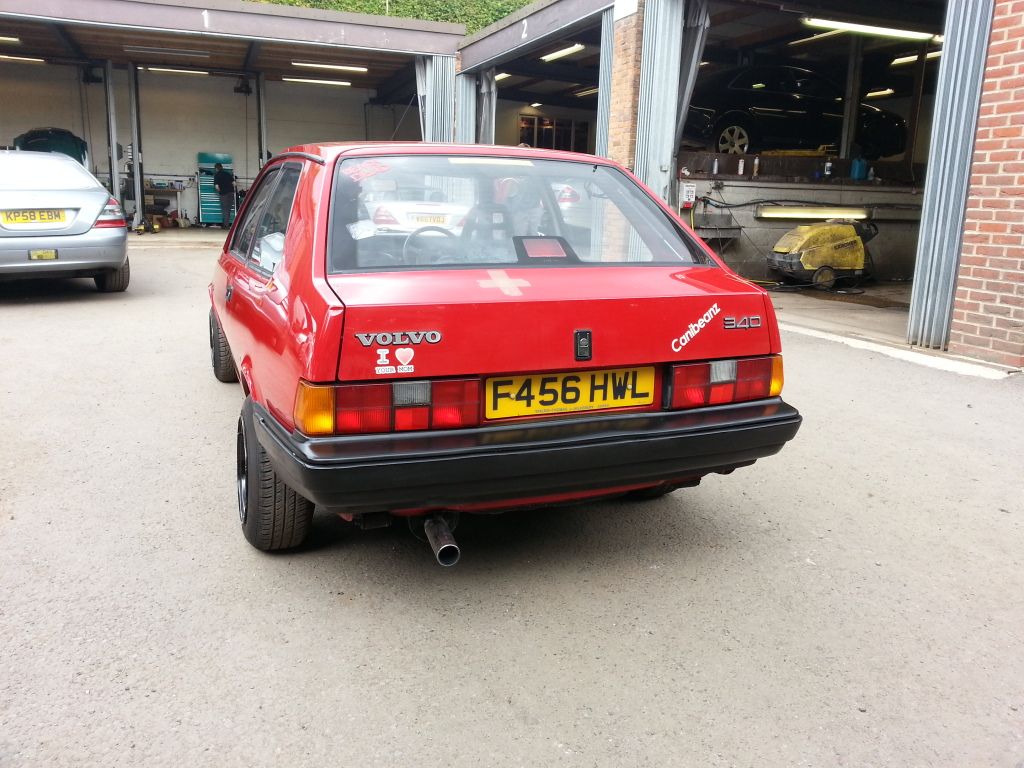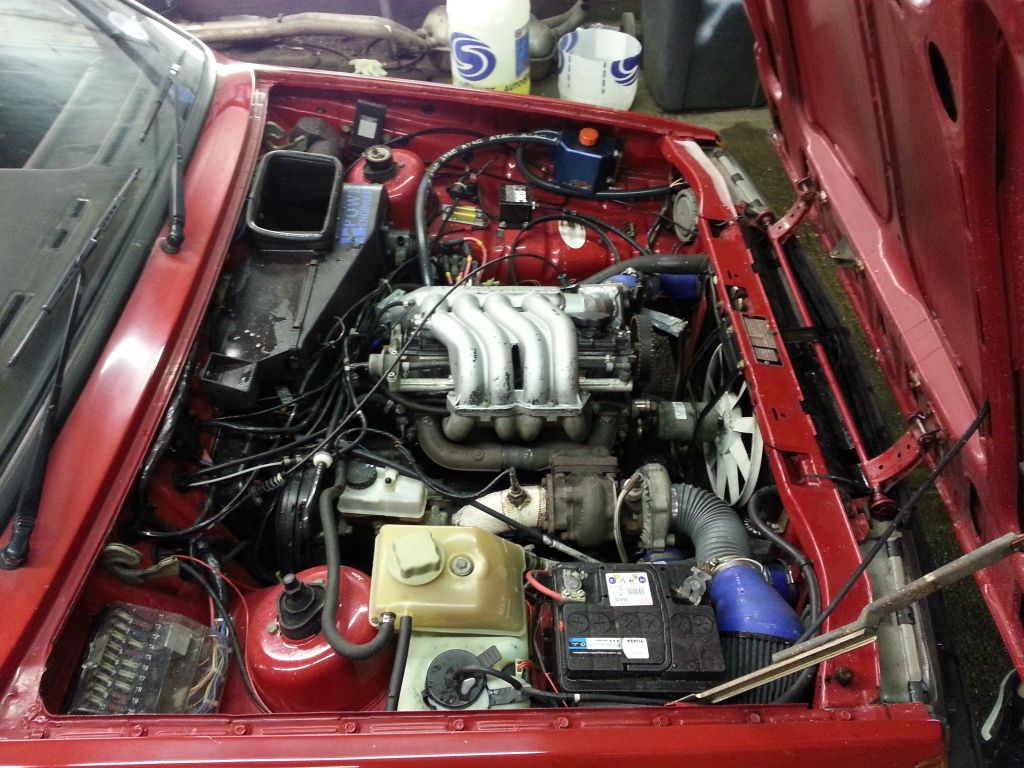 Gonna run it as is to retro rides this sunday, then ill fit the 2" lowering blocks and drop the front a bit more too. Also im gonna start tidying up the bay, stock some tyres, and get a full stainless system custom made as the shit thats on there atm is rotten and knocks like mad.
Time for some burnouts