So while v3m was away having its face-lift, what have we all managed to achieve with our cars in that time?
On the '77, I found a new radiator on ebay for less than half the price of a refurbishment procedure, so that is sitting in my spare room waiting to be fitted. Hopefully that means I can drive it for longer than 30 mins before the coolant all drains out :S! I have also rented a garage for the '77 over the winter, so it's nice and warm.
The '79 isn't running as well as it used to. I half wonder that correcting the timing when Mac was over a couple of months ago was the culprit, although that doesn't really make sense. I will investigate more in the spring when I can actually use the car a bit more.
The '80 is tucked up in its garage. I never replaced the sticky brake piston, as apart from the really hot day it got stuck, it's not caused any problems. I barely used it in 2013, so I really need to give it some use in 2014 (subject to keeping the mileage low!).
The '85 vario is currently doing a Marilyn Monroe in the Seven Year Itch impression - it's cover keeps being blown off by gusts of wind, so it's spending most of its time exposed to the elements. I'm trying to find some elastic clips to keep it anchored. The most exciting thing I did with the car recently was to jump start my friend's 2011 BINI. I rather enjoyed my 29 year old car giving life to a brand new one. The BINI's heater and fan had also failed over the 2 months she had left it standing. I really enjoyed my drive home in the warmth of my low-tech transport.
The other car thing I managed to do was to save a 1980 Morris Marina from the crusher - an estate I'm dealing with at work had amongst other cars, a brown 1980 Marina parked outside the house. I advertised on the Marina forum, and some enthusiasts came with a flatbed to rescue it from the hole it had been occupying since 2000. It won't see the road again, but will be used for parts.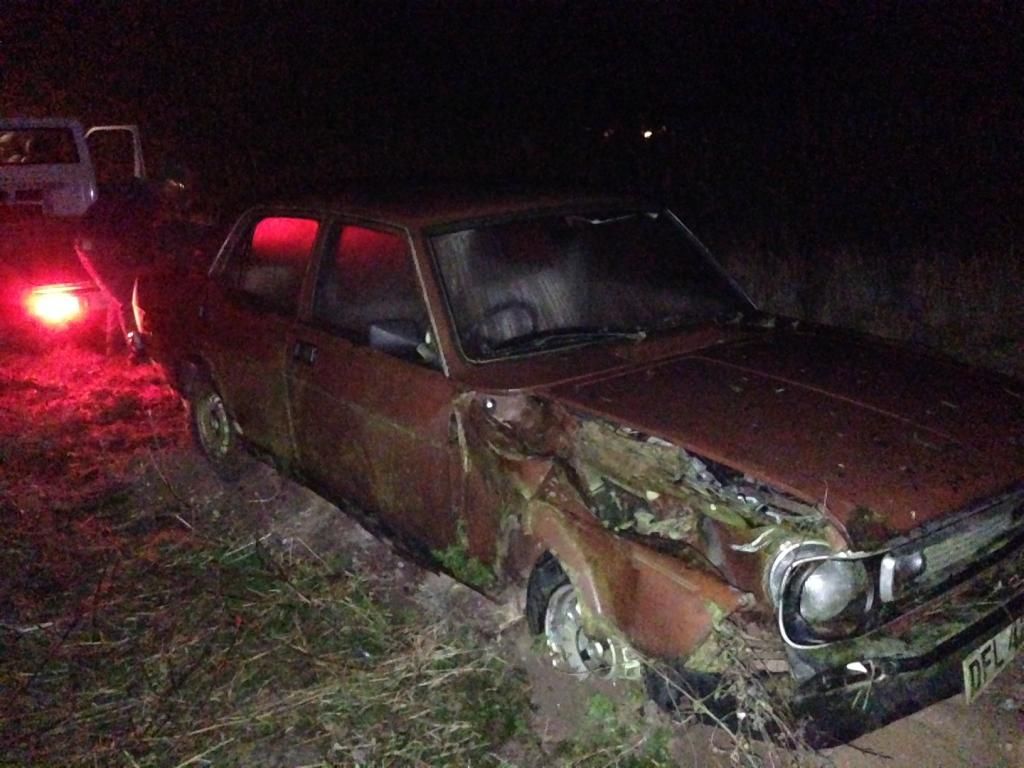 So those are my missing pieces - what are yours?