Hello
I am a guy from Norway, just bought this 86`360 GL because i needed a second car and a fun car for the winter
(I also have a Porsche 924 but it is not reliable..)
Bought this 360 from a old lady, total mileage was 69000KM...
The car is is pretty good shape: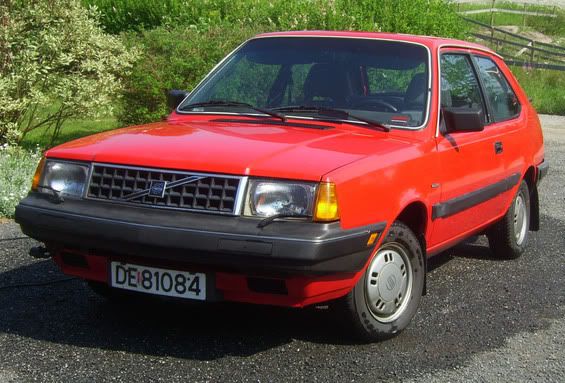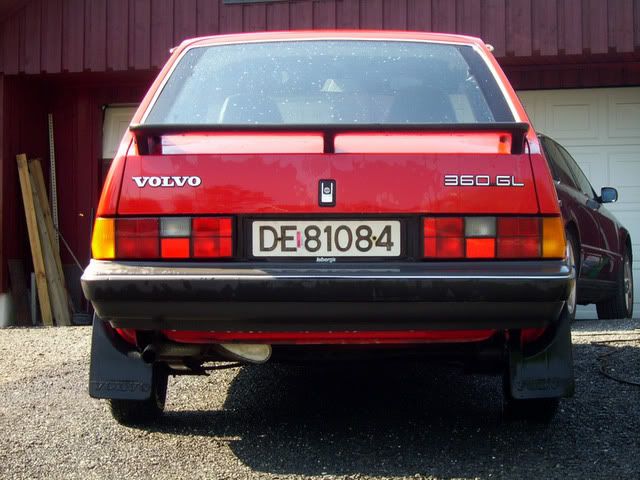 Nice mileage: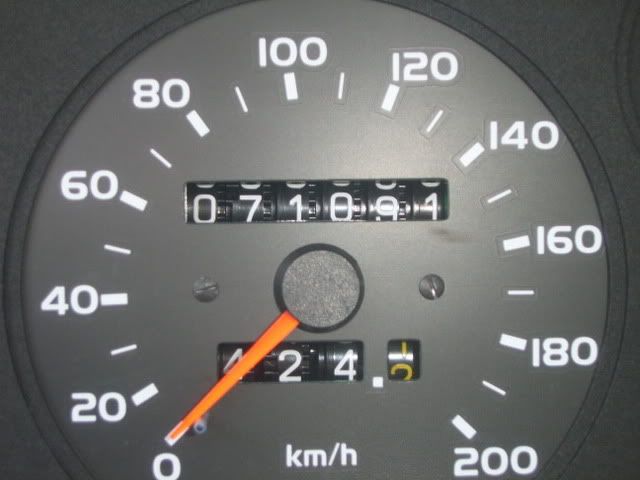 I really like the German\ Old school style =Slammed with nice wheels..
I have bought wheels.... (13x8)
I hope you can help me with getting the car low enough, Coilovers?
I hope you like what i am doing, and sorry for my bad English