Hello all,
This is the left reflector of my 340 1987 :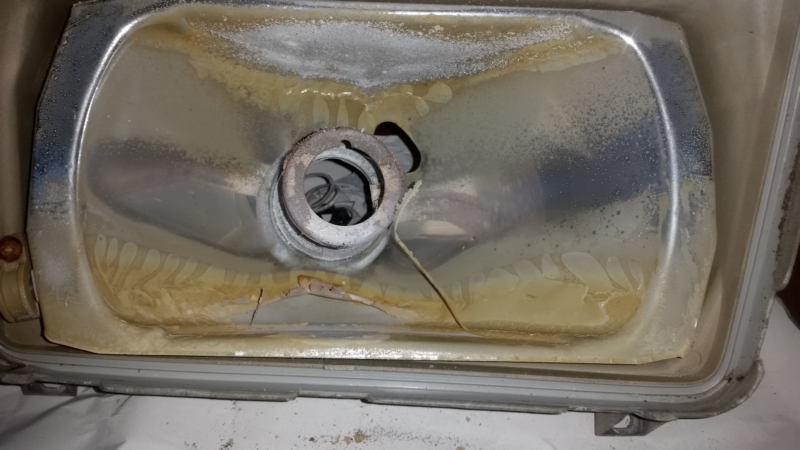 The right one is not in very better condition, you can imagine how dark is the night...

I'm looking for solution, maybe 2 whole headlights even with lenses broken, or two reflectors in good condition. Do you know if theses reflectors can be found on others cars ?
My headlights are Hella from germany with halogen bulb. By the way, there is 2 references for the left reflector halogen in the part-list, and 2 others for the right. Do you know why ? Maybe Hella wasn't the only provider ?
Thanks for help.