Nice one. Having decided the pawl thing must broken, I drained the ATF out to filter and keep for the spare gearbox (waste not, want not) and removed the sump and the pawl mechanism was found to be absolutely fine.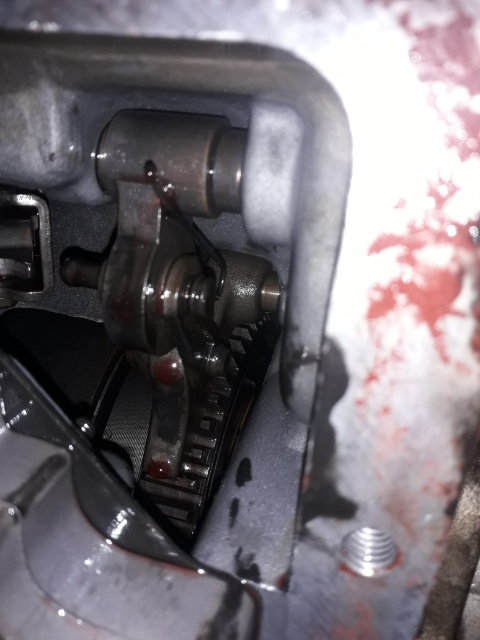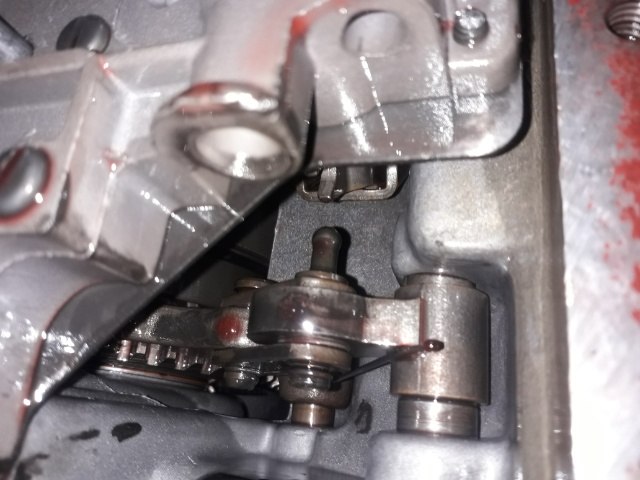 Duh. However fiddling about suggested that the gear lever isn't engaging the pawl well enough and this causes the ratcheting. Ok so spent some time trying to put the compensator lever on at a different angle via its serrated teeth but that made it impossible to get all the gears and P was in the wrong place. Hence set it back to original angle and have decided to shorten the small selector rod as that will achieve the desired effect, I hope. I am led to believe that because the garage had previously made it a couple of cm shorter than it should be but I read that it was critical to have the correct length and set them all to the right length while refurbishing the compensator (see above). Evidently, that's not the case for an old box.
Main good thing though is that there's no evidence of massive breakage in the gearbox. One flying ant-shaped piece of metal, but that's about it.