Hi all, still got some of this lying around, needs to go as now its taking up space
£20 - Mirrors, mint condition, i repainted them satin black, did it properly, took them apart, keyed, 2 coats, look really nice
£20 - Dashboard, good condition, no scrapes, cuts, digs, covered in dust though, out of a mk2 84' 340 but it'll go in all models.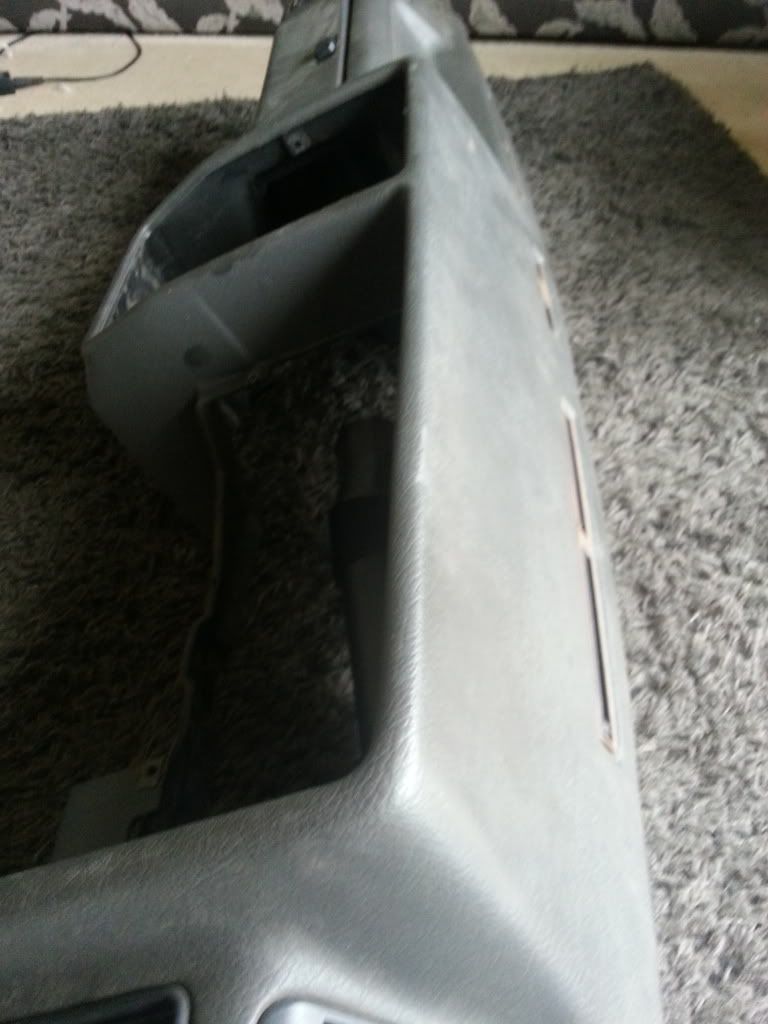 £150 - Big brake upgrade, reconditioned RX7 calipers, brand new golf G60 disks, brand new hoses, brand new pads. All you have to do is make the adaptors, few people have done it on here already, track em down and ask nicely for the drawings and job done, if you had a machine shop make them probably be about £20.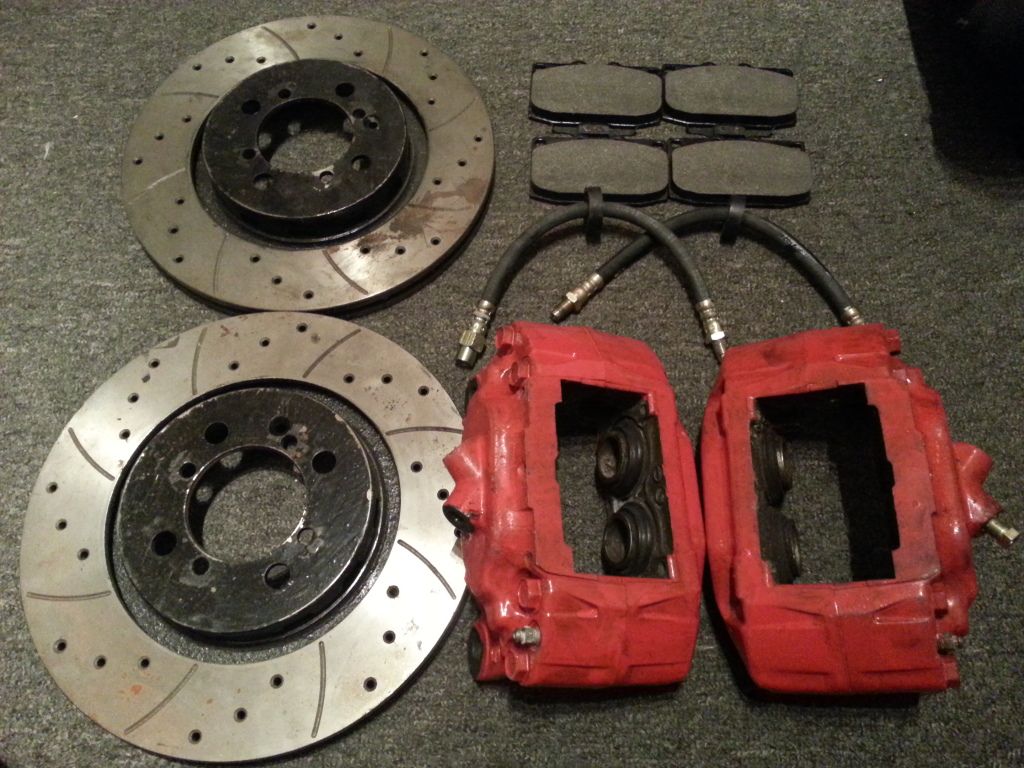 Think theres the standard 340 calipers in the workshop, got a fuel tank, with brand new mk1 343/345 sender in it, also fits mk2's and got a mk3 sender if anyone wants any of that
Thomas..............
P.S Coilovers have to be paid for, this gap needs to be removed!
Help towards the cause