Hi Guys,
I really don't want to do this but I need to Buy something More modern and sensible so here goes...
For Sale : Volvo 944 Turbo
Engine and Transmission Spec:
B200FT - 2.0 Turbo
Gearbox 4 speed With Overdrive
15G TD04 Turbo
2.3HPT ECU
Baileys Bov
Manual Boost Controller
Full Head Rebuild 145000 Mi
4 Bar Fuel Pressure Regulator
Electric Fan With Original Relay
After Market Fan Temp Switch
Service History
Exterior:
960 Rear Spoiler
960 Rear clear quarter lights
960 Number plate infill panel
Egg Create Front Grill
Roll tipped 2" exhaust
Orange front Quarter bulbs
4 good tyres
Lowered 60mm all round on chopped Springs
Really Clean Paintwork
Interior:
960 Center Console with cup holders
Built in child booster seat
Heated Seats
Heater mirrors
Heater Rear window
Electric Front Windows
Electric Mirrors
Ripspeed Touch Screen Dvd/CD/Mp3/Usb/Aux/Cam
Infinity 200W rear Speakers 6x9
Audiobahn Front Door speakers 6"
Audiobahn Tweaters
Sunroof (No Leaks)
Bad Bits:
After Rebuilding the head I have a feeling a Stem seal has not been seated properly and that is causing it to smoke out of the exhaust when it gets warm on idle.
The timing Sounds like it's very slightly out but it still drives fine.
exhaust is a make shift one as the original one was broken and it knocks on the body a bit.
very minimal rust in the engine bay and small line of rust on the inside of the rear arch (surface rust).
Turbo seams to be boosting as it should so that can be ruled out.
Has tax for 6 Months and Mot for 10 Months
The only reason for sale is i'm moving back up north and i can't afford to finish it and i don't have the time. can't see her sitting on the drive and not be able to drive her.
Looking for around £800ono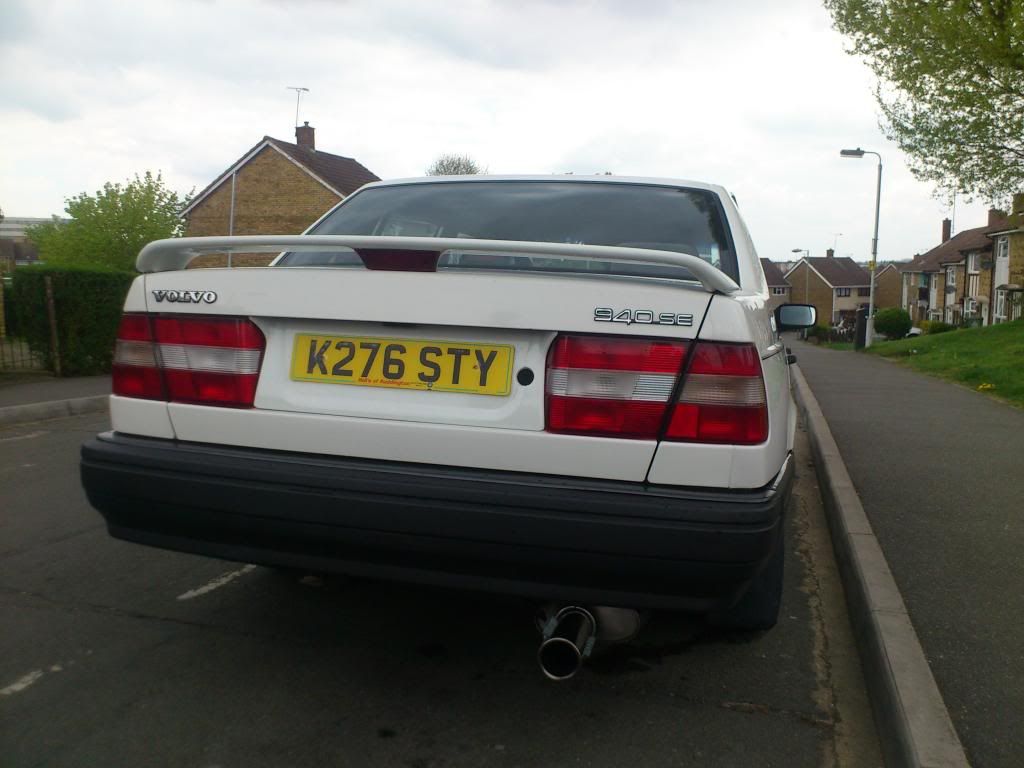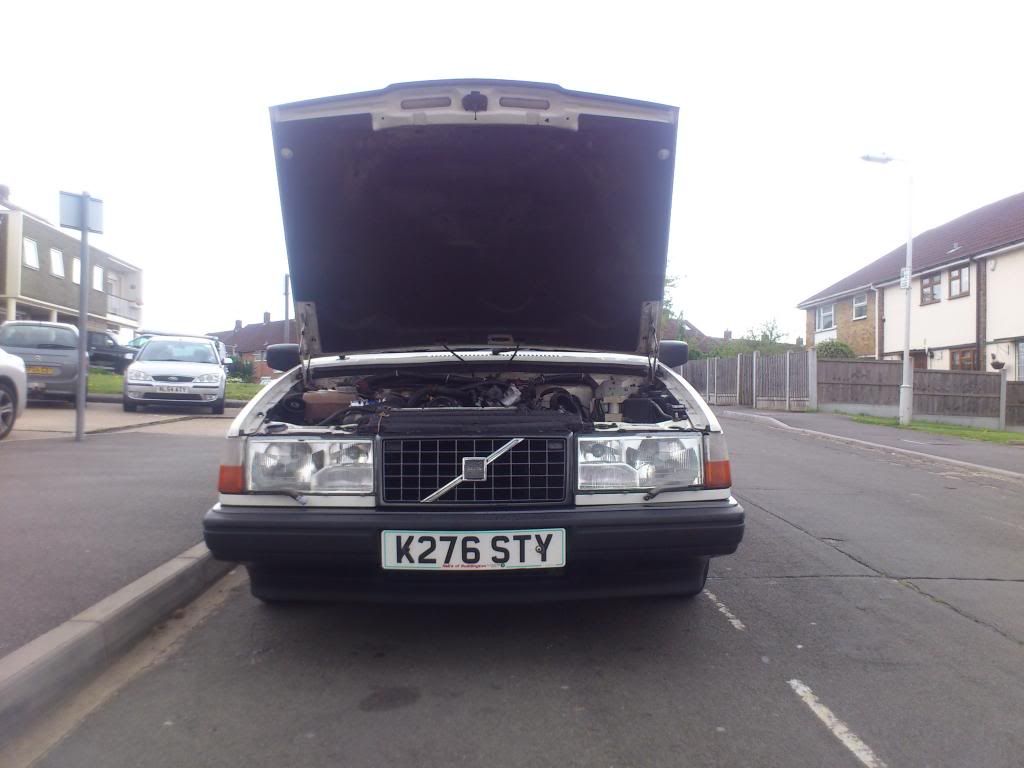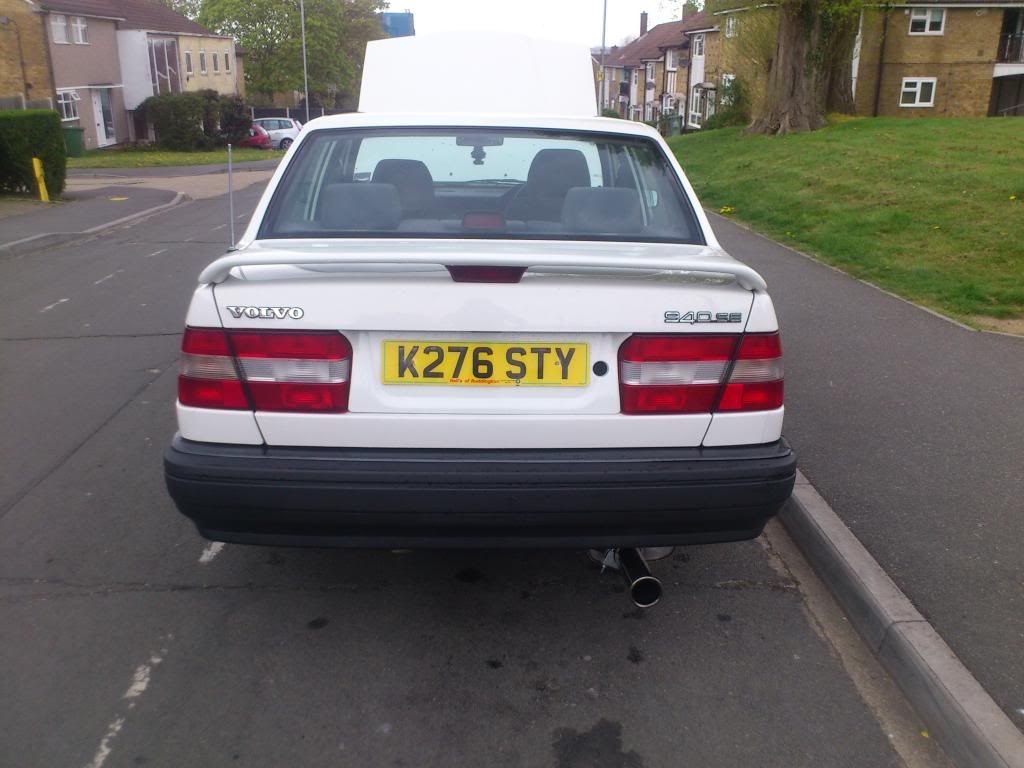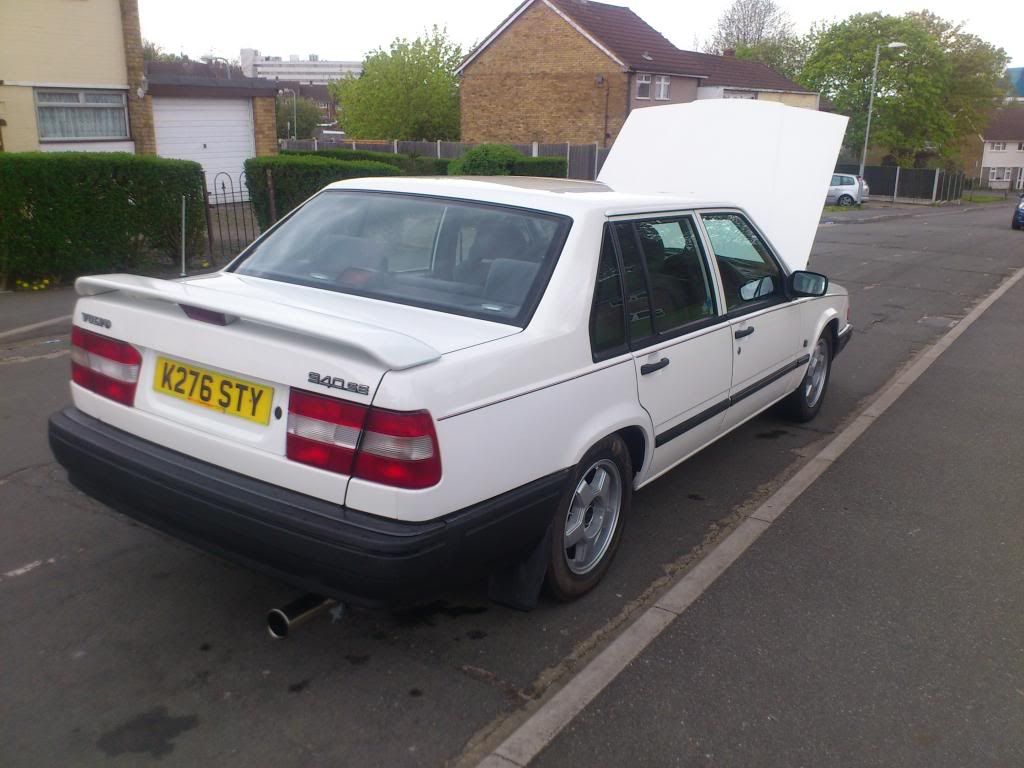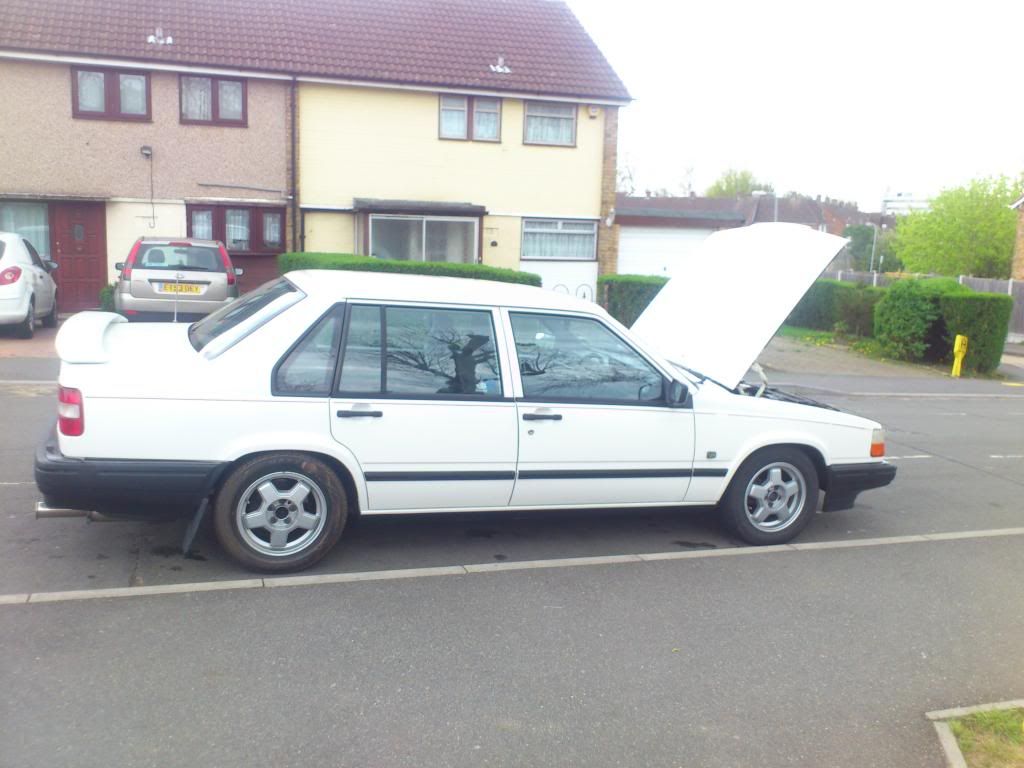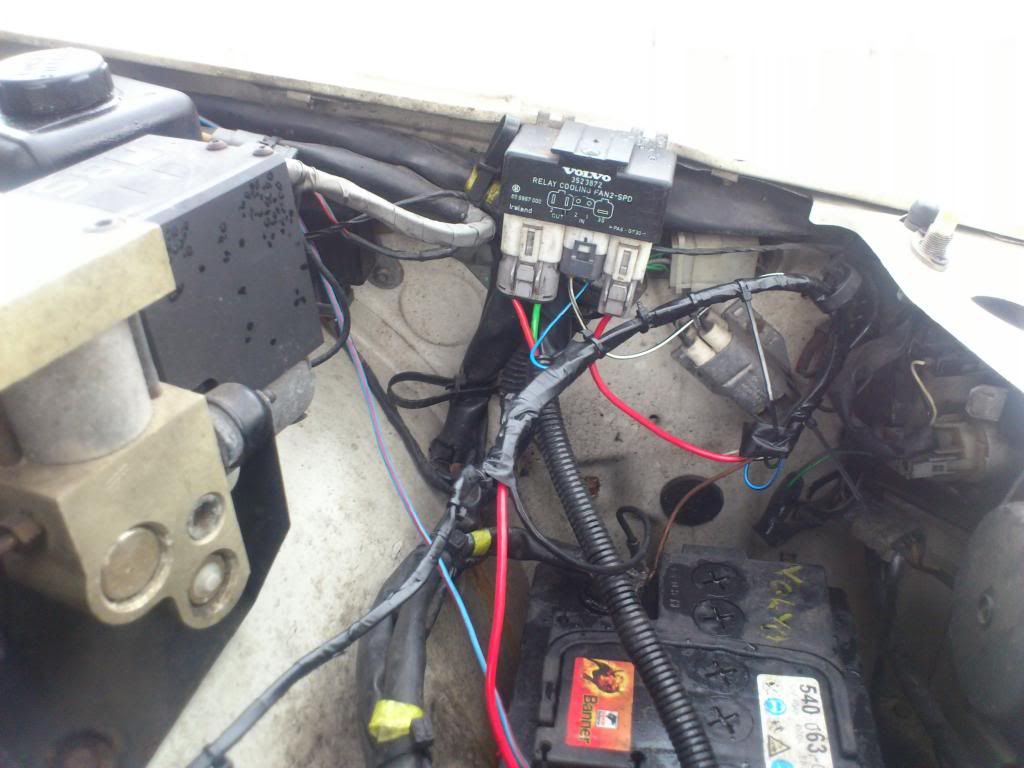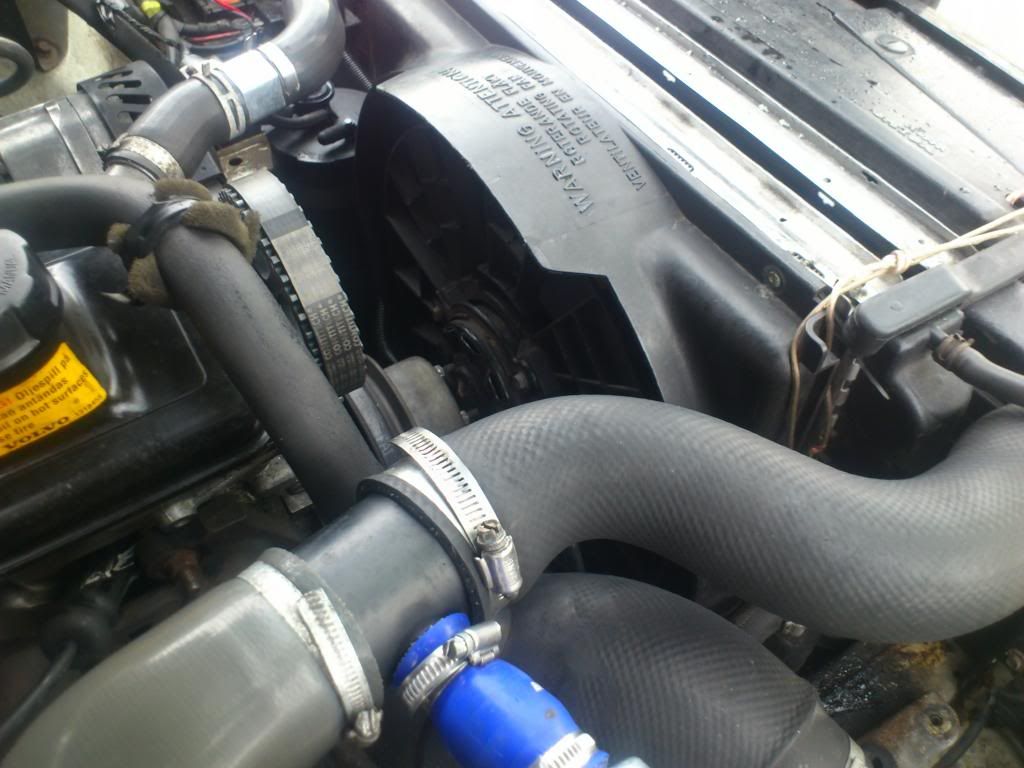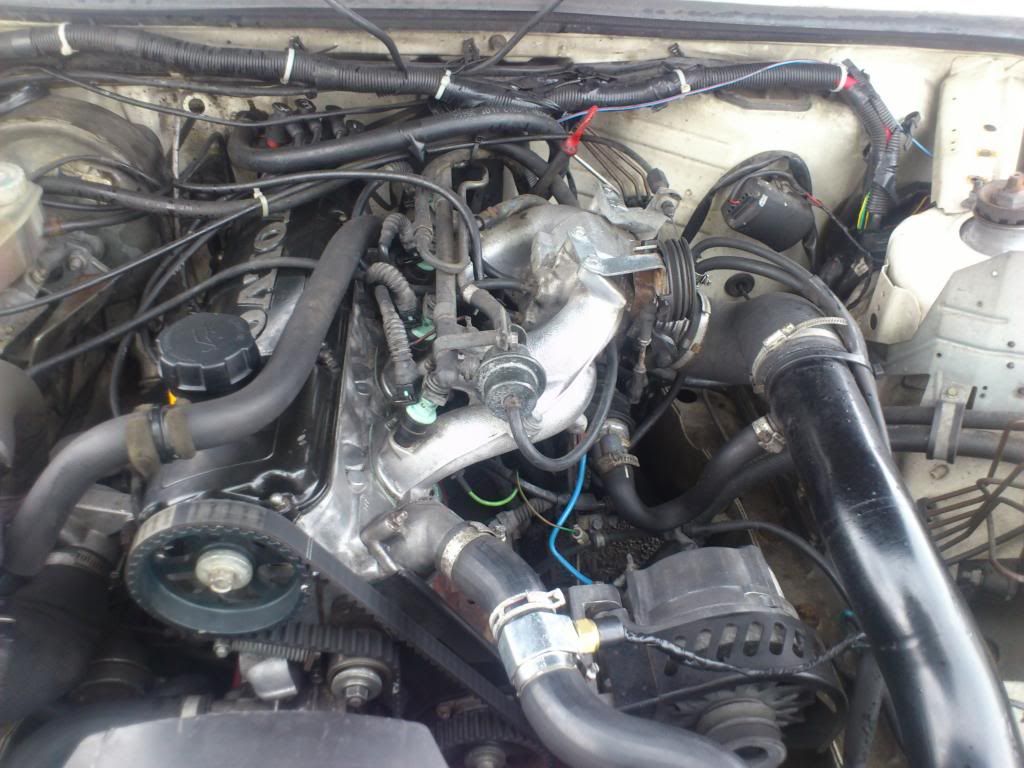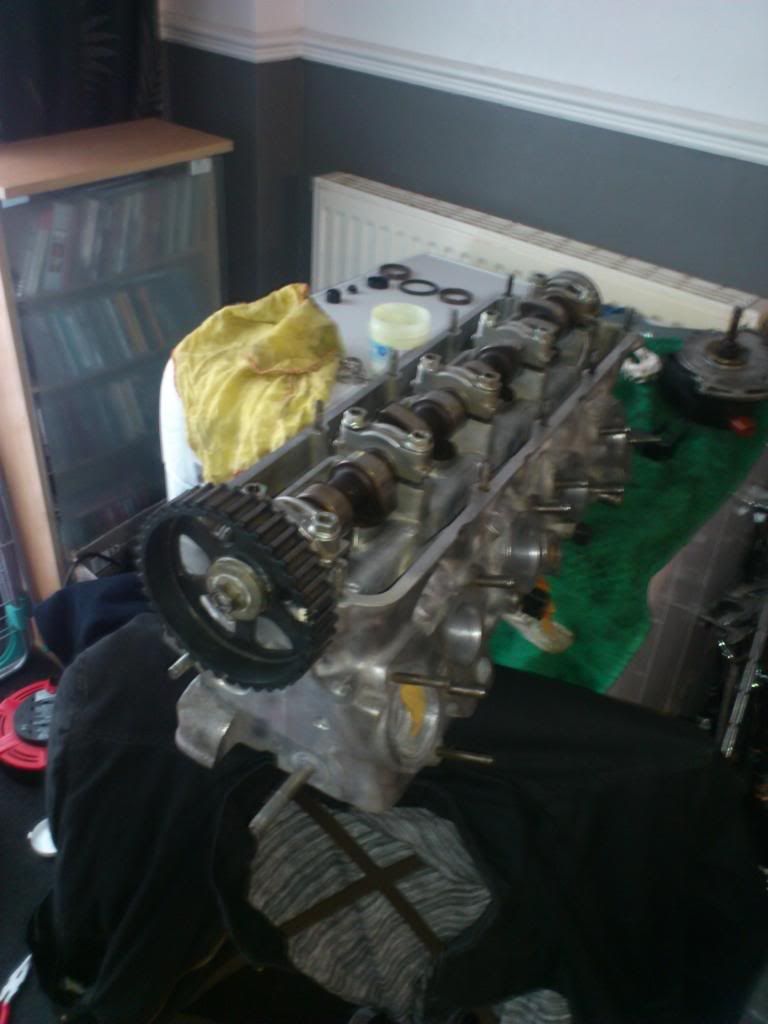 Cheers
Adam