Having a clear out of various parts that I have accumulated, as the project is taking a change of direction and various parts are now surplus.
All parts are collection only from Dagenham essex, as I don't have the time to arrange couriers due to work demands.
open to offers, no sensible offer refused. deals on multiple parts.
Volvo 340, bonnet release catch, cable and lever, in good condition. £10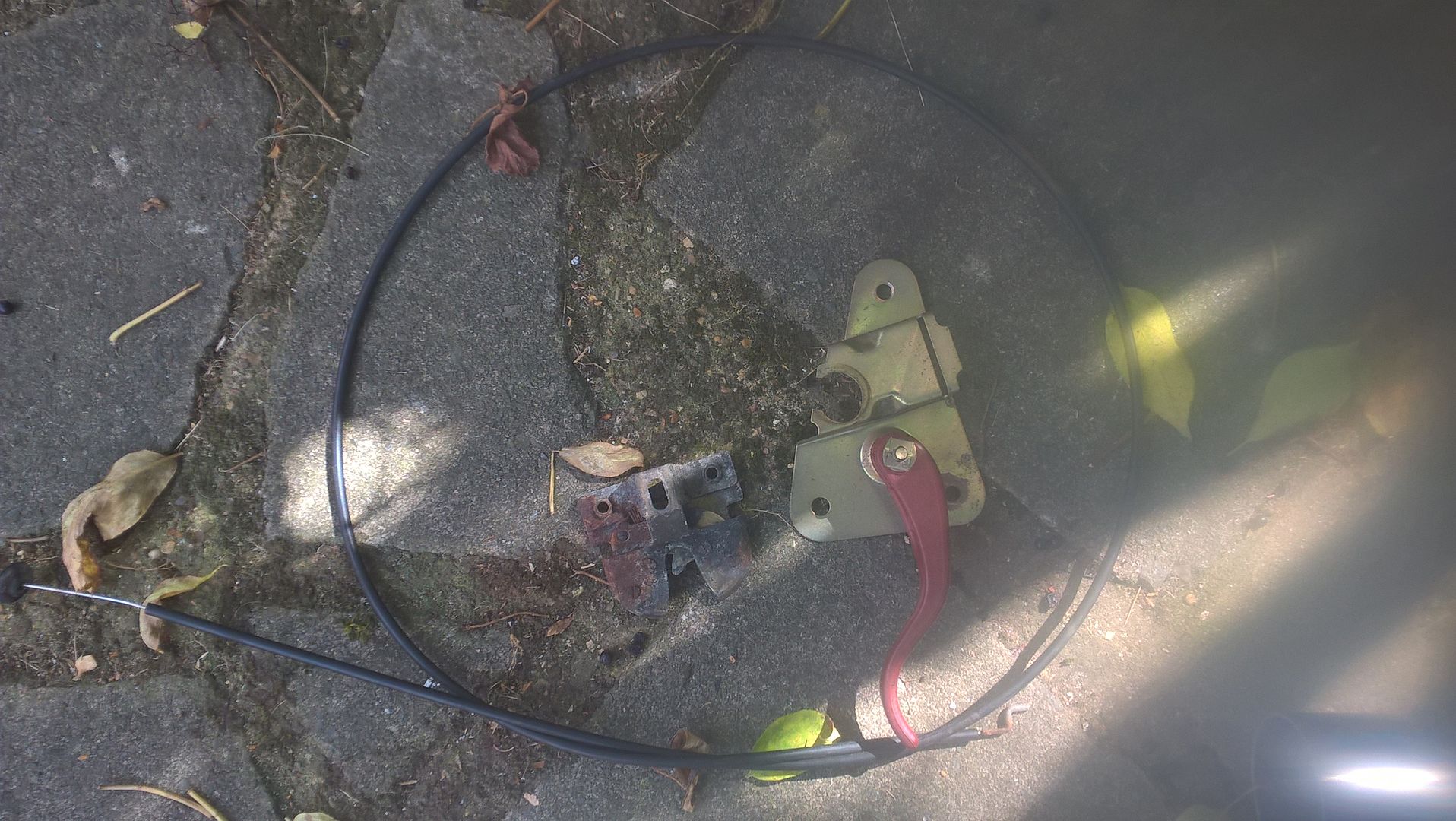 aluminum intake piping, this is all 2" aluminum with black anodized coating.
The piece shown has had a bung welded on for an idle control valve take off. various red 2" silicone piping, one 1.75-2" reducer, and one t piece for bov take off.
small diameter piping is for idle control valve. £30 takes the lot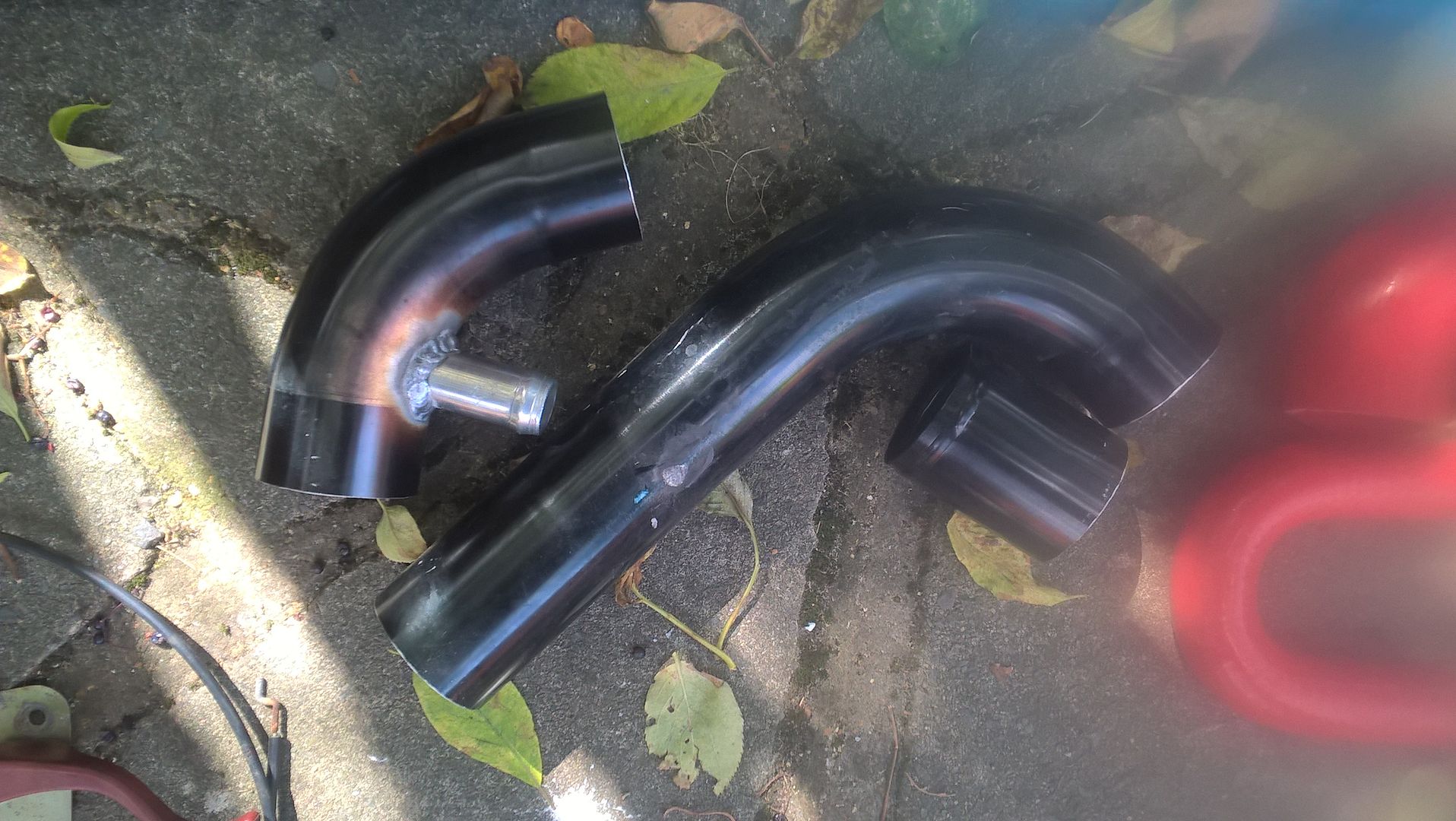 ram air filter £5
pillar gauge pod to accept 52mm gauges,removed from a Subaru imprezza, may fit others £2
custom made Volvo badgless grill,
made this a few years back and its starting to show its age, could do with a renovation £10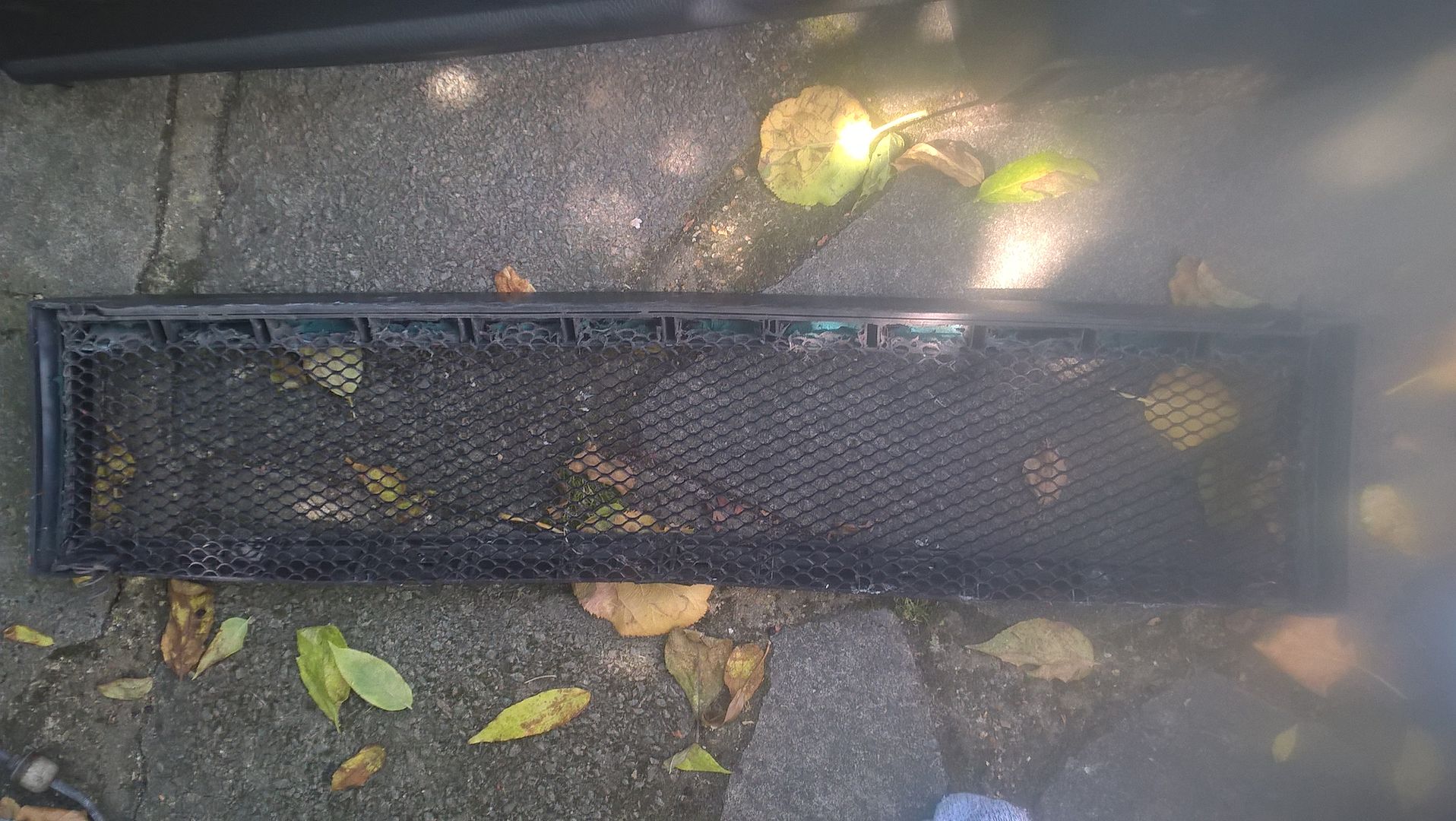 Volvo 340 clutch cable £5
Volvo 340 throttle cable £3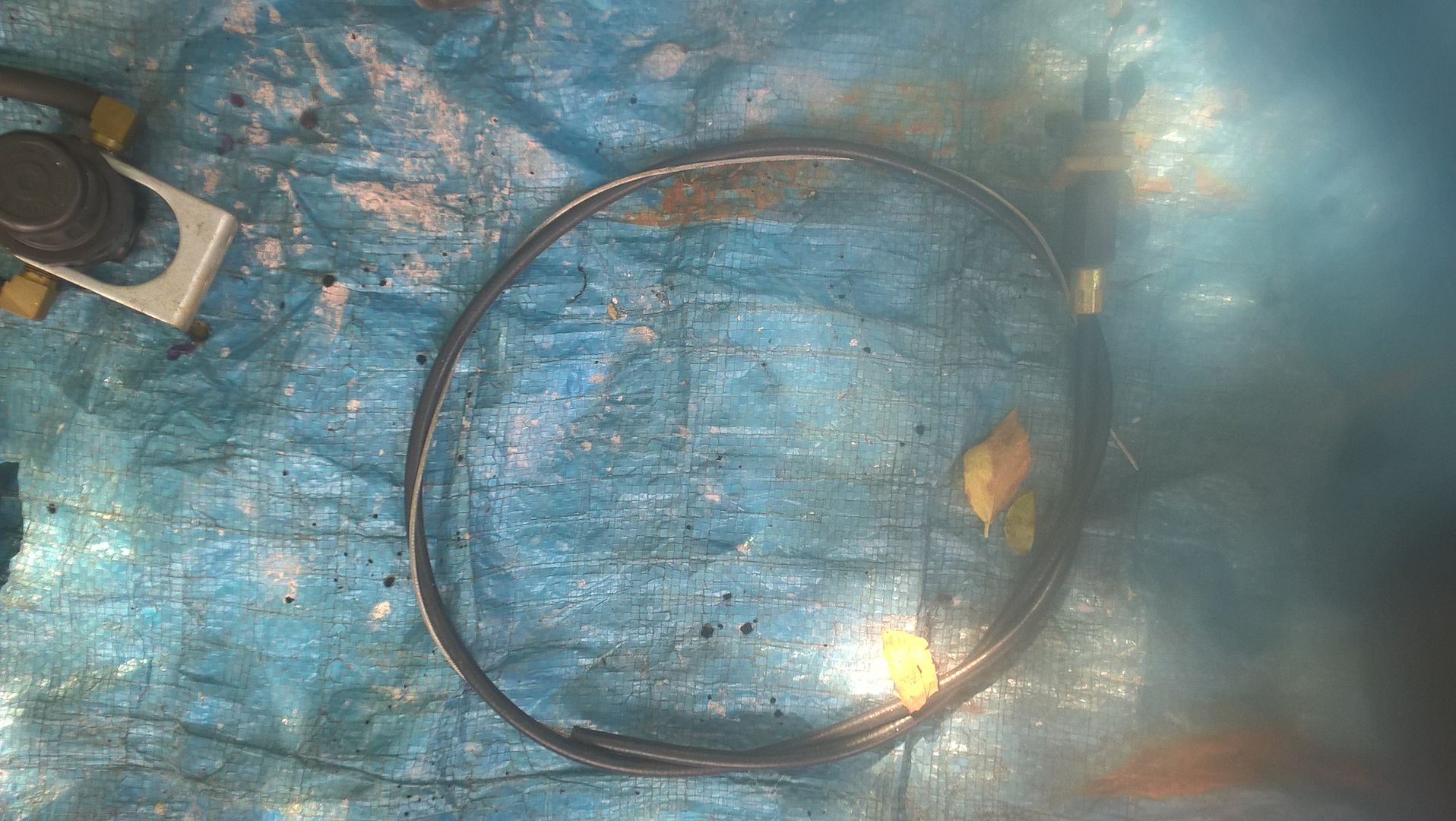 Volvo 340 heater matrix, in good condition no leaks, comes with housing, and hoses £10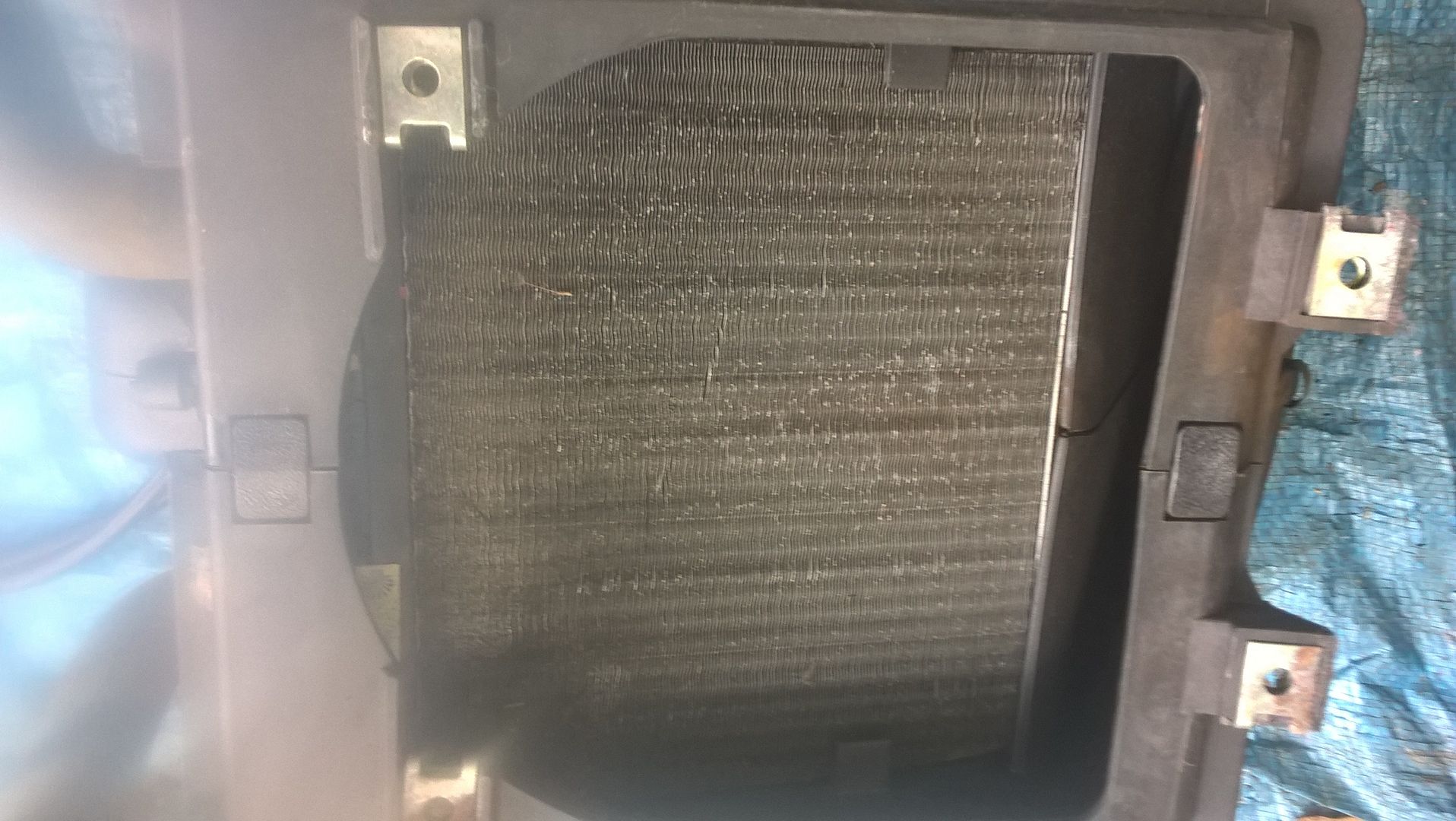 Kenlowe fan controller, has sustained damage to the dial from storage however does not affect operation, please see pics, would repair with a bit of glue. £20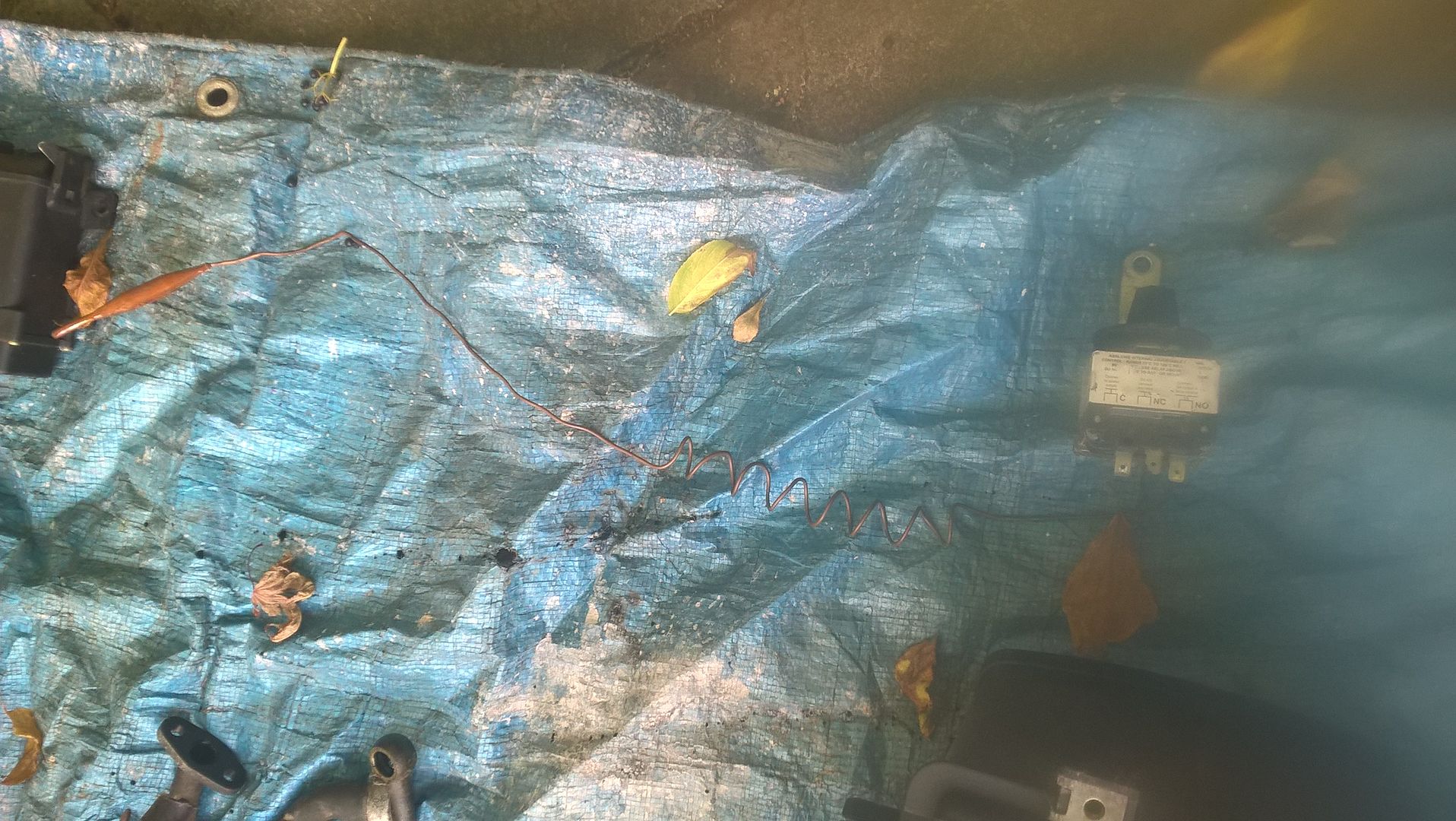 volvo b18ft turbo ecu (480 turbo) original unmodded, would make for an good replacement to get chipped. £10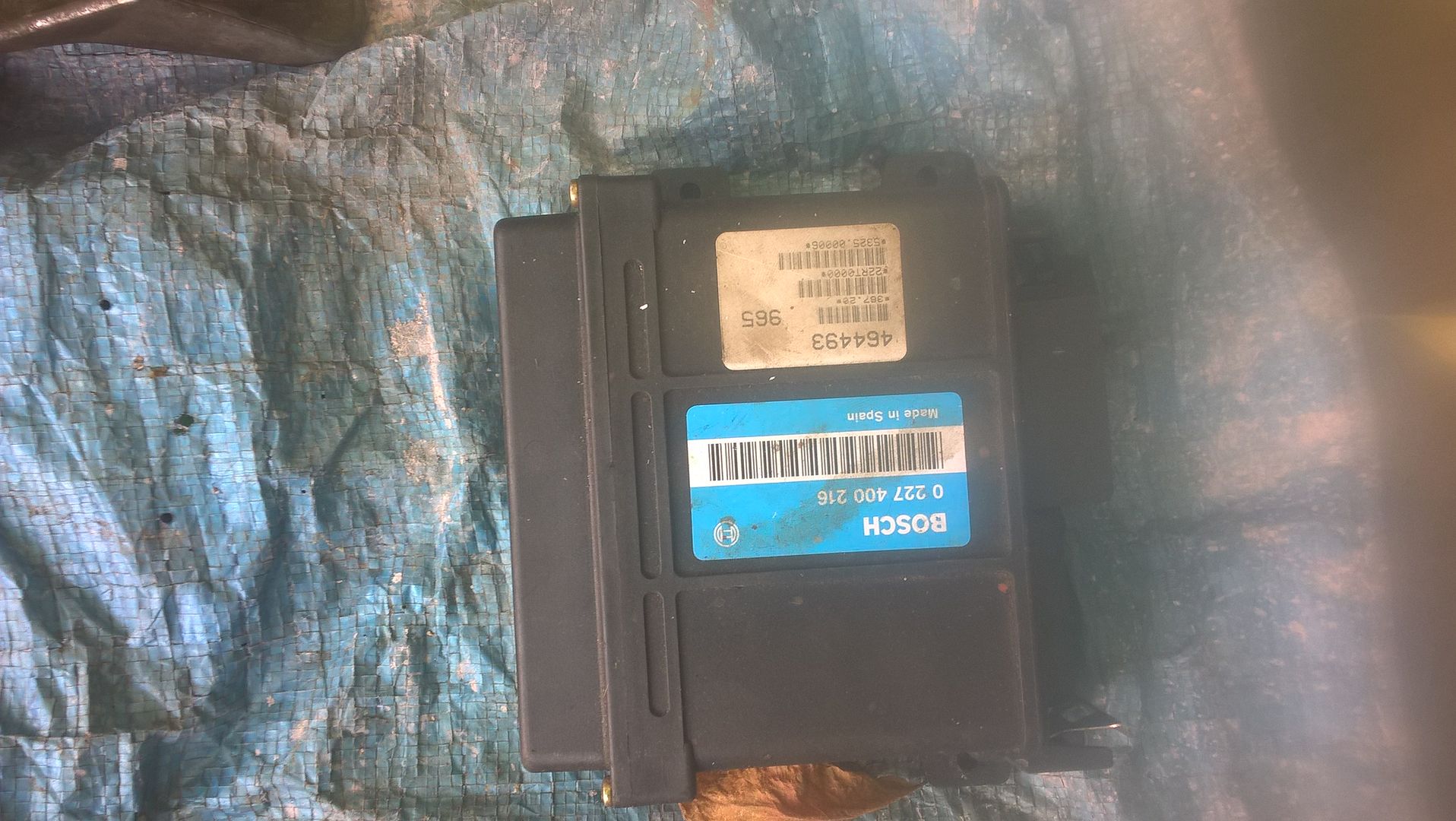 electronic boost controller £3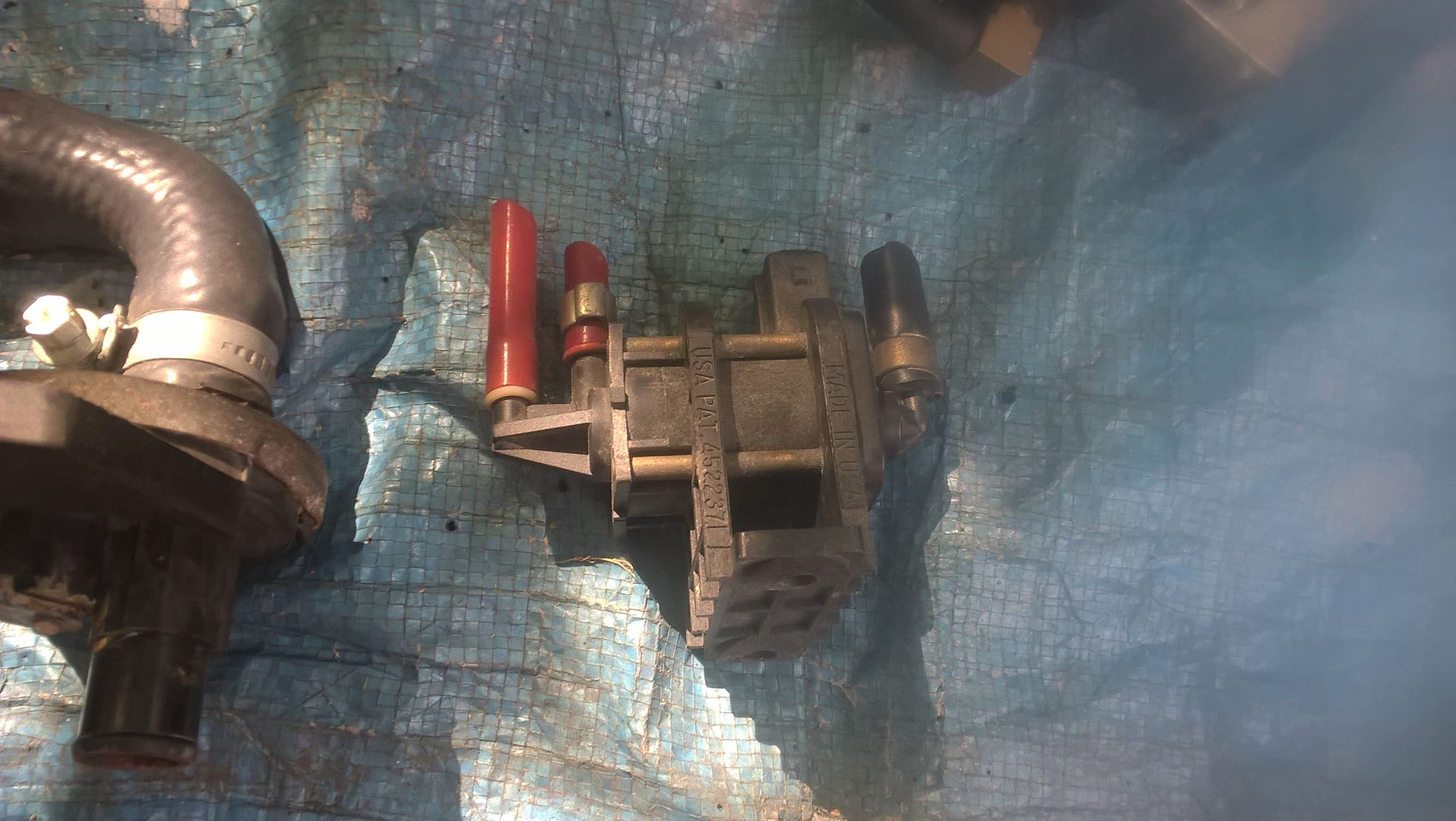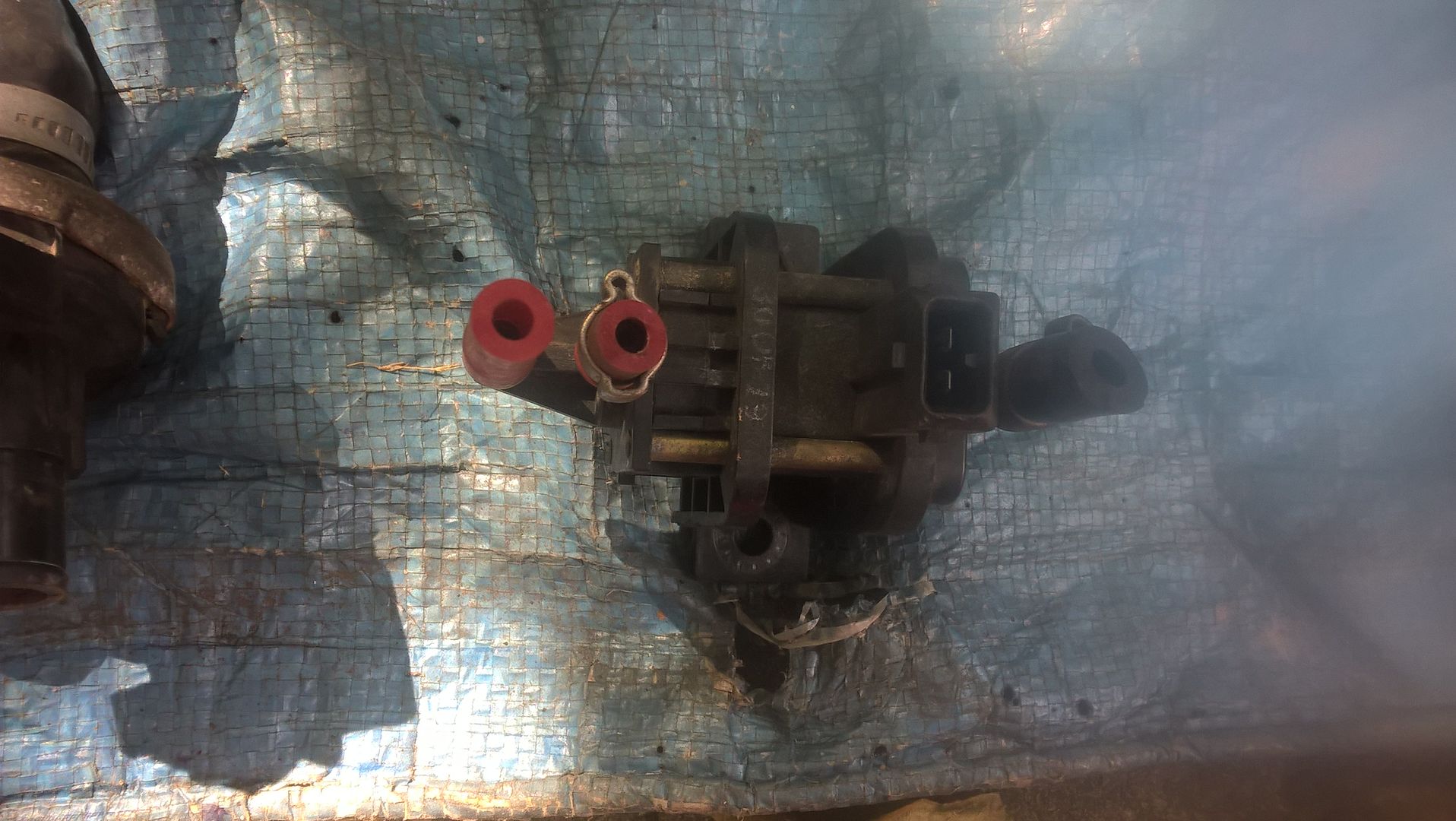 manual boost controller and attached tubing, £15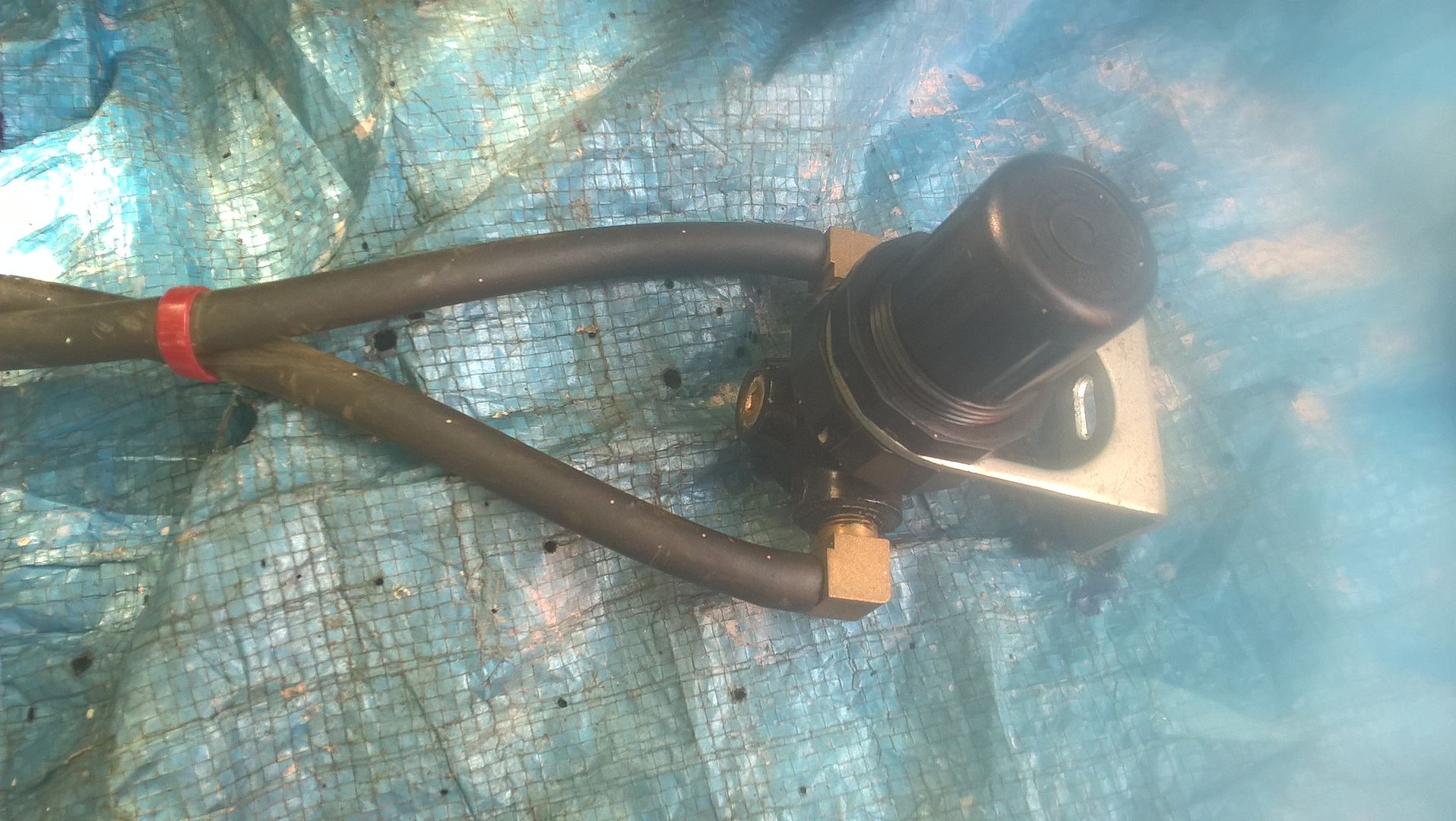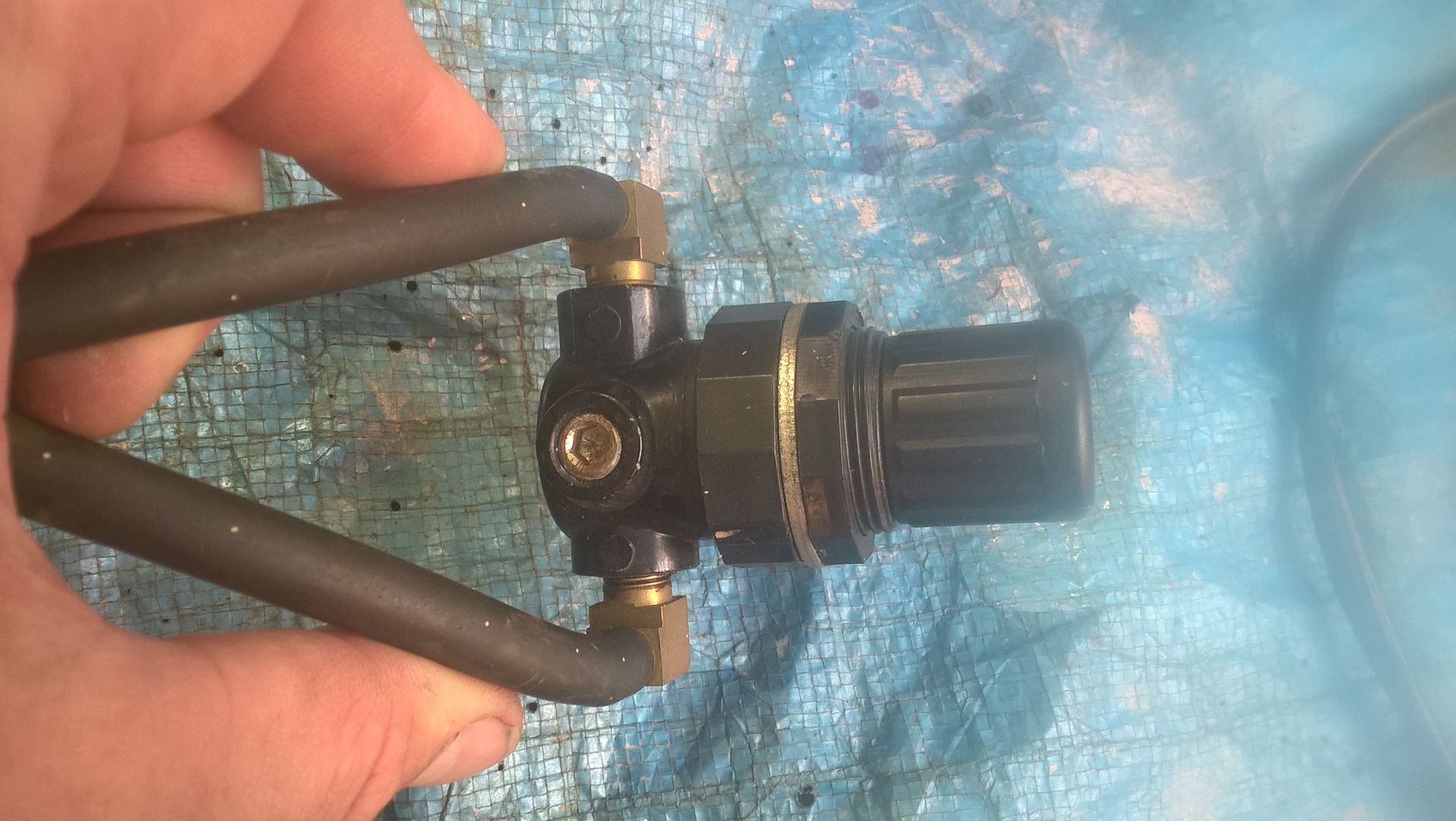 plastic clutch cable attachment for Volvo 340, believe these are a common failure item and now no longer available £3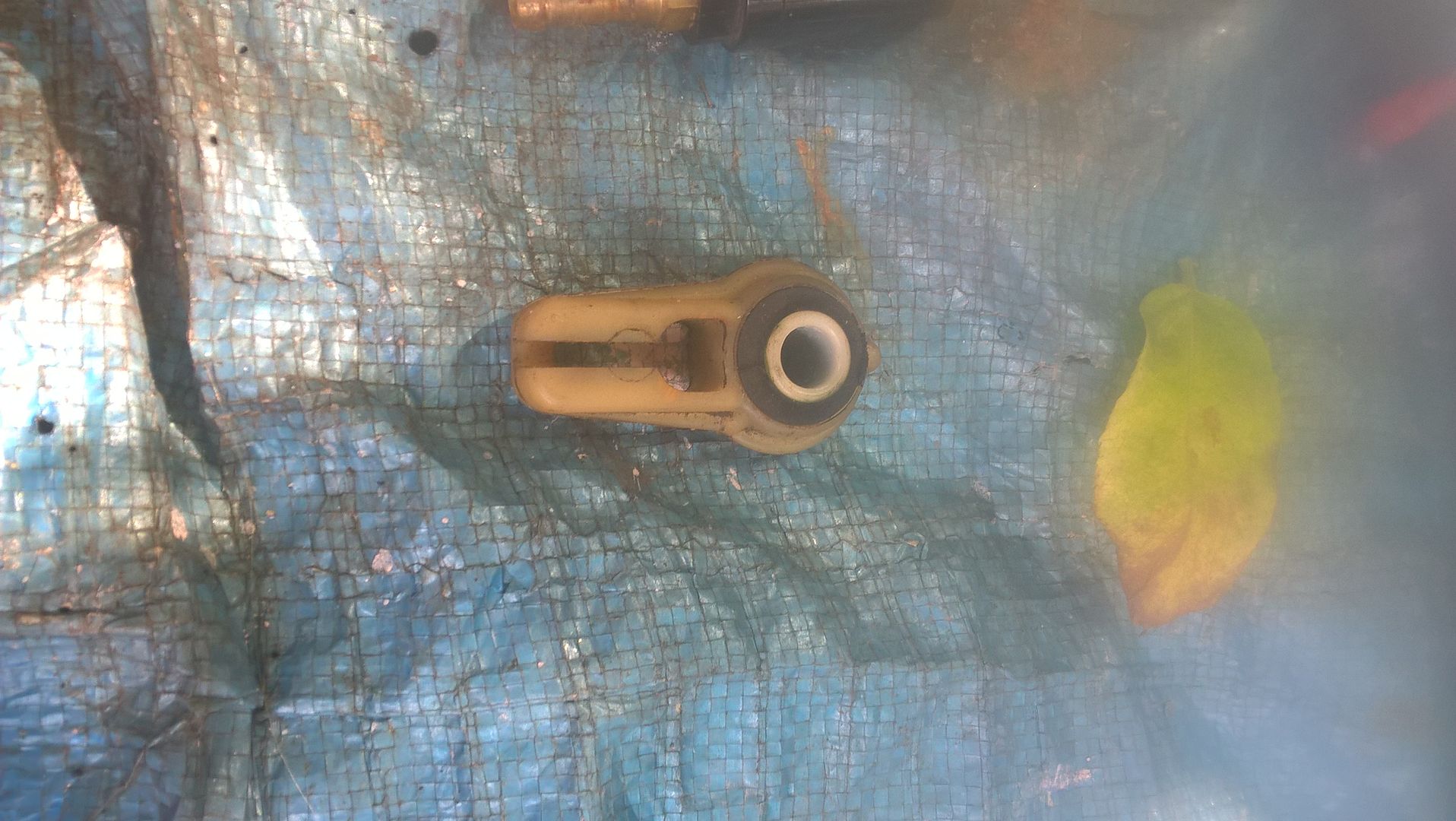 sytec one way valve, was originally a barbed fitting, but has had the barbs removed on a lathe 8mm push fit £4
din dash pod gauge holder. holds 3x 52mm gauges £2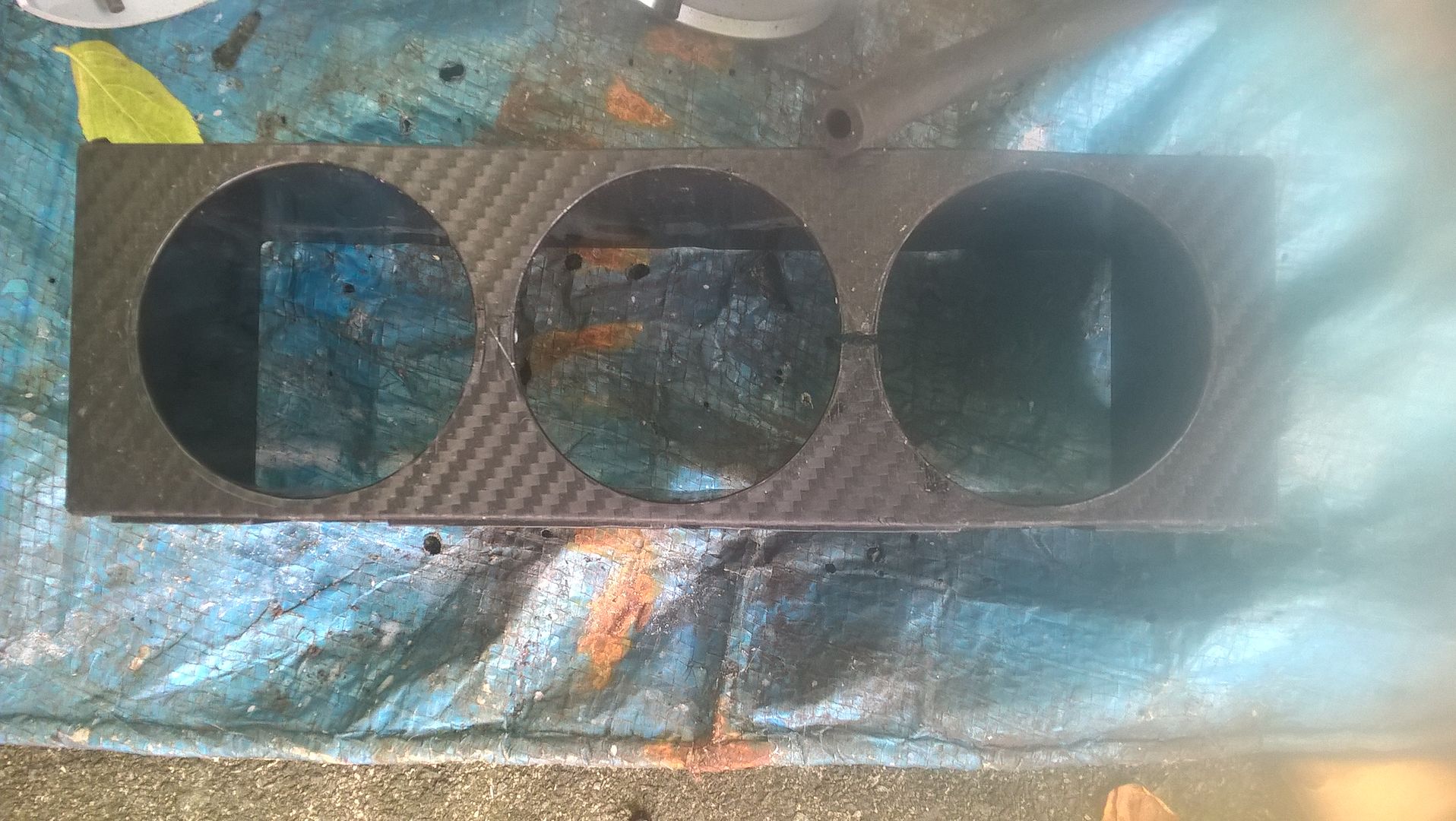 52mm savage gauges, boost, volts, and vacuum. vacuum one has the face cover, but not shown in the pictures. £3 each.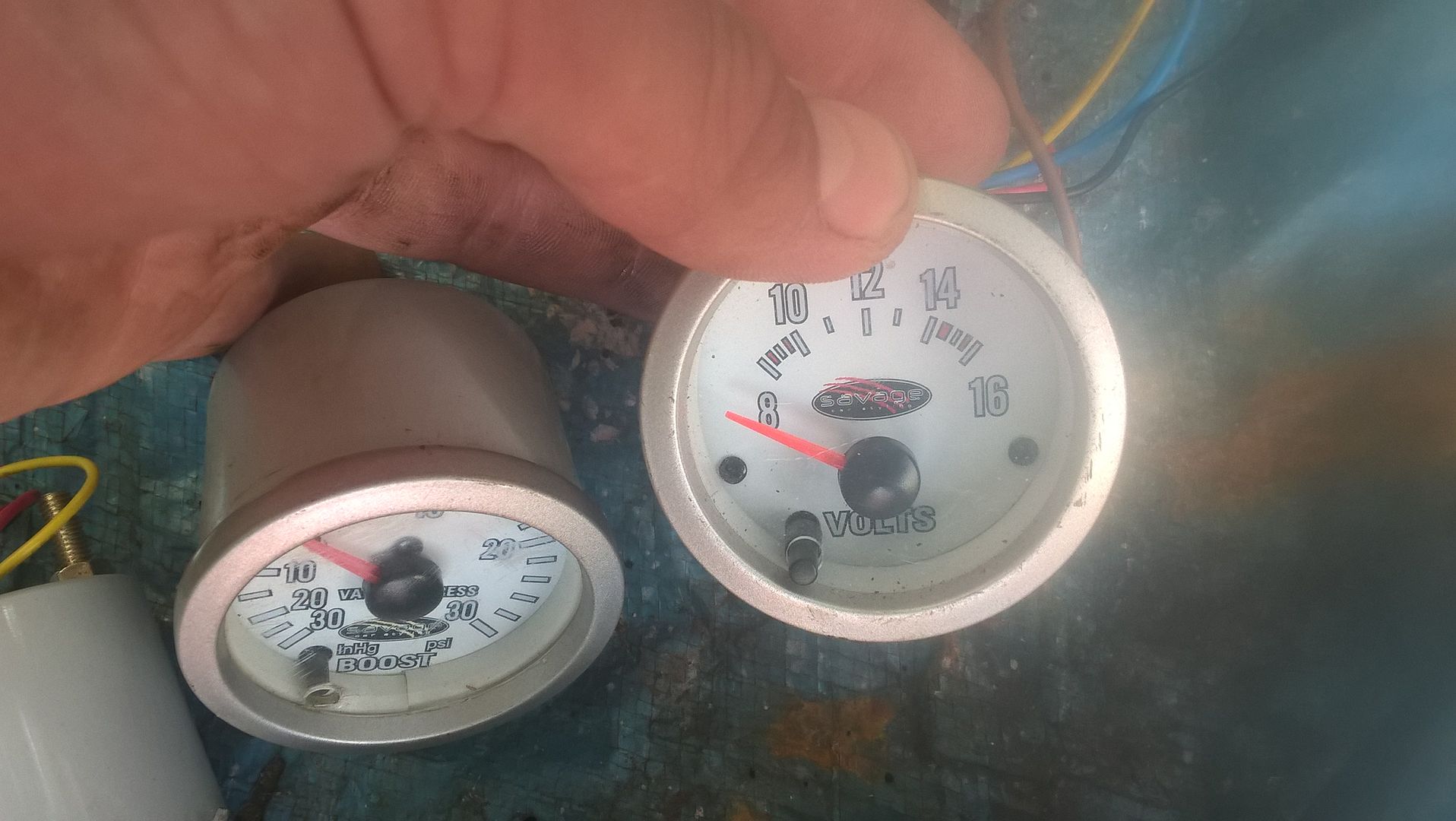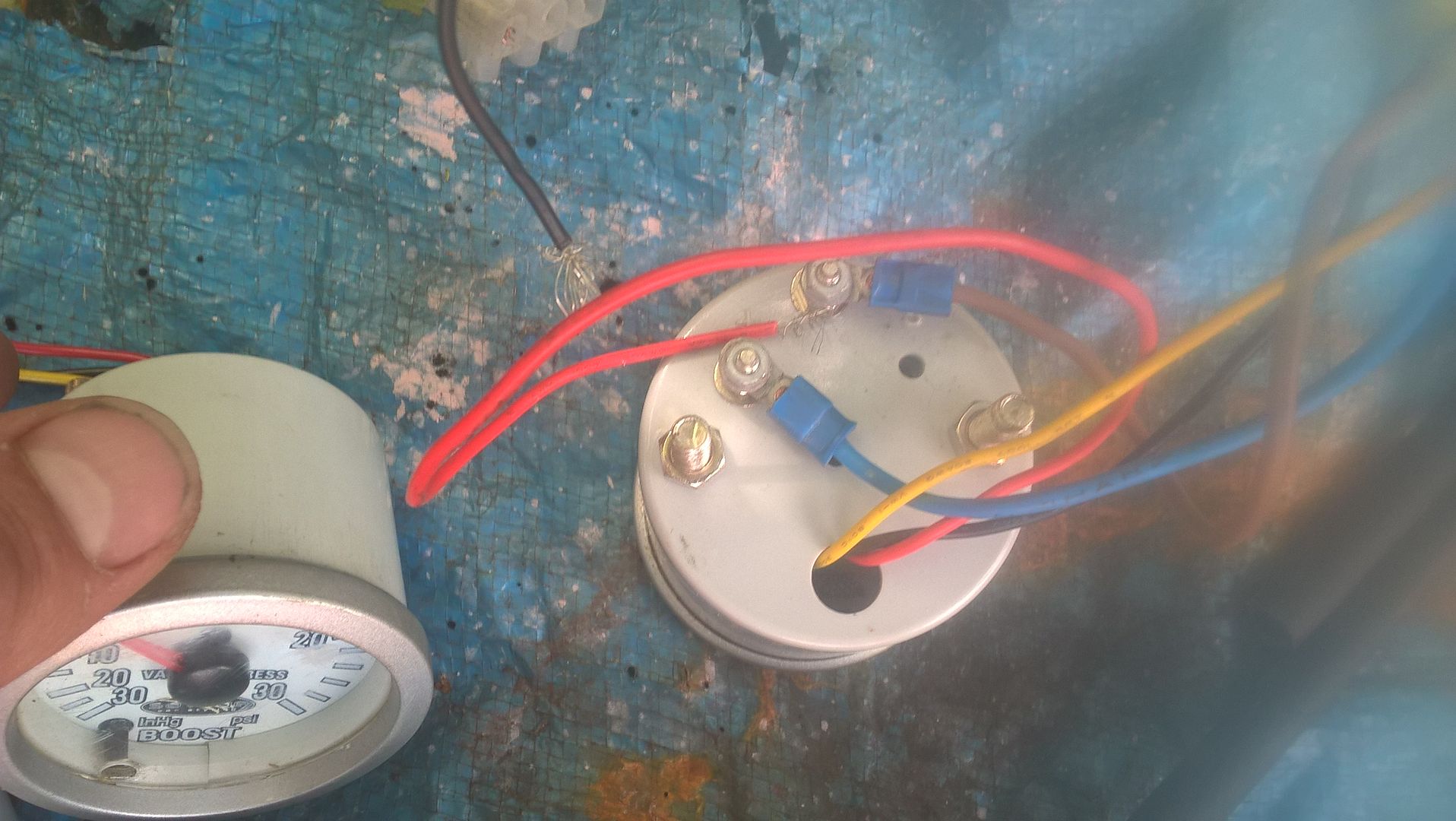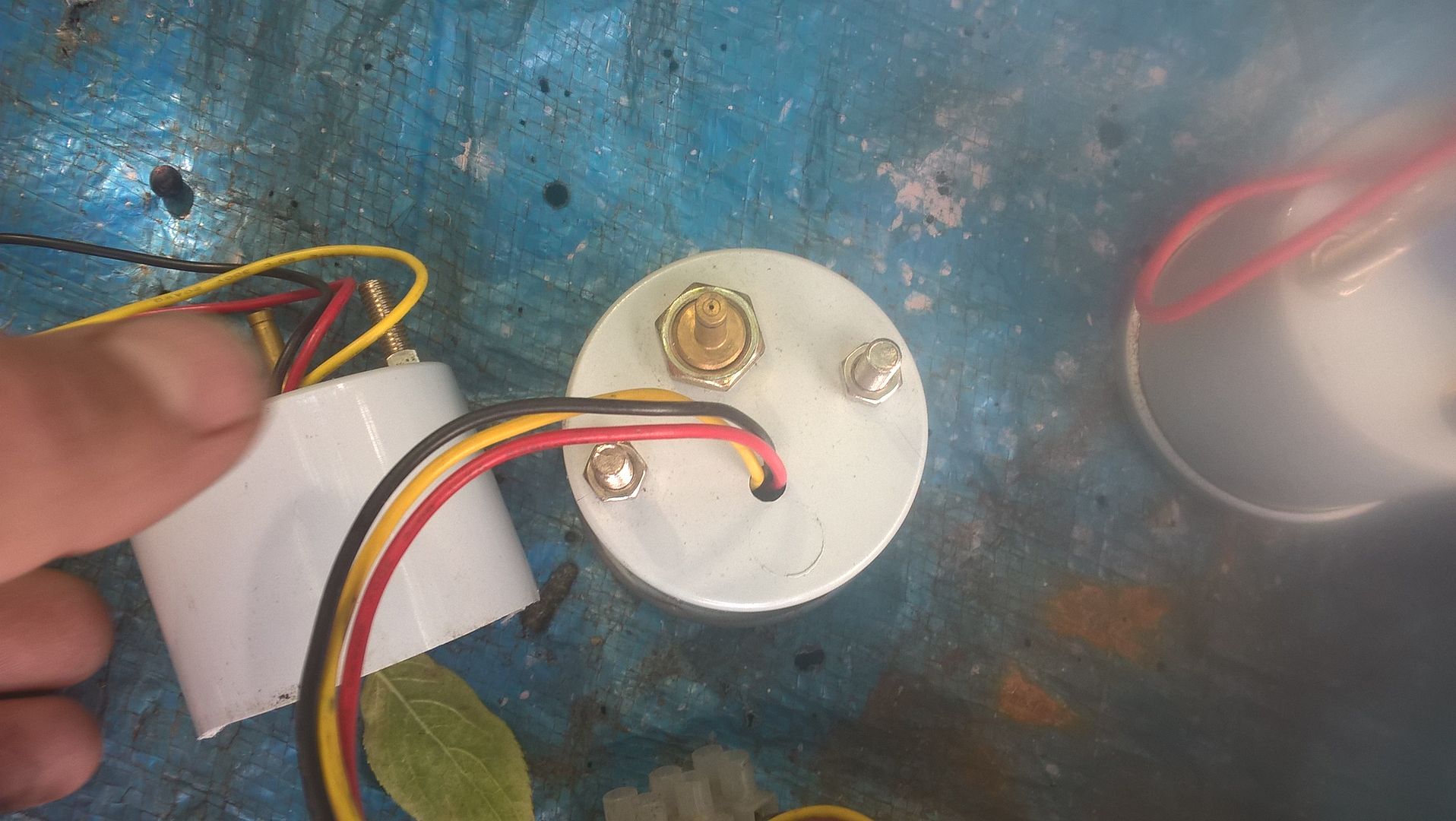 Volvo 340 1.4 / 1.7 engine and gearbox mounts. upgraded polyeurethane. only 3 shown in the picture, however there is a second engine mount floating around to make a pair. £20
Volvo 960? engine mounts for Volvo t4/t5 engines, complete with top and bottom aluminum mounts, and rubbers. £20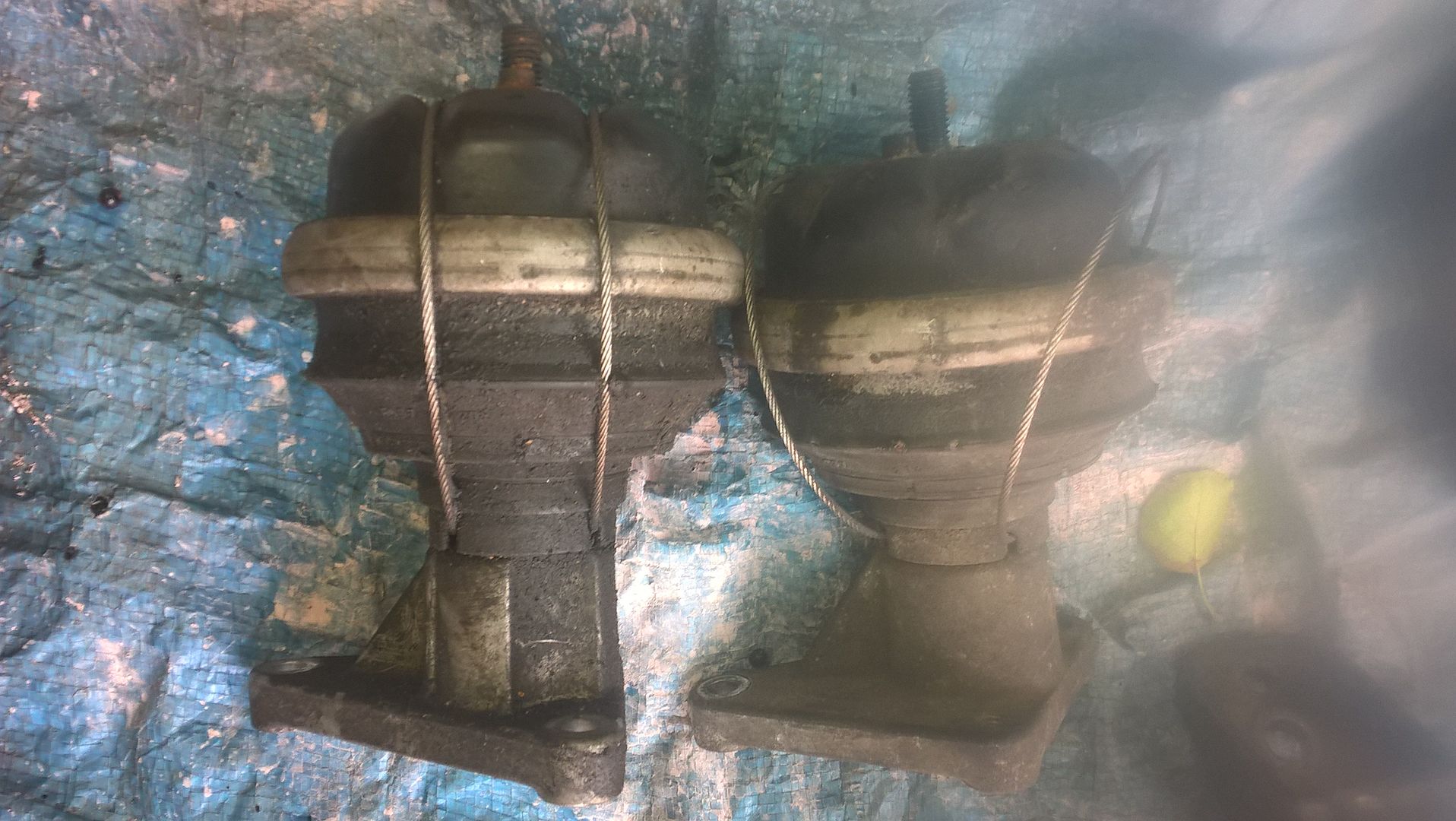 Volvo b18ft / 340 starter motor, believed to be new from previous owner, has been in my possession for a few years, so price reflects this. worked perfectly.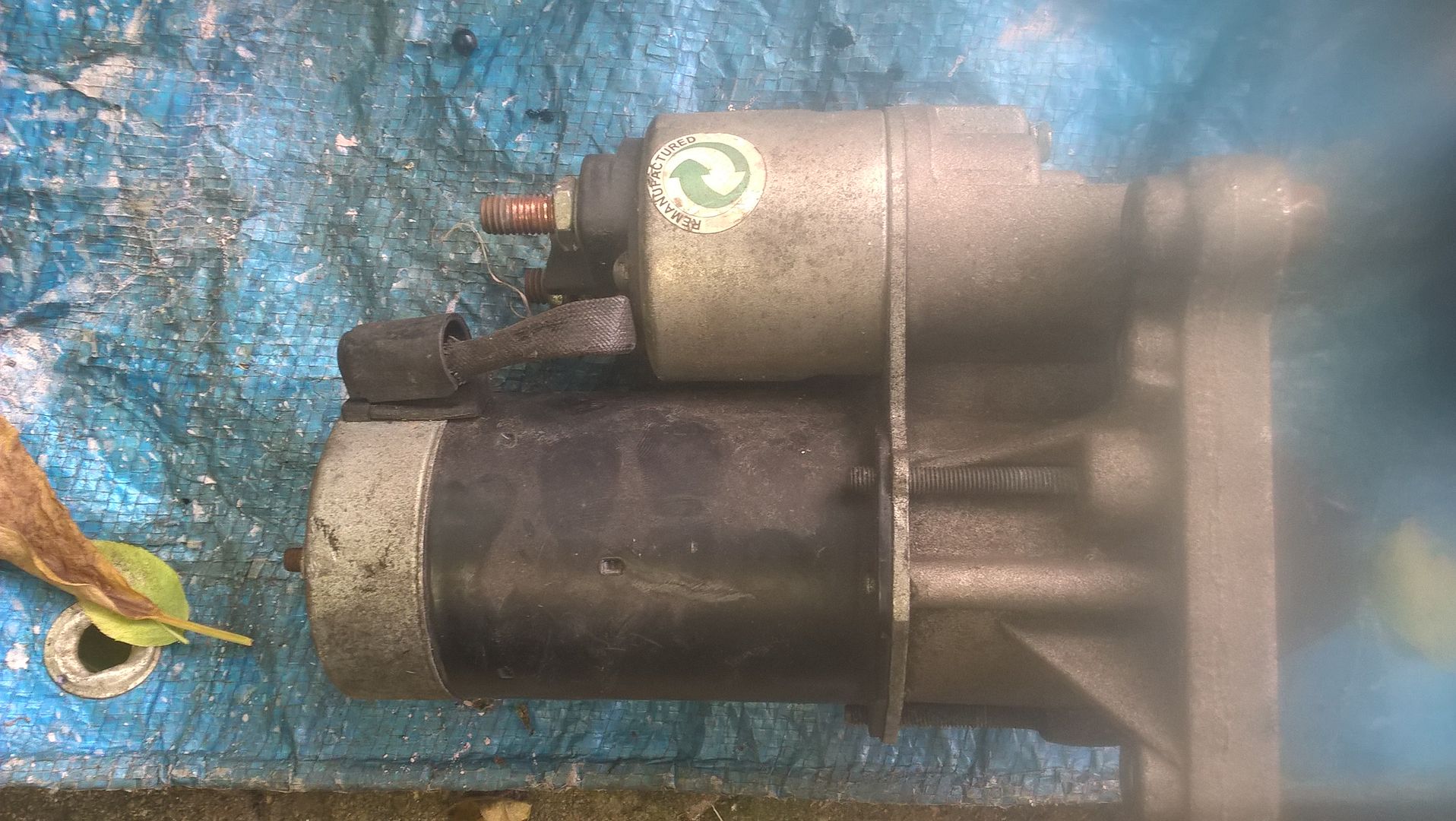 Volvo b5 td0413t turbocharger.
removed from a low mileage (88k) t5 motor, haven't heard it running so can only give a visual inspection.
looks to have had oil in at some time,(see pics)
no play in shaft which is reassuring. complete with oil and water feeds bolts etc.
£50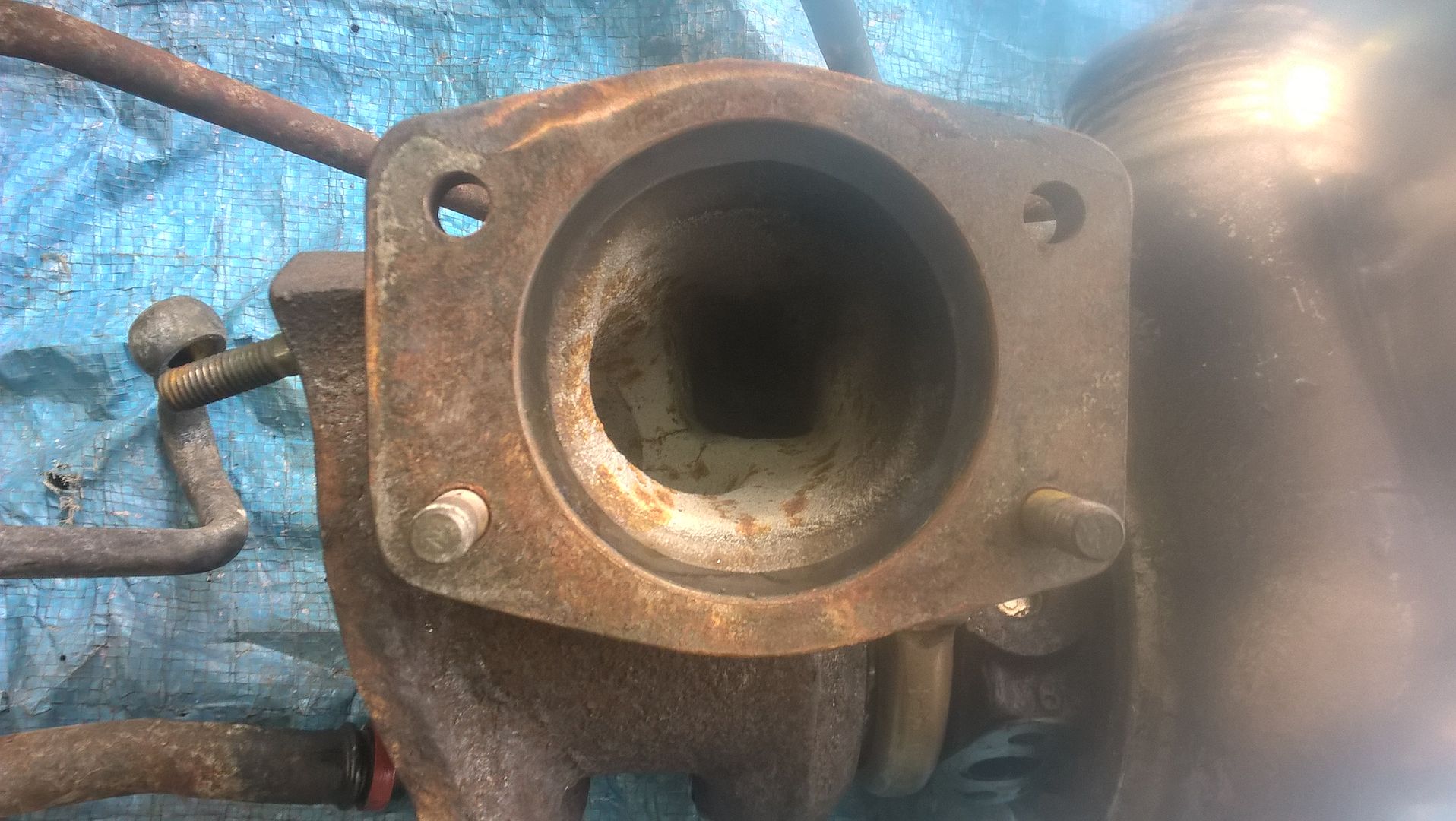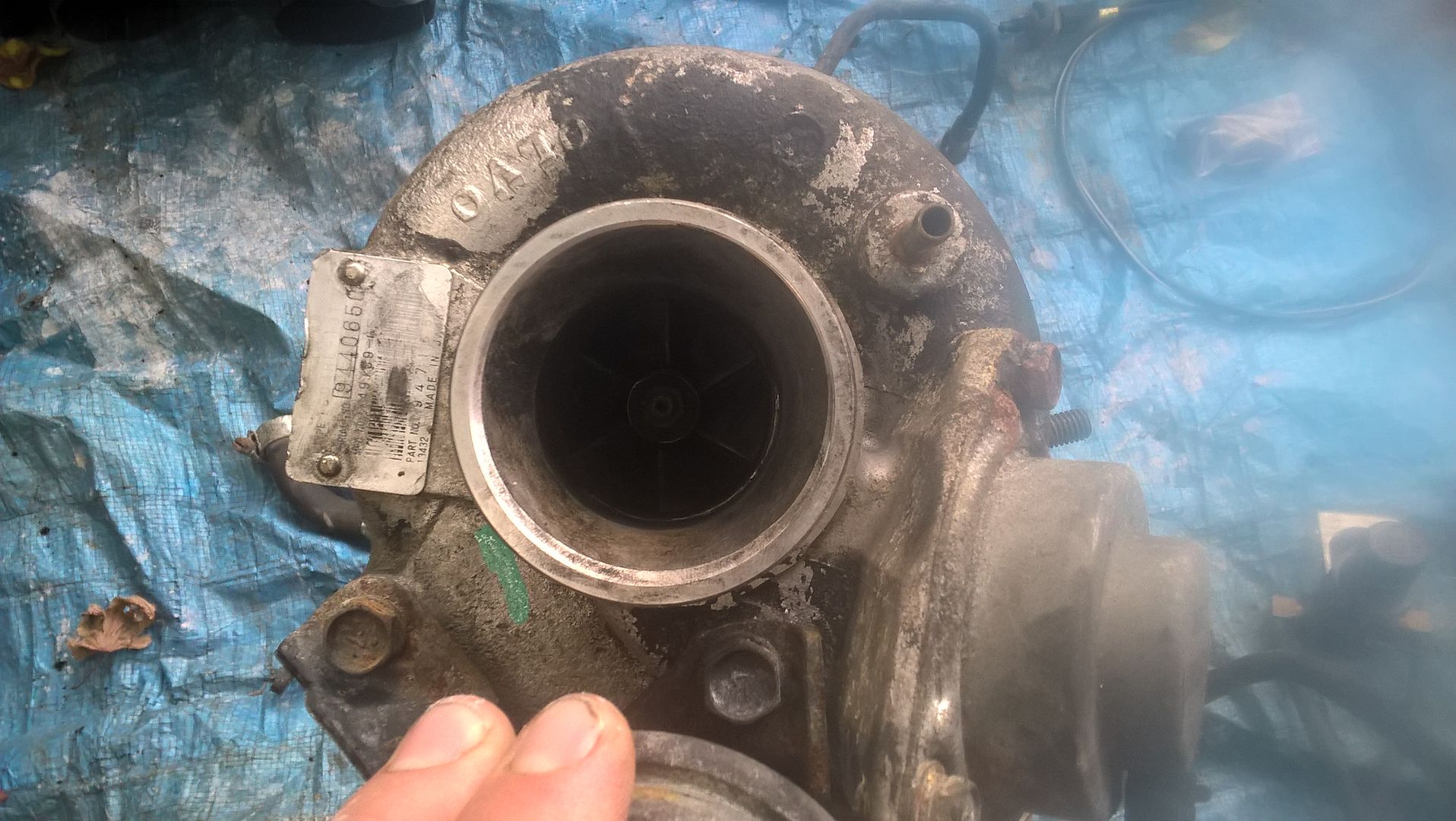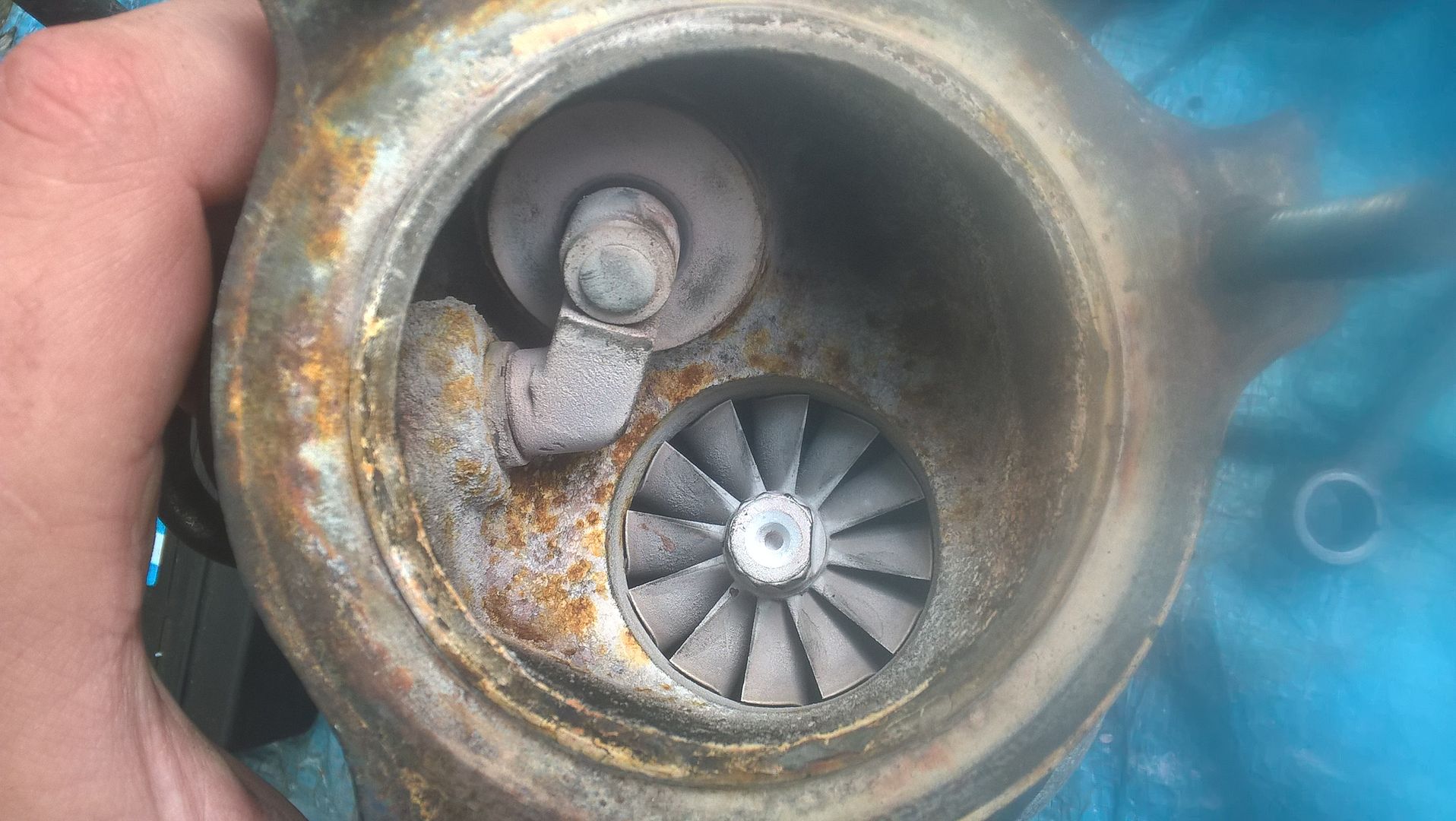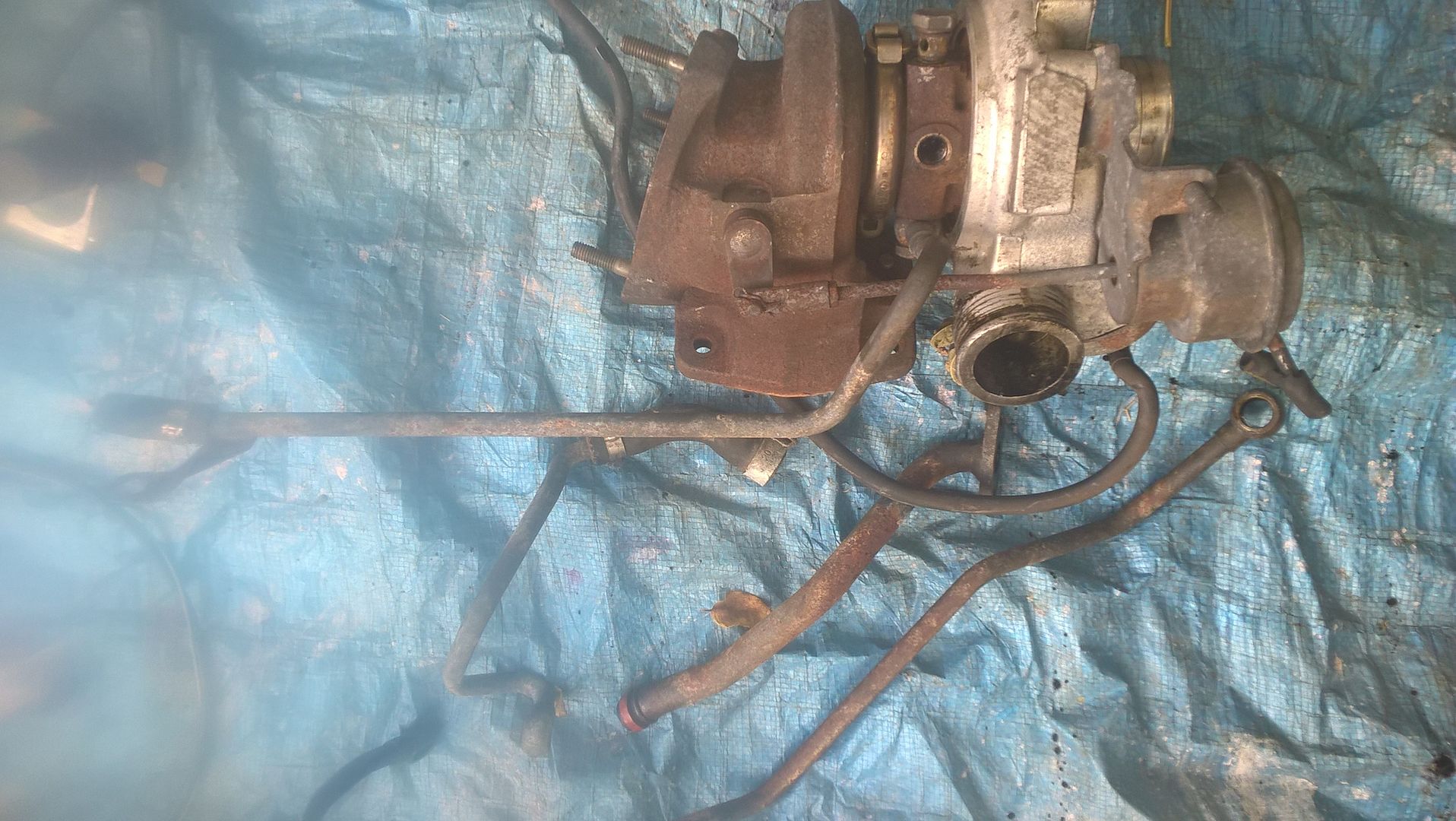 Volvo 340 from windshield, in average condition, a few marks from storage, with top tint strip. £10
lastly 3x weller racing wheels. believe they are 13" unsure as to width, will measure later.
old tyres, would hate to guess an age on these. wheels have been sitting for a long time, and the paints starting to lift. unsure what they are worth. so open to offers.